Reading Time:
2
minutes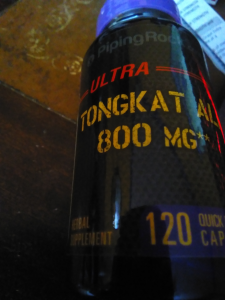 It's common for many people to seek out natural cures over medical treatment. It's true that many herbal remedies work just fine—some of the medications you find at the pharmacy were initially derived from natural sources.
A great example is aspirin, which was derived from willow bark. On the other hand, many herbal supplements are nothing more than snake oil. Every remedy must have science to back it, and skepticism is critical.
One natural supplement that's experiencing an increase in popularity is Tongkat Ali. This plant exists naturally all over Southeast Asia, and its roots are believed to have the ability to boost Testosterone and libido.
In Malaysia, the shrub is known as Penawar pahit, meaning "bitter medicine." While also called pasak bumi or longjack, it's almost always called Tongkat Ali in the west. The traditional medicine has been used to treat infections and fevers, as well as impotence.
Tongkat Ali is getting more popular because a combination of research and hearsay suggests that it can boost Testosterone Levels, enhance libido, moderate stress, and improve strength. How strong is the science behind Tongkat Ali?
Research Supporting Tongkat Ali
Tongkat Ali definitely has some effects, but there hasn't been much in-depth study into the remedy. There are a handful of studies involving humans, and some of the more promising research is on animals.
One study involved 31 women and 32 men that took Tongkat Ali for a month as an herbal tea. It demonstrated on a small scale that the supplement might reduce cortisol levels and subsequently increase Testosterone.
The results suggest that Tongkat Ali may help with stress, energy, and exercise performance. Another study of 32 males showed that Tongkat Ali positively affected both Total and Free Testosterone.
Tongkat Ali Skepticism
While the results were positive, you'll notice that the studies were very small. Tongkat Ali definitely has physiological effects on the human body, but that doesn't demonstrate potency, repeatability, or safety.
Studies that showcase Tongkat Ali sometimes reveal symptoms such as insomnia, restlessness, or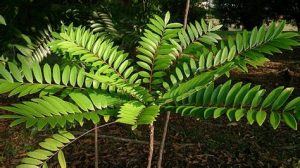 even counterproductive anxiety!
If you want to experiment with Tongkat Ali, you probably won't have any significant issues, which may be helpful. In any case, you should talk with a medical professional before starting any such experiment.
On the other hand, if you're looking for profound relief from Low Testosterone, you will get the best results with a licensed Men's Health Specialist. Testosterone Therapy has helped millions of men, and there are decades of research. The safety and effectiveness of the treatment only continue to improve!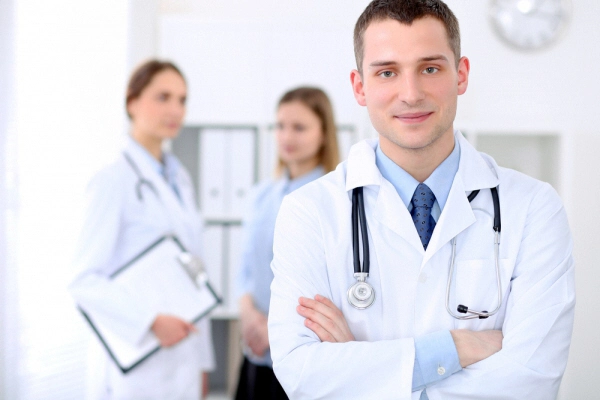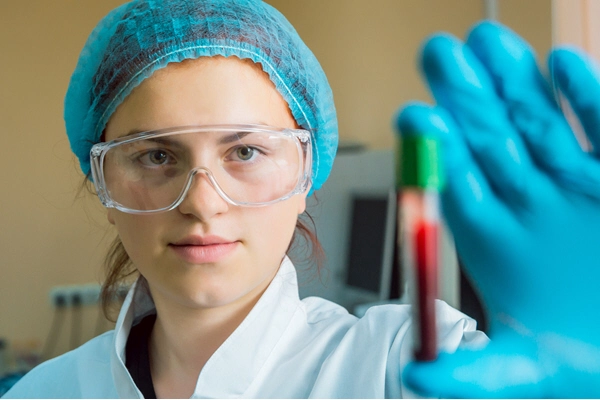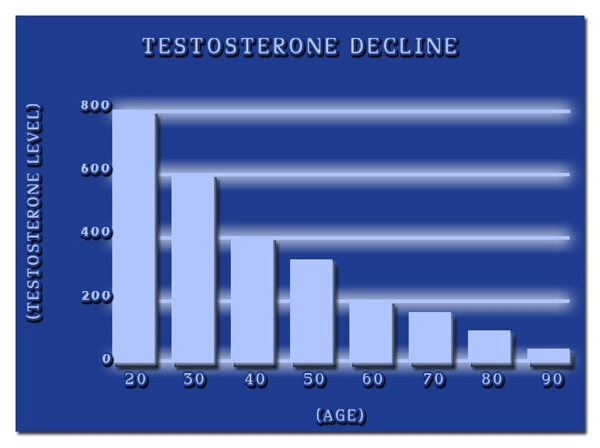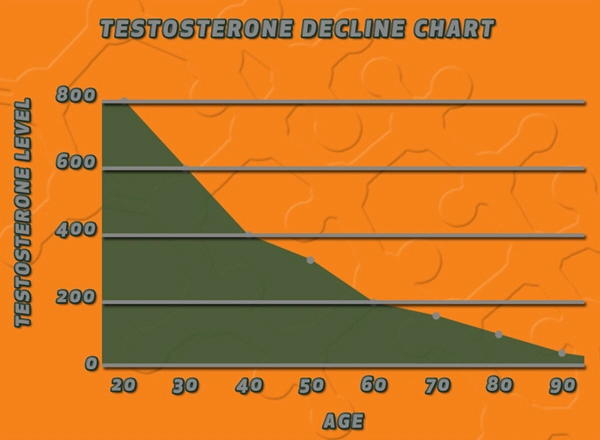 Word Count: 430