Reading Time:
3
minutes
We spend a tremendous amount of our lives sleeping. Our bodies need that time to revamp and recover from the 2/3rds of our day that we are awake.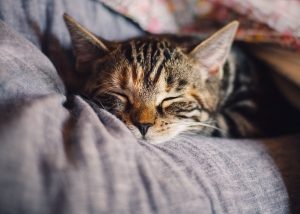 Compared to a few decades ago, on average, we all get far less sleep. In 1960, Americans averaged well over eight hours of sleep per night, but now we sleep less then seven hours per night during the week (and we don't even crack eight hours on the weekend).
Healthy sleep is critical to hormone balance. If you don't get enough sleep, it can and will cause havoc for your mental and physical health, largely due to disruptive effects in Hormone Production. These hormones are associated with hunger, stress, and reproductive health, among other important functions. Let's discuss some of the ways that chronic poor sleeping habits impact endocrine performance.
Sleep and the Hunger Hormones
There are many reasons why folks are heavier than they used to be. Diets have gotten worse and people tend to be more sedentary. It's also hypothesized that Obesity rates have increased due to increased rates of sleep deprivation throughout our society. We're really just beginning to understand how hunger and satiety function at a cellular level, but it's already clear that poor sleep interrupts the normal balance of Ghrelin and Leptin.
These hormones help the digestive system communicate with the brain. Ghrelin makes us hungry and Leptin signals fullness. If you don't get good, deep sleep, it can suppress Leptin activity and boost Ghrelin, causing us to eat more and more often. Lack of sleep can also worsen Insulin Resistance, which causes us to eat more and increases the risk of Diabetes.
Accumulating evidence from both epidemiological studies and laboratory studies indicate that chronic sleep loss may have severe adverse effects leading to weight gain, obesity, as well as metabolic and endocrine alterations leading to decreased insulin sensitivity, increased cortisol levels, increased levels of ghrelin, decreased levels of leptin and increased hunger and appetite. Just a day or two of undersleeping can lead to major changes in Ghrelin and Leptin Levels conducive to overeating.
Anxiety Exacerbated By Lack of Sleep
Stress has a frustrating relationship with sleep. Anxiety from home or work makes it harder to sleep well, and not getting enough sleep generates anxiety even in the absence of social triggers. This is because of Cortisol. Cortisol is the prime modulator of stress in our lives. Cortisol is critical to good health in small doses but easily falls out of balance.
Our bodies also use cortisol to help control our circadian rhythm. Cortisol levels are at their highest in the morning to help us wake up and get active. They hit their lowest point at night, encouraging us to fall asleep. Anxiety and stress boost baseline Cortisol Levels, making it harder to get healthy rest.
Sleep Bolsters Testosterone
Testosterone has significant effects on sexual function in both men and women, and it's also important for strength and psychological well-being. Testosterone has an inverse relationship with Cortisol. Cortisol eats away at our capability to produce adequate Testosterone, and Low-T is strongly associated with increased Cortisol Levels. Testosterone production is heavily suppressed in men that don't get enough sleep. This slows down metabolism, impairs physical performance, and can demolish libido.
Bad Sleeping Habits Suppress HGH Production
Human Growth Hormone is a metabolic powerhouse that keeps us vigorous and youthful. HGH Levels are produced at their highest levels during sleep. This hormone is responsible for maintenance and repair at the cellular level. It also unlocks the energy stored in our fat cells in balance with the fat storage and transport functions of Insulin. Unhealthy sleeping habits lead to fatigue and weight gain because it encourages fat storage over fat utilization. It can really pack on the pounds if left untreated. Low Growth Hormone Levels and Poor Sleep compound to leave you tired, listless, and depressed, and can contribute to premature aging.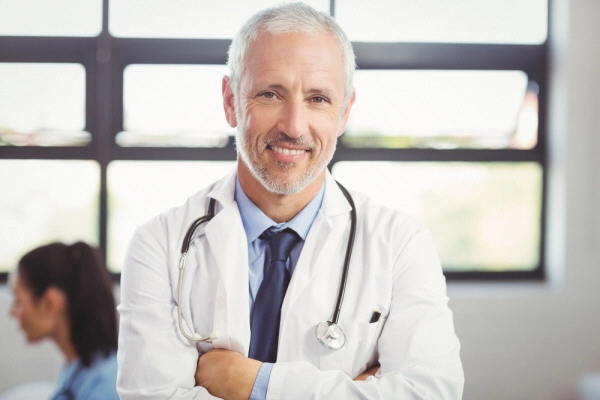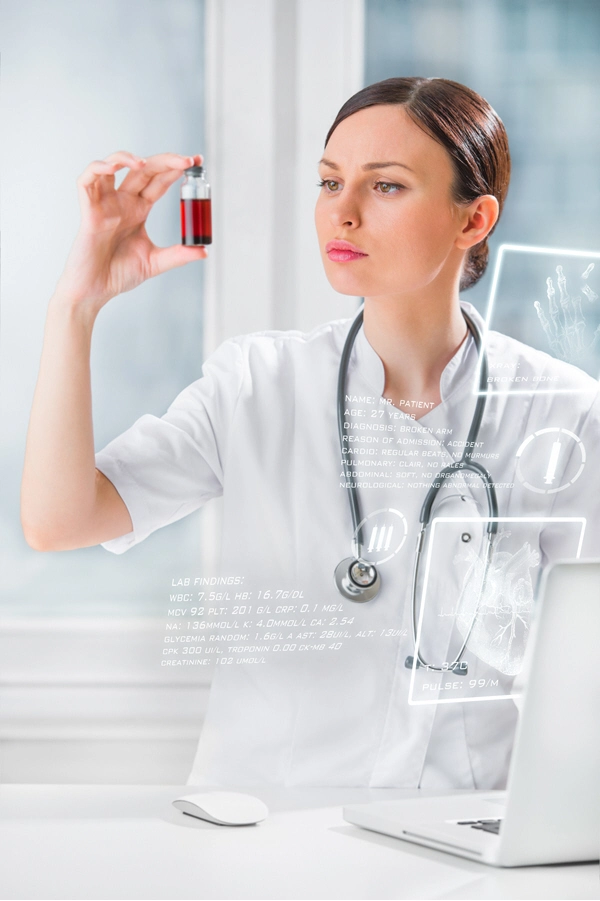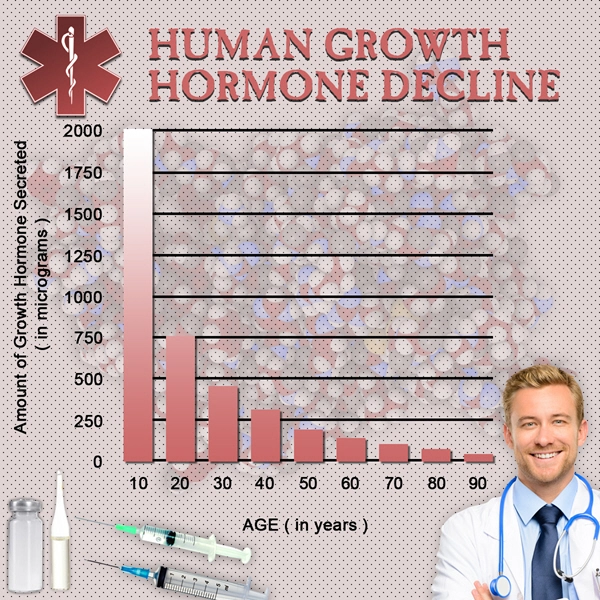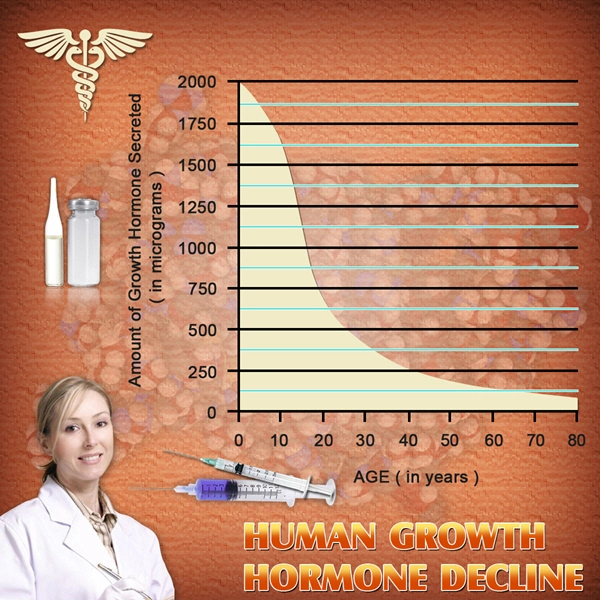 Word Count: 663