Reading Time:
4
minutes
The Incredible Benefits of Goji Berries
Superfruits. You have probably heard the term. In the past few decades, several exotic fruits have been "discovered" and are touted in the "Super Fruits." Acai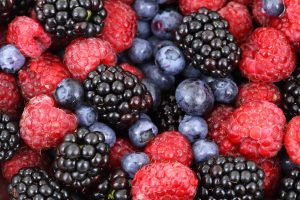 berries...pomegranates...Noni juice...Camu-Camu berries...Organic Maqui berries... Acerola juice...Mangosteen...and Goji berries have all had the unique distinction of delivering far more health and longevity benefits than the mundane apples, oranges, blueberries, bananas, and strawberries that are more familiar and accessible to most of us.
But is it true? Are these "super fruits" really better than other fruit?
In a word, no. The super-fruit craze has died down due to a few facts:
They are expensive, at times way more expensive than other fruits.

Due to over-harvesting to feed the mania of demand in developed countries, they wreak havoc by causing significant environmental damage in their remote foreign locations.

They become scarce in their native lands,, hurting the native populations that depend on the local fruit for one of their primary staples.

Finally, numerous studies have found that these super fruits, while healthy, are not healthier than the standard fruits available in the local grocery store.
But that does not mean "Throw out the baby with the bathwater."
When the initial hullabaloo dies down, and it becomes obvious that these fruits considered special will not live up to their initial hype, many folks ignore them. That is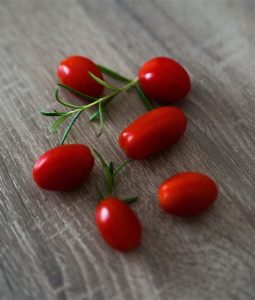 every bit as wrong as buying into the exaggerated claims made by early marketers.
Goji berries are a perfect example of a fruit that needs to be added to your longevity toolbox. Let's take a look at a few of the benefits that this small but mighty fruit delivers…
Vision protection. It is, of course, possible to live in a sightless world. But no one would willingly make that choice. Age-Related macular degeneration (AMD) and Glaucoma are leading causes of vision loss, and one of the main risk factors for developing these afflictions is aging. Goji berries are loaded with potent anti-oxidants like Lutein and zeaxanthin that combine to protect the retina from ganglion cells that damage the retina. These two nutrients also act as a tag team to block the harmful blue light that damages the eyes. "Lutein and zeaxanthin are like sunscreen for your eyes," said lead author Xiang Li, a doctoral candidate in the Nutritional Biology Program at the University of California, Davis. "The higher the lutein and zeaxanthin in your retina, the more protection you have. Our study found that even in normal, healthy eyes, these optical pigments can be increased with a small daily serving of goji berries," said Li.

Strengthen the immune system. In addition to Lutein and Zeaxanthin, goji berries are jammed-packed with vitamins A and C, two potent anti-oxidants that are proven immunity boosters.

Control Blood Sugar. An extensive clinical study in 2015 determined that goji berries can help stabilize blood sugar by balancing insulin and glucose. Also, that same study linked goji berries to a boost in HDL cholesterol (aka the "good cholesterol").

Protect and promote healthy skin. The skin is our largest organ and reflects our inner health. Once again, Goji berries step up to the plate by delivering a healthy dose of beta-carotene, a vital plant phytochemical. Beta-carotene is found in skin creams to give protection from the sun and reduce skin irritation.

Keeps the liver functioning at a high level. This three-pound, football-shaped organ is responsible for several hundred critical, life-sustaining functions. The equation is simple: no liver, no life. The liver is subject to a never-ending barrage of insults: alcohol, junk food, environmental toxins, viral infections, fatty liver disease, obesity, excess sugar intake, sodas, and more. This often underappreciated workhorse needs all the help it can get, and once again, goji berries come to the rescue. Research has shown that berries can inhibit tumor growth and slow liver disease progression.

Boost mood and kick depression to the curb. Research has confirmed that goji berries can help to elevate mood and lower anxiety.
Goji berries are the fruit of Lycium chinense and Lycium barbarum bushes and are native to China and have been a significant part of Chinese medicine for centuries.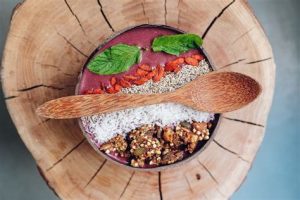 Goji berries are easy to add to your daily diet. The berries are a tasty companion to salads, baked goods, desserts, yogurt, oatmeal, and breakfast cereals. It is also convenient for folks to bring them along during the day and gobble them by the handful as a snack.
Goji berries are a healthy and delicious addition to your diet. Goji berry supplements are also an option, and they are an ingredient in many powders that serve as meal replacements.
References
https://www.sciencedaily.com/releases/2022/01/220113151356.htm 
https://www.dovepress.com/an-evidence-based-update-on-the-pharmacological-activities-and-possibl-peer-reviewed-fulltext-article-DDDT 
https://pubmed.ncbi.nlm.nih.gov/25552899/ 
https://pubmed.ncbi.nlm.nih.gov/20354657/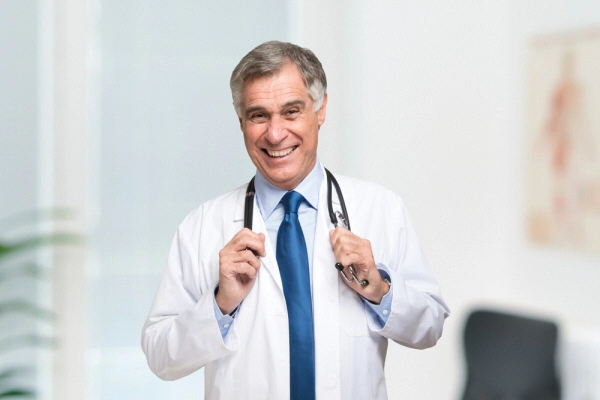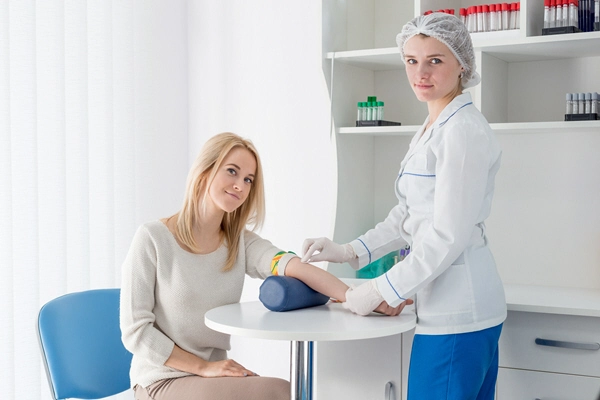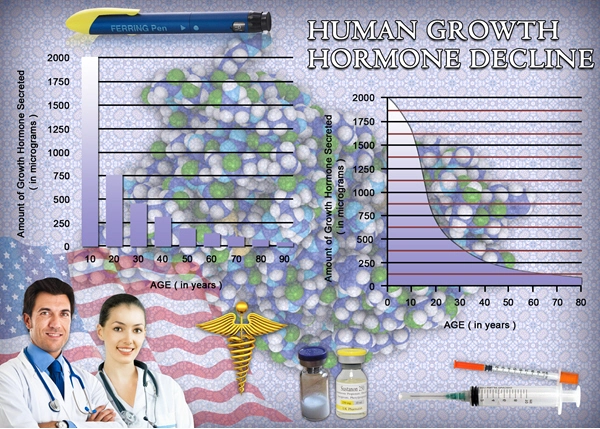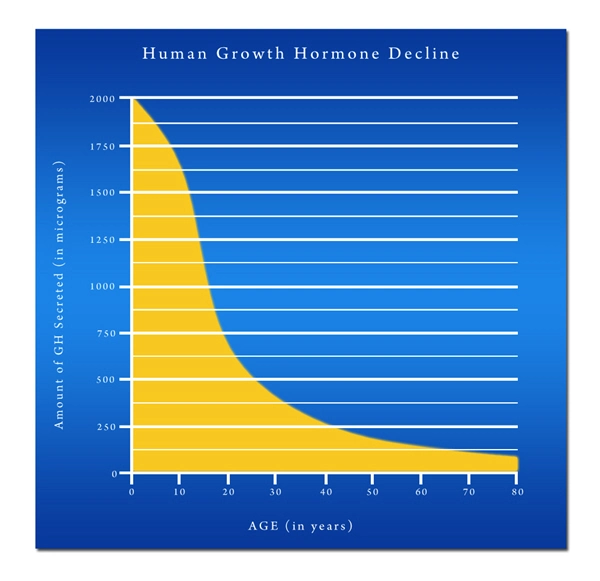 Word Count: 802