Reading Time:
2
minutes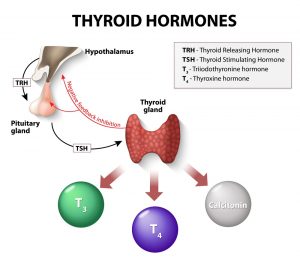 The Thyroid Gland is immensely important to the normal function of the human body. A Healthy Thyroid is one of the keys to staying thin and fit. The Thyroid is a tiny organ located near the Adam's Apple. In spite of its small size, it's immensely important to controlling metabolism and directing energy storage and consumption.
The Thyroid produces T3 (Triiodothyronine) and T4 (Thyroxine) to trigger metabolic activity throughout the body. While T4 is produced in greater abundance, only tiny concentrations of T3 are required to perform its duties. These two Hormones are intricately involved in practically every process of the human body.
Our bodies are designed to operate in a very particular temperature range. Proteins and amino acids are finicky and only do their jobs when the body is at precisely the right temperature. The Thyroid Gland keeps our bodies in that ideal functional range. The fancy term for this is Thermogenesis.
The Thyroid is also intricately involved in growth and development. The most common medical issue associated with Thyroid Imbalance is Hypothyroidism. Hypothyroidism is a medical problem in which the Thyroid Gland does not produce sufficient Hormone Levels to meet the body's metabolic needs. Hypothyroidism is associated with Obesity, Depression, Lethargy, and more.
The Thyroid Gland and Obesity
Under normal circumstances, our bodies produce T3 in response to eating or being active. T3 Levels increase to burn off excess calories and keep us at a stable weight. When T3 Levels fall out of balance, this can lead to weight issues. Perhaps ironically, people that are obese tend to have elevated T3 Levels.
The body recognizes that the person is overeating and tries to adapt T3 Production to prevent out-of-control weight gain. The body recognizes that an abundance of stored energy is available and attempts to compensate. Folks that are very underweight or starving, on the other hand, tend to have extremely low T3 Levels. T3 Production plummets to preserve dwindling energy resources.
On the other hand, if an individual is struggling with Thyroid Issues, the situation is different. In the above examples, folks are assumed to have normal functioning Thyroids. Hypothyroidism alters the normal metabolic function of the human body, leading to weight gain. Hyperthyroidism is less common but leads to metabolic overdrive, which causes the body to essentially run hot.
Luckily, Bioidentical Thyroid Hormone Replacement Therapy is highly effective at treating Hypothyroidism and helps people lose weight more easily and recover from the negative metabolic effects of the disorder. Hypothyroidism prevents patients from reaching their health goals because it creates barriers that are insurmountable without medical intervention.
While Hypothyroidism is more common among women, it's believed that 3%-16% of men will struggle with the condition at some point in their lives.
With the help of a Licensed and Board-Certified Hormone Clinic, you can establish baseline Hormone Levels and avoid the pitfalls of Hormone Imbalance. Like other forms of Hormone Imbalance such as Low-T and HGH Deficiency, Hypothyroidism becomes more common with age, with patients 60+ having the highest rates of clinical diagnosis.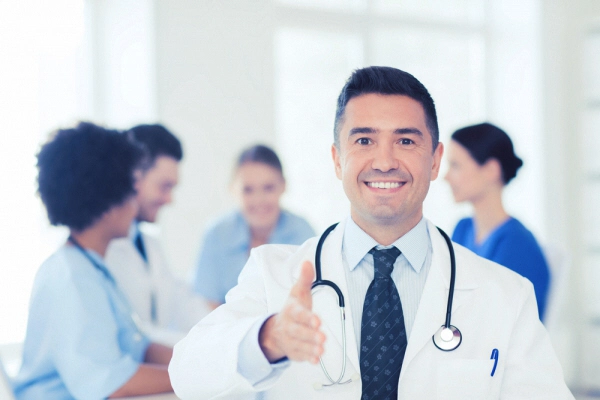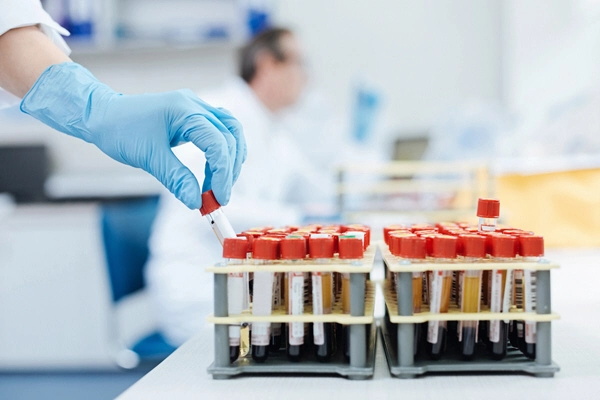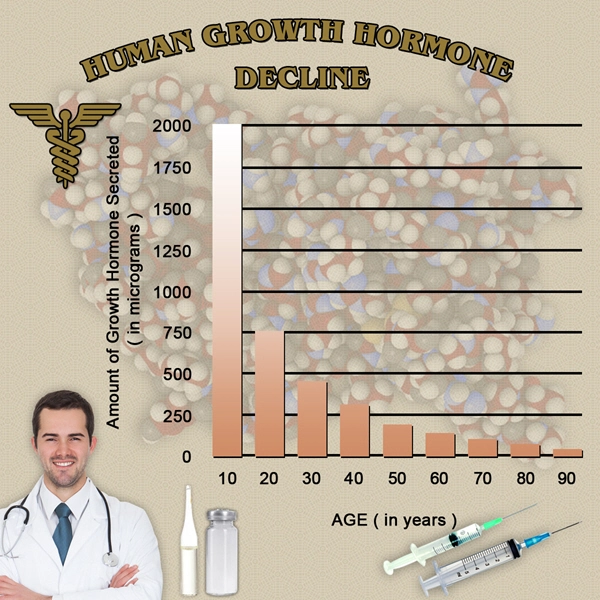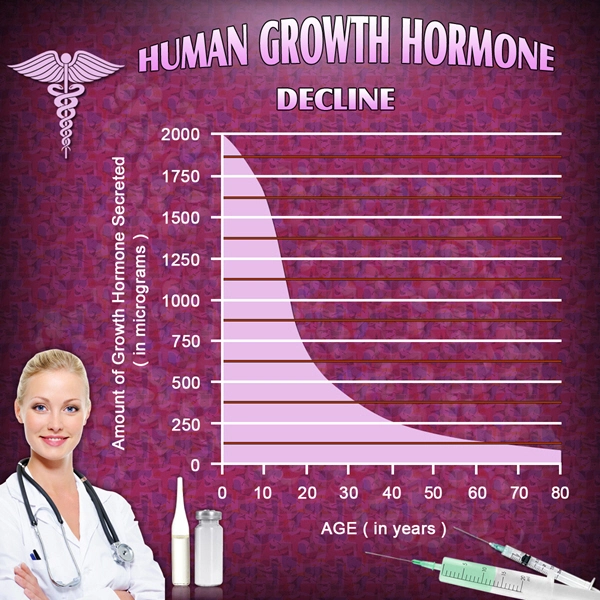 Word Count: 520