Reading Time:
3
minutes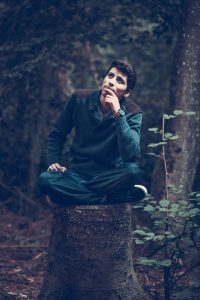 Dehydroepiandrosterone (that's a mouthful!), or DHEA for short, is a natural hormone produced by both men and women. We need it to produce the sex hormones: estrogens and androgens. Otherwise, we wouldn't have men and women, nor would we be able to reproduce. It is incredibly important and is being supplemented by both men and women in increasing numbers these days. If you have been contemplating taking DHEA yourself, it's important to consider both the pros and the cons.
What is Important About DHEA?
DHEA is mostly produced by the adrenal glands and is then transported to other parts of the body to make the sex hormones. DHEA levels peak at age 25 in most and then starts to decline, sometimes drastically. In fact, some scientific research has noted that men or women with low levels of the hormone can experience adverse health effects, including cognitive issues, heart disease and osteoporosis.
Some men use DHEA supplements to treat erectile dysfunction, given how it helps to make testosterone and other androgens in the male body. The research is inconclusive, but many men say that it has worked and made a difference in their sex lives. In addition, it can help to build muscle mass. However, there are some drawbacks to taking DHEA, especially when sourcing the hormone and possible side effects.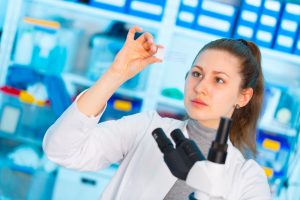 No Long-Term Research Conducted on Safety of DHEA Supplementation
There has not been any long-term safety research conducted for DHEA when used for supplementation purposes. We recommend, as with all of our hormone replacement therapy programs, that patients take them under the supervision of an endocrinologist or doctor. This way, it's much easier to avoid overdosing or experiencing adverse side effects. In addition, you'll probably see results faster!
Men over the age of 40 should be the only ones taking this hormone unless a doctor has found you to have low levels if you are younger than this. It is best to get your DHEA from the doctor or endocrinologist himself. Getting anything off the black market increases the chance of contamination or fake products. DHEA from a real pharmacy will have the actual amount of DHEA in the bottle, guaranteed.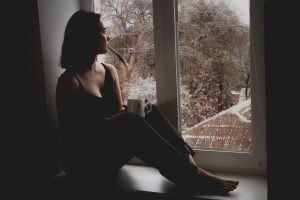 Certain People with Health Conditions Should Not Use DHEA
People who are currently suffering from or who have a history of depression or bipolar disorder may experience mood changes such as irritability or even mania when using DHEA. Individuals with liver issues may want to avoid DHEA as it could make them worse. In addition, the body could even stop DHEA from being produced naturally by patients. However, this happens with other hormones when used, such as HGH and testosterone, and certain measures are taken by physicians to remediate this issue.
Most men who take DHEA are taking it to increase testosterone levels. If these men are not careful, causing their testosterone levels to increase without any restraint can cause some serious problems: baldness, increased aggression, high blood pressure and possible hormonal cancers. Anyone with a history of hormone-related cancers should avoid DHEA supplementation as well.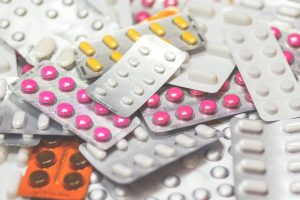 If you are currently on these medications, there is the possibility that they could negatively interact with DHEA: barbiturates, AZT and corticosteroids. AZT is part of the drug therapy protocol used to treat HIV. If you have diabetes, DHEA can interfere with some oral medications used to treat diabetes. In addition, it's best to not take DHEA when also on a testosterone replacement therapy (TRT) program, or with any other testosterone therapy to keep your testosterone levels under control.
If you have any further inquiries about DHEA or testosterone therapy, please do not hesitate to contact our clinic!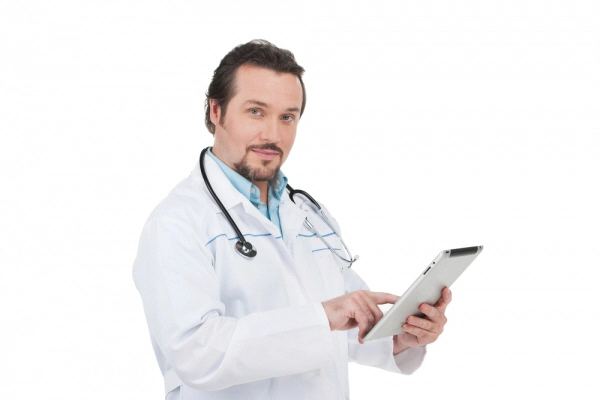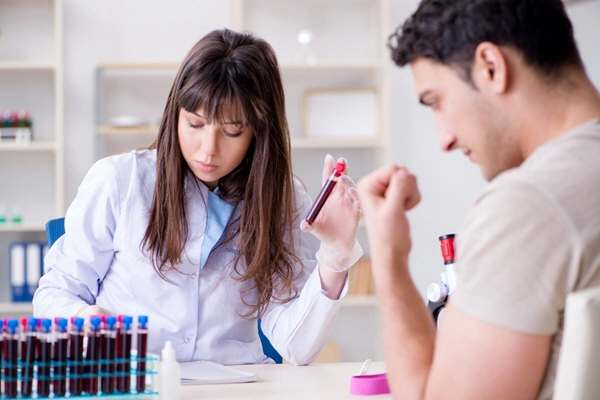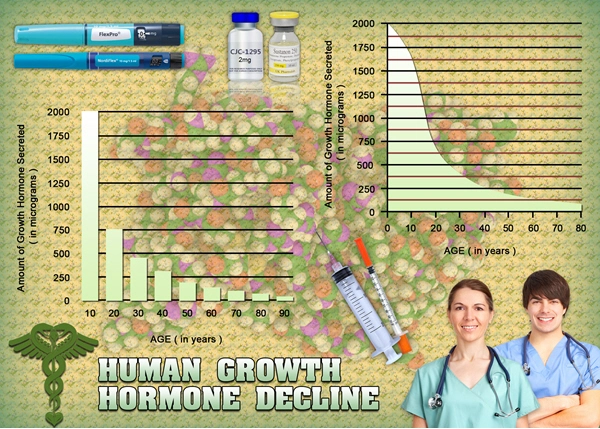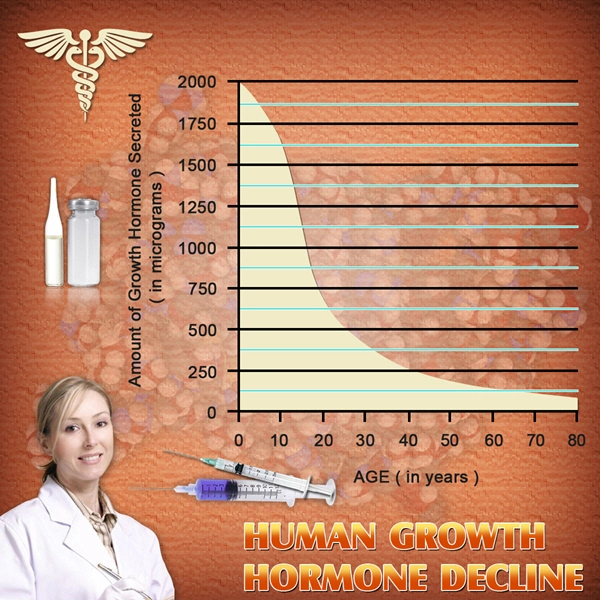 Word Count: 613