Reading Time:
4
minutes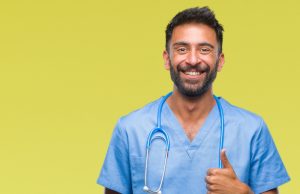 For decades, the suspicion that testosterone replacement therapy (TRT) causes prostate cancer in men who elect to undergo therapy has caused doctors to be incredibly cautious when prescribing therapy or deciding not to even offer it at all.
Truthfully, it is better to be on the safe side and thankfully there are doctors who want to make sure we are not putting ourselves at risk with potentially harmful therapy methods.
Some men might truly need TRT, however, especially if the deficiency has reached a point where severe depression has set in – a debilitating side effect of low testosterone or hypogonadism.
And the potential risk of developing prostate cancer may not outweigh the benefits of even temporary TRT. Let's look at the results of 21 clinical trials studying the effects of TRT on prostate cancer and see for ourselves!
The idea that TRT causes prostate cancer has been around since the 1950s. It all began with an anecdotal study of only one subject who was castrated and later underwent TRT, developing prostate cancer.
When a man is castrated, his prostate shrinks and atrophies. Once TRT is introduced, this causes the prostate tissue to grow again, potentially becoming a target for cancer cells. However, this is all speculation and when TRT is used by men with normal prostates, the studies have found that testosterone may actually protect the prostate!
It appears that men with higher testosterone levels demonstrate a lower risk of developing prostate cancer and TRT does not increase the risk of prostate cancer.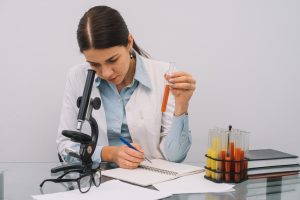 TRT Has Neutral Effects on Prostate Cancer in Patients
Because of the ongoing debate between doctors and researchers regarding the safety of TRT in regards to prostate cancer in men, Dr. Mehdi Kardoust Parizi, MD, decided to get a group of his colleagues together to perform an extensive literature review on the topic.
Dr. Parizi is an Assistant Professor of Urology at Tehran University of Medical Sciences. They studied the data compiled from a total of 21 clinical studies.
Out of these 21 studies, none of them showed any increased risk of recurring or development of aggressive prostate cancer with TRT.
One even determined a fourfold decrease in the risk of recurring prostate cancer in men undergoing low testosterone treatment therapy. All of these studies involved men who were prostate cancer patients and underwent testosterone replacement therapy.
The researchers concluded that their systematic review and meta-analysis of the studies did not show a higher rate of "biochemical recurrence" of prostate cancer with testosterone therapy administration. That is some positive and great news!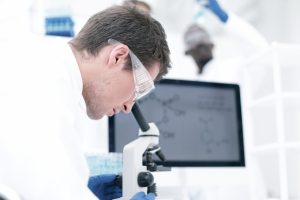 Why There May Be a Slight Possibility that TRT Could Increase Prostate Cancer Risk
According to Thierry Hertoghe, MD, there could still be a slight increase in prostate cancer risk, despite what the clinical studies are telling us. Dr. Hertoghe is the president of the International Hormone Society, specializing in hormone and anti-aging therapy.
His theory is that the risk of prostate cancer may increase if the testosterone in a man's body is converted to estradiol too frequently. Estradiol is considered more of a "female" hormone and has shown that it can cause metaplasia (transformation of cells into other cell types) of the epithelial cells comprising the prostate.
This would mainly be an issue for men whose body tends to convert too much testosterone into estradiol for whatever reason. High estrogen and estradiol levels can be measured in their blood and men who drink excessive alcohol and coffee can cause this phenomenon to happen.
In men with high conversion rates, TRT can still be administered, but an aromatase blocker should be prescribed as well. This aromatase blocker will block the action of the enzyme that converts testosterone to estradiol.
This makes TRT a little more tricky as you do not want to completely rid the body of estradiol but find a happy medium. This is simple to do if a patient follows their doctor's advice and administers the proper dosage of both the testosterone and the blocker.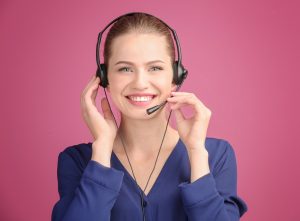 Starting Testosterone Replacement Therapy
If you have been on the fence about starting a TRT program due to prostate cancer concerns, hopefully, the review of so many clinical studies by scientists has helped to ease your mind a bit.
As with any hormone therapy program, doing extensive research of your own before starting is a must. It is becoming increasingly apparent that the fears of developing prostate cancer can be lessened, especially if other methods can be utilized in conjunction with TRT, such as the use of an aromatase blocker.
If you are interested in TRT and want to learn more about your options regarding treatment, call one of our hormone advisors to discuss these as well as any safety concerns, free of charge. We are here to answer any questions you may have!
References
"21 Clinical Trials of Testosterone Therapy Given to Men With Prostate Cancer: The Results"
"Oncological Safety of Testosterone Replacement Therapy in Prostate Cancer Survivors After Definitive Local Therapy: A Systematic Literature Review and Meta-Analysis"
"Is Testosterone Therapy Good or Bad for the Heart? Or is it the Estradiol?"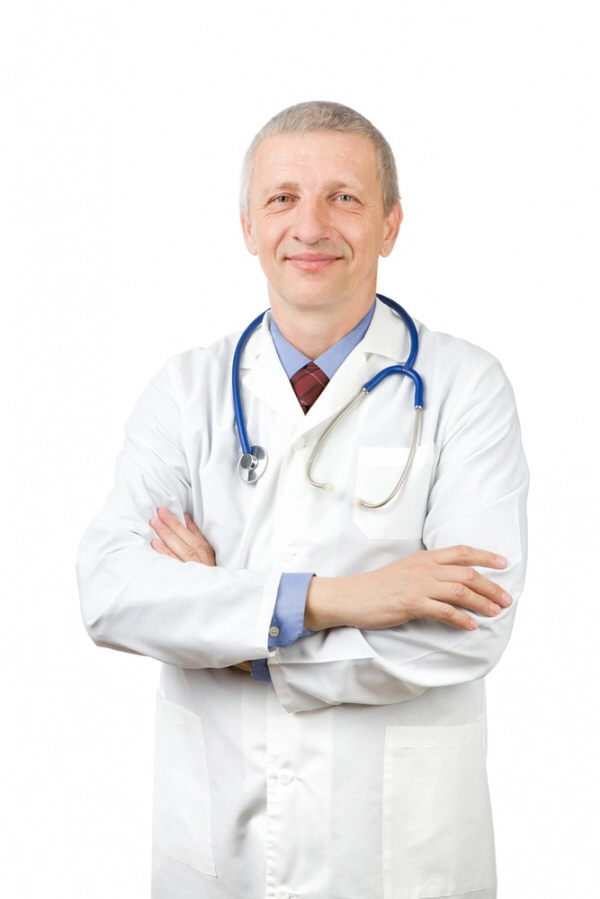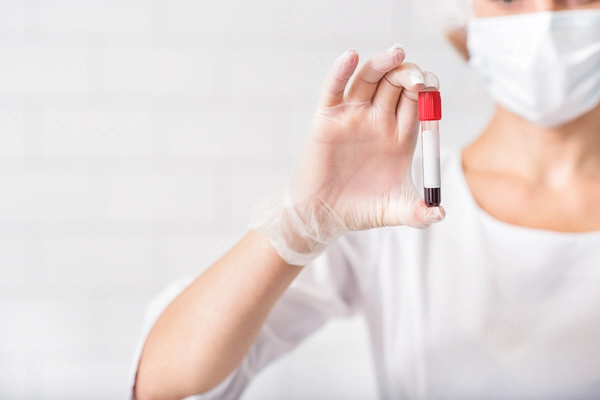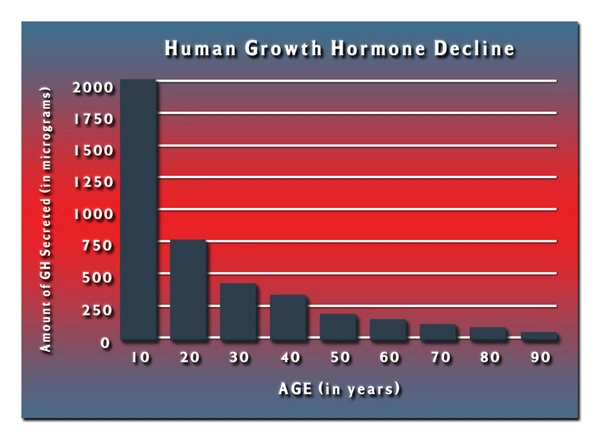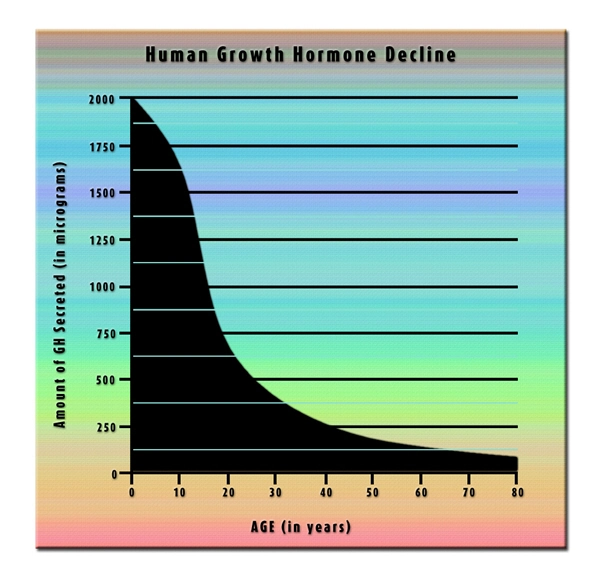 Word Count: 848