Reading Time:
3
minutes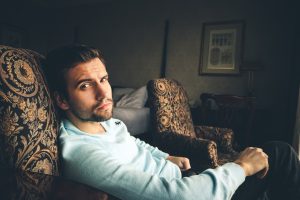 What makes a man attractive to a woman? – that is a complex question that has been the subject of much debate and research.
No one answer will apply to all women, as everyone has different preferences. However, some general factors are often considered to be attractive in men.
The reader will notice that almost every factor in male attractiveness can be impaired – or utterly destroyed – by having an HGH deficiency.
Physical appearance is one factor that can contribute to a man's attractiveness. This includes height, body build, facial features, and hair. However, it is essential to note that physical appearance is not the only factor that matters.
Many women are also attracted to men who have a good sense of style, take care of their appearance, and are physically fit. (Body build and physical fitness can be impaired if your HGH levels are too low, as this can cause decreased muscle mass, flabbiness, weakness, and fat retention.)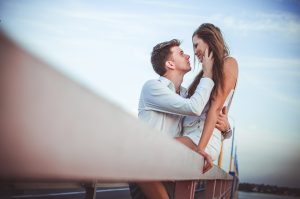 Another factor that can contribute to a man's attractiveness is his personality. Women are often attracted to confident, funny, and intelligent men.
They are also drawn to kind, compassionate, and caring men. (If a man's HGH levels are too low, this can change his personality – anxiety, depression, loss of confidence, loss of sexual desire and ability. All of these make a man less attractive to women.)
A man's social status can also play a role in his attractiveness. Women are often attracted to men who are successful in their careers and have excellent social networks. However, it is essential to note that social status is not the only thing that matters.
Many women are also attracted to men who are humble and down-to-earth. (HGH deficiency can cause a man to have very low energy levels and poor cognitive function, leading to an inability to perform well at work, volunteer, or other social activities. Therefore, too-low HGH levels can also harm his attractiveness in these areas.)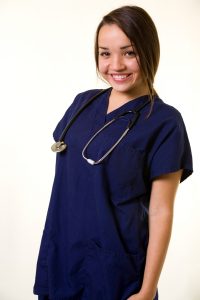 It's simple and easy at our clinic to check your HGH levels. It involves coming to our clinic for a very short appointment and drawing a small amount of blood from a vein in the arm or hand.
The blood is then sent to a medical lab for analysis. The test is usually done in the morning after the patient has fasted for at least eight hours.
This is because HGH levels are highest in the morning. The test is painless and takes just a few minutes to complete.
The patient may feel a slight pinch when the needle is inserted, but this is usually all that is felt, and the feeling goes away fast. After the test, the patient may be asked to apply pressure to the needle's insertion area to prevent bleeding.
This takes a minute or two. The patient can usually resume normal activities immediately after the test. The results of the test will be available within a few days. If the results show you're low in HGH levels, our board-certified specialist physicians will design a custom HRT (hormone replacement therapy) program just for you.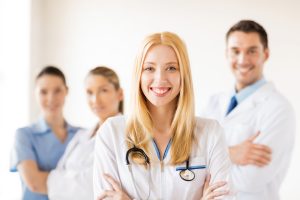 Ultimately, a combination of factors makes a man attractive to a woman. Physical appearance, personality, and social status all play a role.
However, the two most important things are: 1) Be yourself and be confident in who you are. If you are confident and comfortable in your own skin, you will be more attractive to women, regardless of your other qualities. 2) Maintain optimal health – exercise, use your brain and body, eat natural foods, get plenty of sleep, and get your hormone levels checked once you're over 30. Contact our board-certified physicians today to do just that!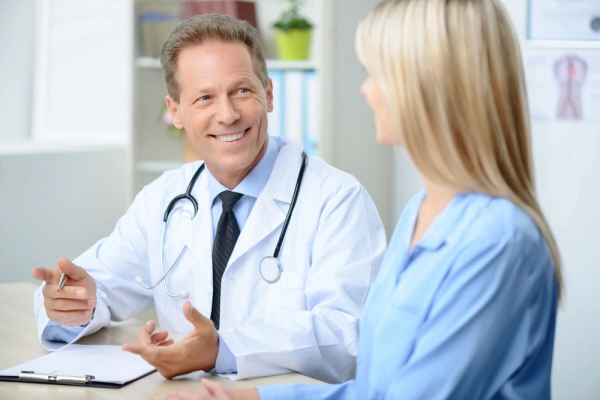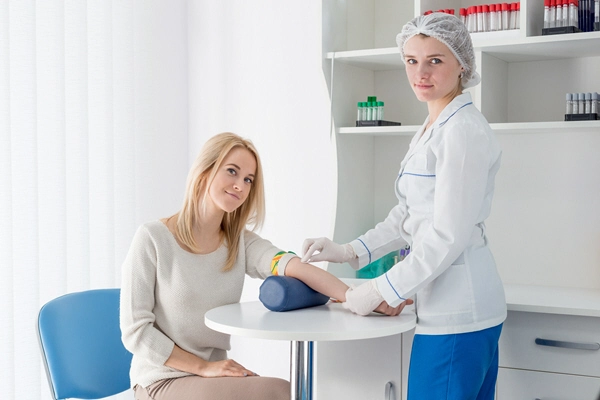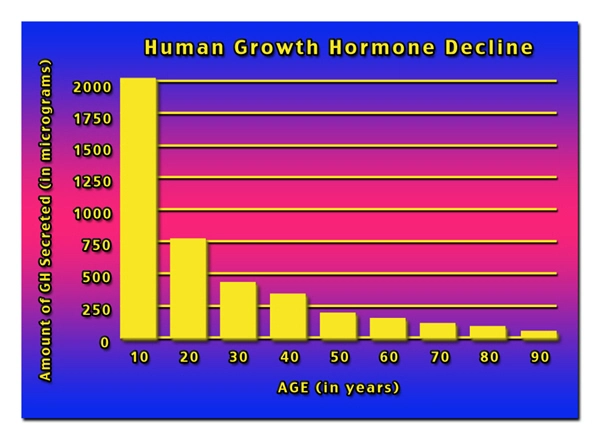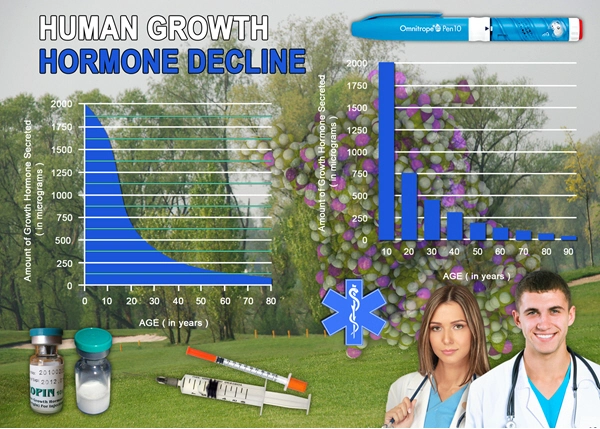 Word Count: 612