Reading Time:
3
minutes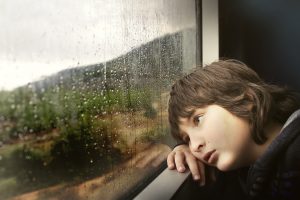 If you're tired, it's hard to be happy. If you're tired, it's difficult, if not impossible, to have any energy left over to give to others in your life – your children, your family, your husband, or your wife.
If you're tired, it can sometimes seem that life holds no joy – a feeling that can make you feel even more tired, starting a self-reinforcing downward spiral that can lead to severe depression.
If you're tired, the things that need to be done often never get done. If you're tired, people you push away because you don't have the energy to deal with them right now will start to think that you don't like them – and some of them will just stop contacting you.
If you're tired, those things that you've always wanted to do – hike that trail; paint that painting; build that project; learn that dance – just don't seem appealing anymore, so your bucket list turns into a forgotten list.
If you're tired, you'll start to look a lot older than you really are – and many people won't say so, but mirrors do not lie. If you're tired, you'll start to feel a lot older than you really are, and simply getting up out of bed or out of the chair can seem like an annoyingly tricky, perhaps even painful, task.
If you're tired, you might even reach the point where no matter how much sleep you get, it never seems to really refresh you, and you literally wake up tired. If you're tired, just facing the day – any day – can feel like a terrible ordeal. If you've reached that point, you must admit to yourself that something is wrong with you.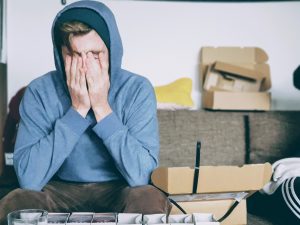 It's Not Normal to be Tired All the Time
Now, of course, everyone gets tired sometimes. At the end of a busy day, it's quite normal to be tired. At the end of a vigorous physical workout, it's also totally normal to be tired.
But some people get into a rut in which they seem to be tired all the time. That's not normal. It's a sign that something is wrong.
It's a condition that can have dire life consequences, such as the ones listed above and more.
For some people, the cause is a hormonal imbalance. It's called adult-onset human growth hormone deficiency. It's not your fault.
It's not caused by anything you did. It simply means that your body fails to secrete enough human growth hormone (also known as HGH). And that alone is enough to cause chronic tiredness and all the symptoms just mentioned.
People who do suffer from low HGH report a dramatic improvement in the quality of their lives – and their love lives, too – when their HGH levels are returned to normal; energy instead of chronic fatigue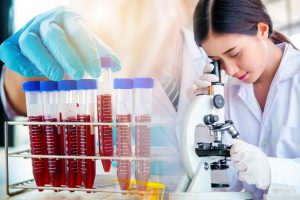 – happiness instead of constant sadness, pain, and dread – and better performance at work, at home, in the bedroom; with plenty of energy left over for fun activities and helping friends and loved ones; a total turnaround in life.
It's Safe and Easy to Get Basic Hormone Testing
The purpose of this clinic is to help people like you. We offer a quick, simple test to determine if you suffer from HGH deficiency – and the world's best, board-certified specialist physicians to design and implement a program to give you your life back – fast.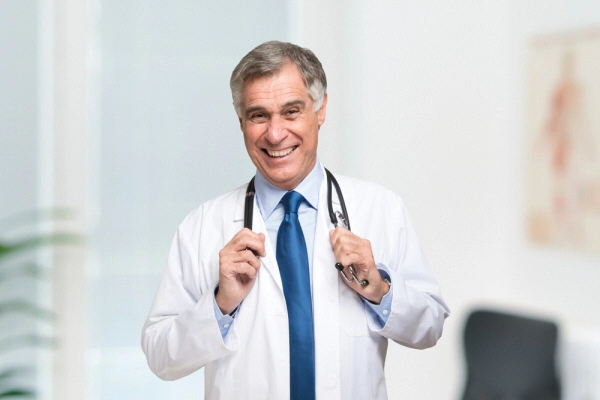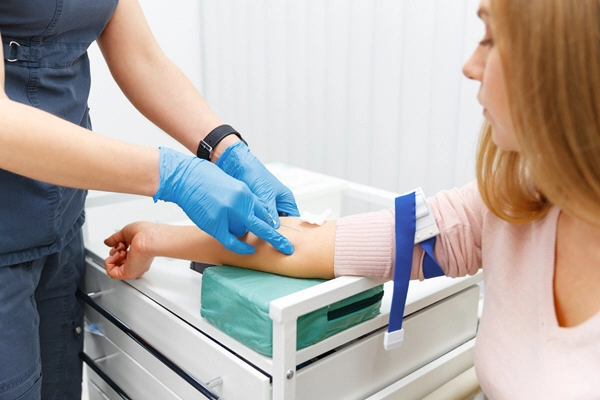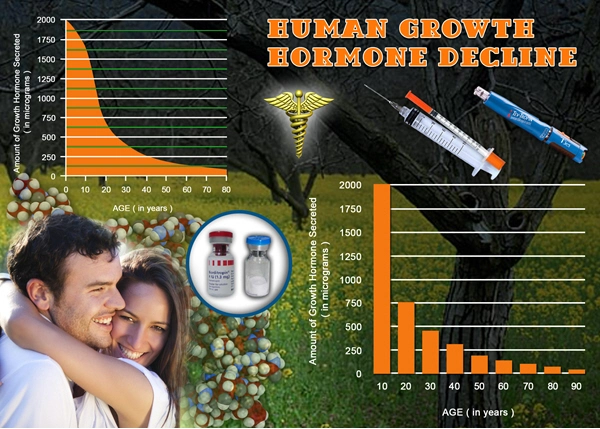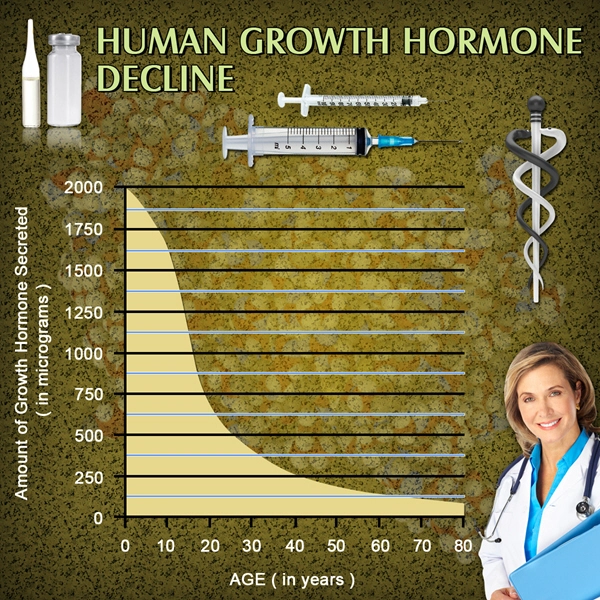 Word Count: 597