Reading Time:
2
minutes
Hormone Replacement Therapy is a rapidly advancing area of medical research and practice. Our knowledge of how the endocrine system works is evolving quickly, helping doctors and patients make increasingly well-informed decisions regarding Testosterone Therapy and other HRT Treatments. Low-T is a huge issue for American men, affecting millions. While more and more men are getting adequate treatment, there are still way too many guys out there living with Testosterone Deficiency when they could work with a professional to overcome chronic hypogonadism.
Many men don't reach out for the care that they deserve because they are intimidated by the treatment options available. Testosterone Injections work well, but many people balk at the idea of taking injections, even if those injections are biweekly or monthly. Low-T patches and creams make things easier but can still be a bit of a hassle. When it gets down to it, most guys are interested in a simple pill to help them overcome Testosterone Deficency, which is why the supplement scene remains so popular.
But Low-T supplements often provide only fickle relief and can have a higher risk of side effects than traditional Testosterone Treatments. Decades ago, Prescription Testosterone Pills were available in the form of Methyltestosterone, but those pills fell out of favor due to their liver toxicity. Since then, doctors have favored treatments that bypass the digestive system and deliver Testosterone directly to the bloodstream.
Tlando Finally Provides Men Safe Prescription Oral Testosterone
Recent years have produced big changes in the landscape of Hormone Replacement Therapy. After decades of research and experimentation, Testosterone Pills that work safely are entering the market for the first time. Antares Pharma invented Tlando as a means to provide relief to men with Low-T in the form of a simple pill. In March of 2022, Tlando officially received seal of approval from the United States FDA for nationwide medical use. Tlando is one of a few Low-T Pills entering the market this year, along with Jatenzo and Kyzatrex.
Tlando is available to all men that suffer from clinically diagnosed hypogonadism. If you've been struggling with lack of energy, loss of strength, and sapped libido, Tlando could vastly improve your health and well-being. Low-T contributes to numerous systems which prevent men from maintaining their vitality and can dramatically increase the risk of atherosclerosis, depression, diabetes, obesity, and more.
Tlando Simplifies Testosterone Therapy
Men with Testosterone Deficiency no longer have to tolerate injections or deal with finicky topical formulations. Prescription Tlando involves a simple regimen of two pills per day, one in the morning and one at night. Tlando is a special formulation of tried-and-true Testosterone Undecanoate, which has been used for decades to manage Low-T. Lipocine is working on an advanced formulation of Tlando called TlandoXR, which will offer similar results in a once-daily pill.
Tlando is designed as a one-size-fits-most Testosterone Treatment. The dosage is calculated so that most men can start taking the drug without titration. For the vast majority of patients, the 112.5mg capsules will perfectly hit the sweet spot of 300-1080 ng/dL. Patients should undergo a blood test after a month to make sure the treatment is adequately hitting the mark. If not, your doctor will likely recommend another Low-T Option.
Don't let Hormone Imbalance keep you from living your best life! Testosterone Therapy has improved the lives of millions of men, and Tlando could be the perfect option for you!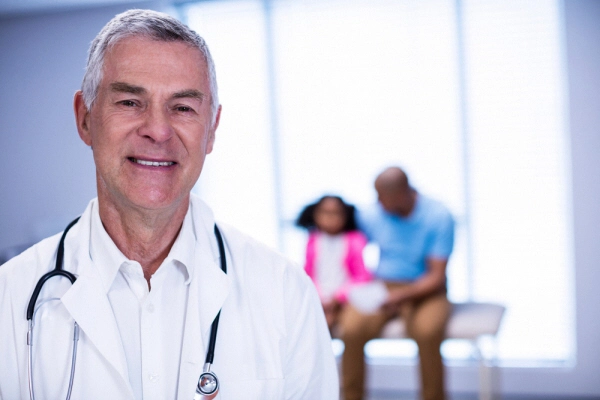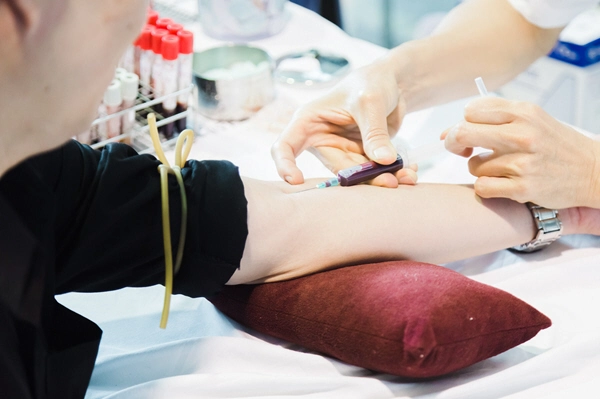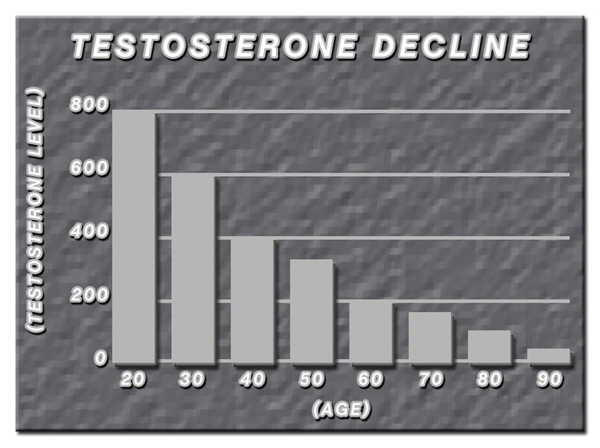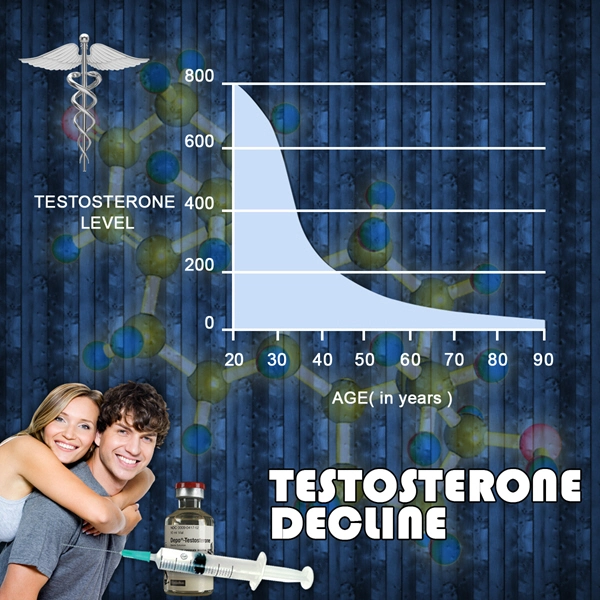 Word Count: 583