Reading Time:
3
minutes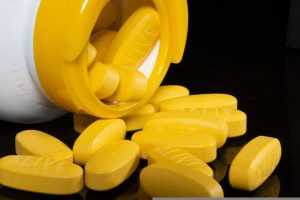 Most men interested in or are on testosterone replacement therapy (TRT) are not thrilled to have to use needles every day.
Or slab on some cream or gel that is messy and potentially dangerous to their loved ones if exposed to it.
Wouldn't it be so much easier if there was just a pill to take? Good thing that you asked because it's finally here! Tlando is the newest option for men who need testosterone therapy to treat a deficiency.
Options are Expanding in the TRT Market
In 2018, the company Antares brought out Xyosted, a more user-friendly option where patients only have to administer the drug weekly instead of daily.
That was definitely a game-changer. For decades, testosterone has had to be administered daily and intramuscularly by any man who needs to increase their testosterone levels or suffers from hypogonadism.
Then, less than four years later, the same company, plus their development partner, Lipocine, produced Tlando. The oral, or pill form, of TRT for men. No needles are involved, and patients just need to take a pill twice daily. Honestly, what could be easier?
Another positive about Tlando is that it does not titration, which is when the doctors need to constantly monitor a patient's testosterone levels and possibly adjust the dosage. This oral form of TRT is much more consistent. This makes things much easier and safer for both doctors and patients.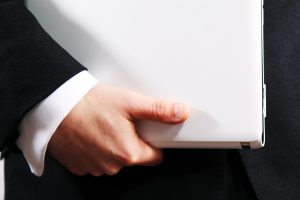 In fact, Antares is so confident that this will be a game-changer for hypogonadism patients that it has expanded its sales force to 108 sales representatives, and the launch is expected soon.
The Food and Drug Administration just approved Tlando this year. If you want to try it to treat your testosterone deficiency, contact our clinic to see if it's right for you!
The Symptoms of Hypogonadism in Men
For every man, it's best to check your testosterone levels yearly, especially after the age of 30-40. This is because testosterone levels tend to decline after age 25-30 at a consistent rate or even drastically, leading to multiple negative symptoms that degrade a man's quality of life – in the gym, in the bedroom, and even psychologically.
Yes, testosterone is so essential for a man's health that when he experiences a deficiency, it can affect him across several areas of his life, both physically and mentally.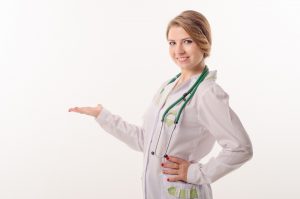 Consider contacting a doctor if you are experiencing:
1. Issues in the bedroom such as low libido or erectile dysfunction
2. Constant fatigue and urge to go back to bed
3. Depression or anxiety
4. Losing muscle mass or unable to gain muscle despite religious gym visits
5. Increased fat around the midsection or development of man boobs
6. Sudden decrease in confidence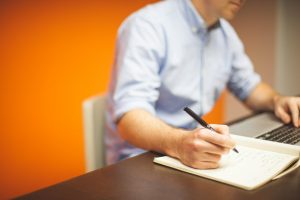 Our clinic offers traditional TRT treatments, such as daily injections, or the more modern advances, such as creams/gels, weekly injections, and the twice-daily oral treatment, Tlando.
There is something for every man who needs to treat a hormonal imbalance, such as hypogonadism, and treatment that fits every man's lifestyle.
We will even help you boost testosterone levels naturally by developing nutrition and workout plans and get you tested with a comprehensive blood panel to see how your endocrine system is working as you age.
It is all super simple and easy to get started by contacting our clinic via a telephone call or sending us a quick message through our contact form. If nothing else, get your testosterone levels checked just to be sure!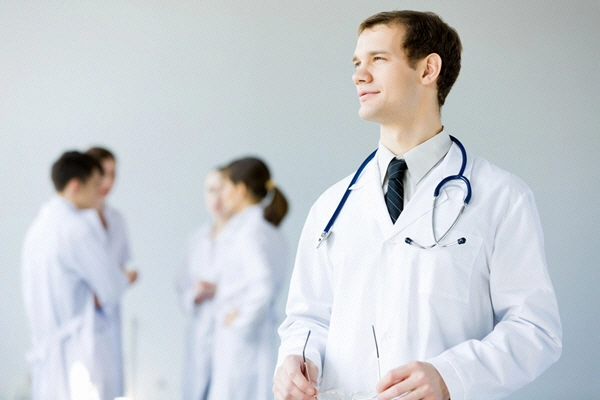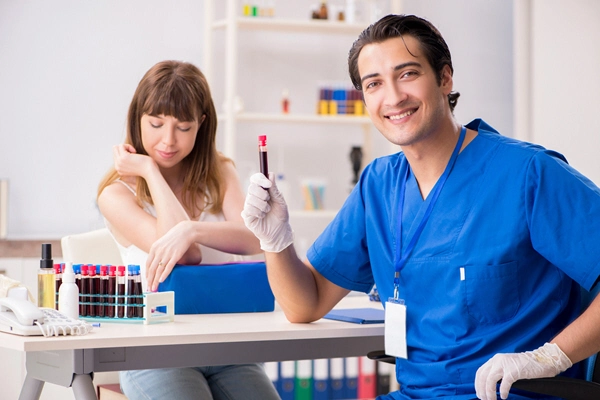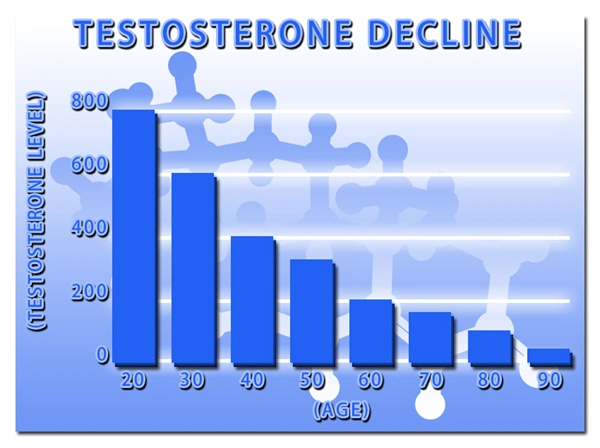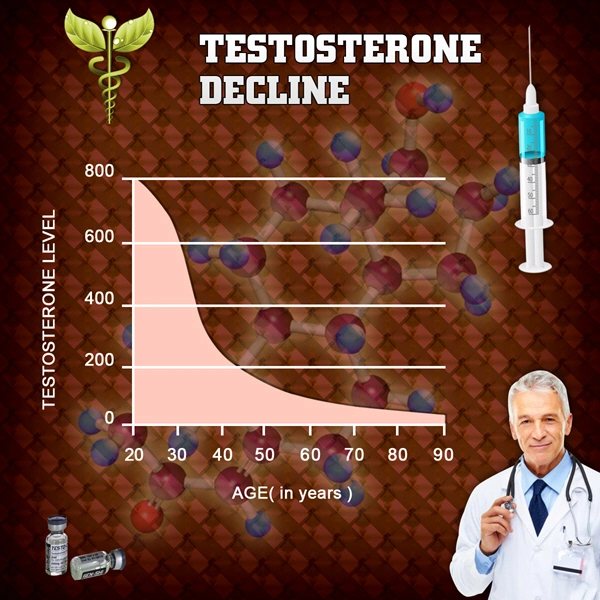 Word Count: 580