Reading Time:
3
minutes
As the search continues to find an effective vaccine for Covid-19, there is an ongoing global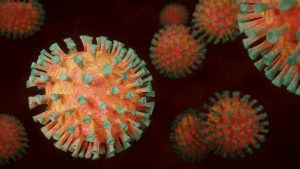 push to find treatments that lessen the severity of the virus.
In Duluth, researchers are exploring the potential for Thyroid Hormone Treatments for the purpose of treating severe cases of Covid-19.
The study has shown sufficient promise to warrant Phase 2 testing with the Food and Drug Administration.
A huge aspect of Covid-19's deadliness is due to a dangerous condition known as Acute Respiratory Distress Syndrome (ARDS). ARDS is diagnosed when patients have significant trouble breathing due to fluid that leaks into the lungs due to respiratory damage.
As of November, there have been over 10 million cases of Covid-19 in the United States. As positive tests continue to surge across America, every advantage that we can muster vs. the virus is a godsend. Thus far, Remdesivir is the sole antiviral that has achieved total FDA approval for the Coronavirus.
ARDS Research for Covid-19 Treatment
The Coronavirus pandemic has led to a rapid uptick in funding for treatments for ARDS and other issues related to Covid-19. Doctors David Ingbar and Tim Rich have long believed that Thyroid Hormone Treatments may be able to improve outcomes for patients with ARDS.
Specifically, they think that Triiodothyronine (or T3) may dramatically improve outcomes for patients with acute Covid-19. The doctors first conducted their research with a patient hospitalized in Duluth at Saint Mary's Medical Center. T3 is introduced to the lungs directly via a breathing tube.
Bob Schlicht was the first patient that received the experimental treatment. Bob was hospitalized in Intensive Care with a particularly nasty case of the virus.
He was on a ventilator because he had lost the ability to breathe without significant assistance. While the doctors were hopeful, they were astounded by the effectiveness of the treatment.
Thyroid Hormone Deficiency Impairs Fluid Extraction in Covid-19 Patients
Drs. Ingbar and Rich came to their conclusions regarding T3 when studying the autopsies of patients that died from H1N1, another virus that often kills via ARDS. They found that these patients had a profound lack of T3 present in their lung tissue.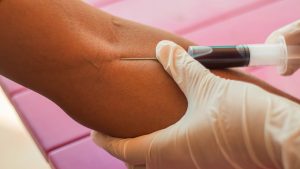 T3 is critical to normal lung function because it mitigates inflammation and encourages the removal of fluid from the lungs.
Things looked grim for Bob as he struggled to overcome Covid-19. His sister gave the doctors the right to provide him with Thyroid Hormone Treatment as a last-ditch effort to save his life. Ultimately, Bob spent a month in the hospital before returning home, but his lungs are now back to full function, and he is almost ready to get back to work.
While a month still might seem like a long time, Dr. Ingbar says that Bob recovered much more quickly and more completely than most patients diagnosed with ARDS.
As of today, there have only been two patients that have received T3 for Covid-19, both of which recovered. 2nd Round and other future trials will work with a larger pool of patients to ensure the safety and effectiveness of Thyroid Hormone Treatment for these patients. The next round of study will involve 68 participants, fifty of which will receive T3 supplementation.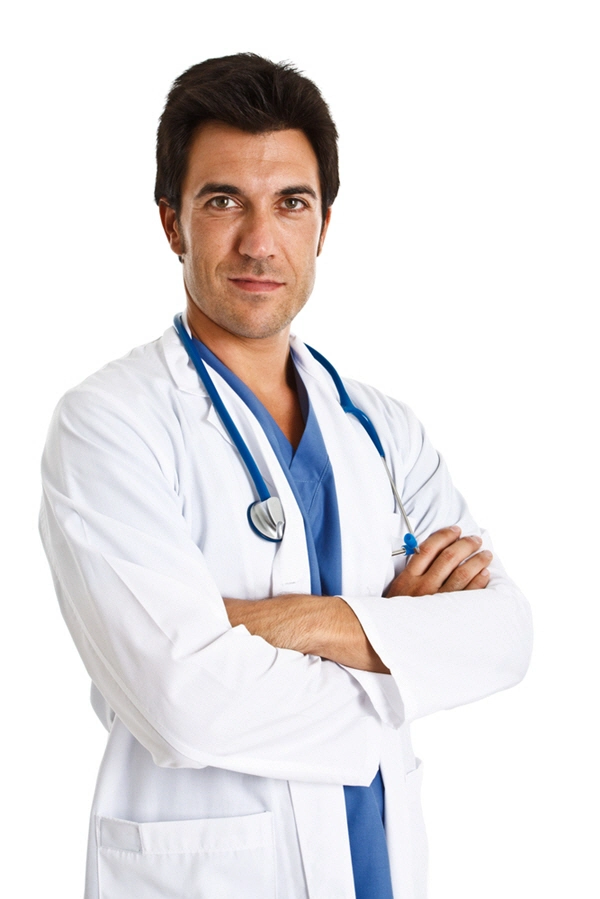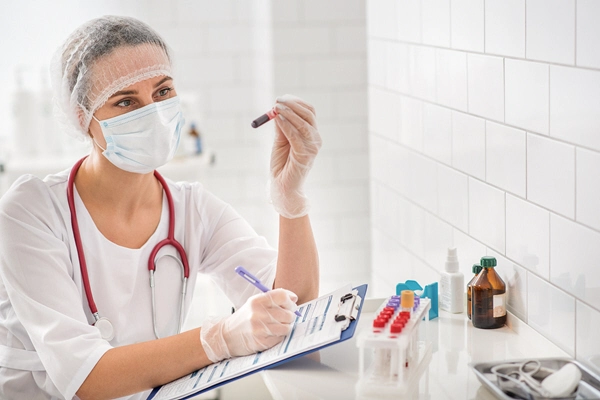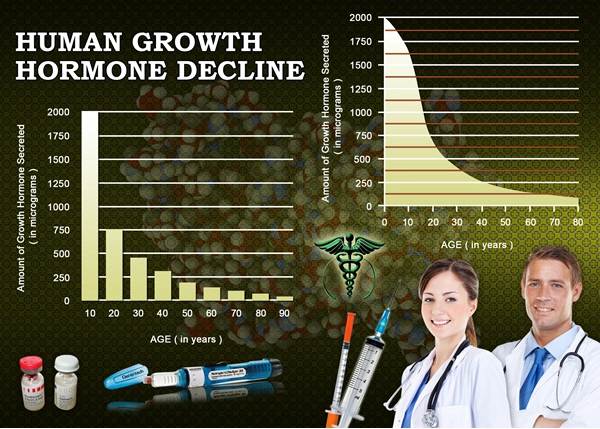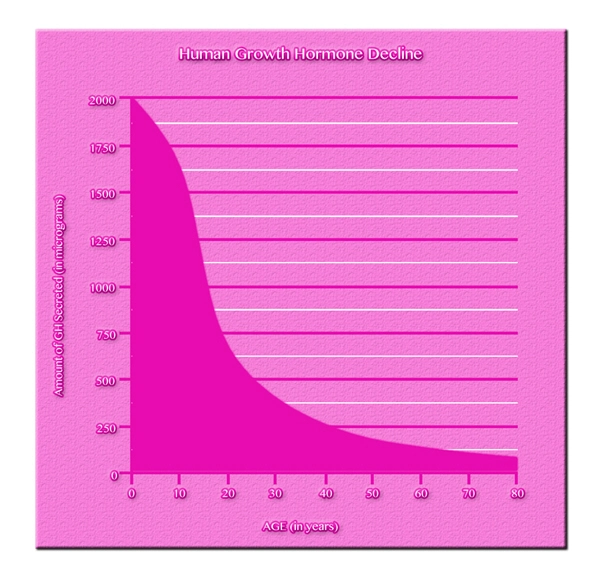 Word Count: 544