Reading Time:
2
minutes
During the Covid-19 Epidemic, many people are highly constrained to their homes. This strategy has been effective at limiting exposure to Coronavirus, but it may be having unintended effects on our vulnerability to other types of infection.
Evolution has led human beings to have a physiology that is innately connected to the natural sun cycle. For example, most people know that Vitamin D is produced in response to sunlight exposure. Vitamin D is a critical component of Calcium absorption and utilization, but it's also important to the optimal function of the immune system.
Vitamin D is particularly important in protecting against lung infections. Vitamin D triggers respiratory macrophages to produce a critical peptide that eliminates viruses and bacteria. Cathelicidin has powerful antimicrobial properties.
Vitamin D also modulates the function of other immune cells to help optimize and organize the attack against particularly dangerous foreign infections. Vitamin D Deficiency suppresses this activity and significantly increases the risk of influenza and other harmful diseases.
There's some evidence that suggests that Vitamin D Deficiency is associated with an increased death rate from Covid-19. Because of this correlation, and the increased pressure to remain indoors during the epidemic, researchers are exploring the potential benefits of Vitamin D supplementation.
How Could Vitamin D Protect People From COVID?
There are multiple methods by which Vitamin D is suspected to protect people from Coronavirus. For one, Vitamin D suppresses the production of Interleukin-6, which triggers inflammation and can contribute heavily to the major breathing issues caused by the virus.
Furthermore, Vitamin D acts on the same receptors, which Sars-CoV-2 uses to hijack lung cells. It's hypothesized that healthy Vitamin D levels limit the ability of the virus to gain a foothold.
While further research is certainly needed to prove that Vitamin D protects against Covid-19, many doctors strongly suggest Vitamin D supplementation for the duration of the Coronavirus crisis.
This is especially true for individuals that can't safely experience the outdoors due to population density or other factors. It's also recommended to get ample sunlight if possible, all while social distancing effectively, of course.
Other Ways To Boost the Immune System and Protect Against Covid-19
While Covid-19 is our primary concern right now, it's important that the immune system is fit to fight off as many forms of infection as possible.
One of the best ways to boost immune function is to Exercise. There's no proof that exercise reduces the risk of Coronavirus, but it has been proven to protect us against the common cold and influenza. Exercise also makes various vaccinations more effective.
Furthermore, any activity that protects against stress also boosts the immune system. High stress, whether physical or psychological, impedes the function of the immune system and can lead to an increased risk of illness. It's even suggested that spending time in outdoor green spaces helps both amplify immune response and eliminate stress.
Lastly, you should get plenty of sleep and control your alcohol consumption. Alcohol is well known for disrupting the immune system. Lack of sleep both suppresses immunity and increases cortisol production, a double whammy that makes you much more susceptible to illness.
While it's impossible to entirely safeguard yourself from Coronavirus, it's possible to limit your exposure while amplifying your defenses to prevent infection. Be smart, live well, and we'll get through this together.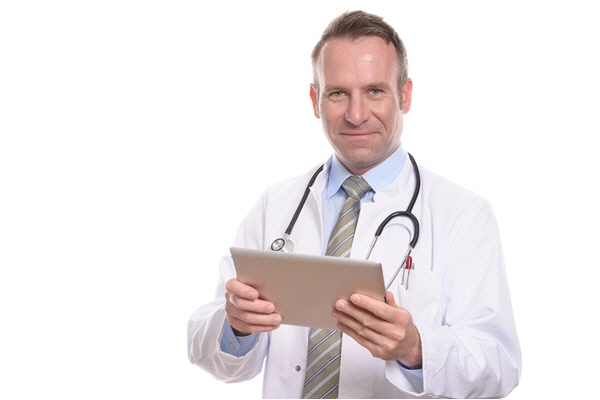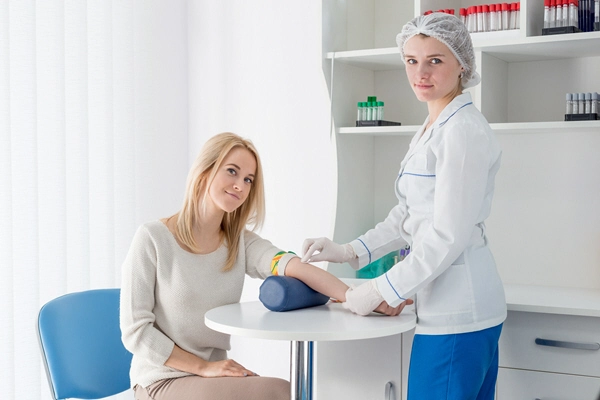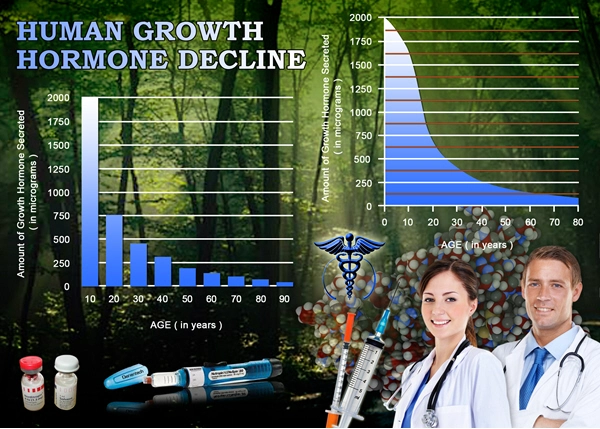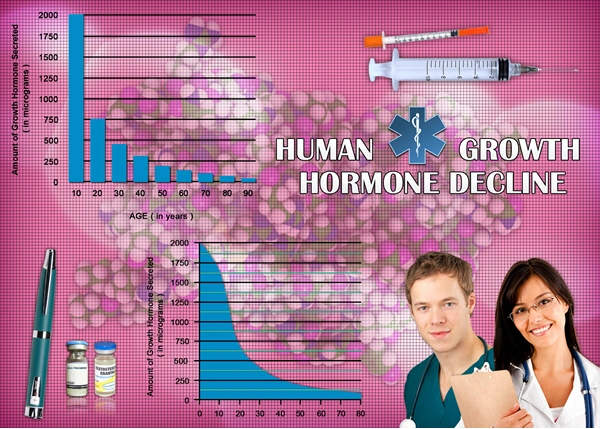 Word Count: 569