Reading Time:
4
minutes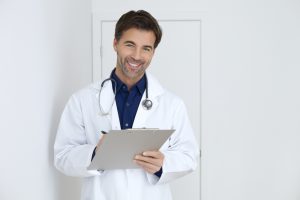 My name is Gary. I'm 50 years old. My doctors – both my family doc and the specialists he sent me to – knew there was something wrong with me.
At my age, I shouldn't be tired all the time. But I was.
At my age, I shouldn't be losing muscle mass and getting flabby all over. But I was.
At my age, I shouldn't be totally exhausted after just a few hours work. But I was.
At my age, I shouldn't have chronic aches every time I used my muscles. But I did.
At my age, I shouldn't look like I'm 70. But I did.
At my age, sexual desire should still be strong, and performance should still be great. But it wasn't.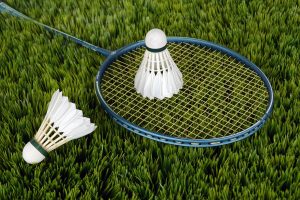 At my age, sports and athletics should still be fun, still be rewarding, still be a major part of my life, and should still pretty much be a breeze. But they weren't.
In fact, my circle of activities and events was getting smaller and smaller, and I was feeling worse and worse every day.
My girlfriend noticed all this of course. She was even more alarmed than I was about how I had changed. She supported me 100% in my search for a cure.
First, I visited my family doc. He told me I might have fibromyalgia – a lot of the symptoms matched. I discovered there's no definitive tests for that disease, and a lot of controversy about it. I went to a specialist he recommended and got prescriptions for some medications that were supposed to make the symptoms less severe, even though there isn't any cure. Maybe I felt a little better sometimes, but overall, those drugs he gave me didn't do much – I'd estimate that 90% of my symptoms were either the same or getting worse.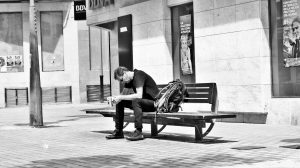 When I told our physician that I didn't think I was getting any better, he suggested that I might also be suffering from chronic fatigue syndrome (CFS). I went to another specialist. Turns out this is another one of those "catch-all" syndromes that even the best docs can't define too well, and for which there isn't a definitive known cause or cure. I got some more symptom-cover-up drugs prescribed for me, and I took them as directed. But I still felt like crap. I won't say the drugs did nothing, but "almost nothing" would be a pretty fair assessment. Again, no cure.
Then my friend Ed told me about HGH (human growth hormone). He said there was a clinic, one he went to himself and highly recommended – the one that sponsors this Web site – that could do a quick, inexpensive check to find out if my HGH levels were all right. Turns out that some people have what is called adult-onset HGH deficiency, and it can cause all of the symptoms I was suffering from. He said that many docs, even young general practitioners, aren't trained to recognize HGH imbalances. The test would tell me whether an HGH imbalance was causing my problems or not – something that's valuable to know either way.
I took the test.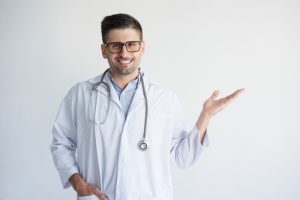 I was suffering from an HGH deficiency. And the great thing about all this is that there is a cure! I signed up for a custom-designed program to bring my HGH up to optimum levels.
And, wow, what a difference! Thank you, Ed – and thanks too to the board-certified doctors at the clinic. They gave me my life back!
Suddenly, I look my age again – my girlfriend noticed right away, and she even says I look ten years younger than what the calendar says. I have energy to spare. I play sports and hike and work out again. My muscle mass and strength is better than it's been in years. My sexual performance and desire are great as they could be. My boss has noticed that I'm doing better than ever on the job, too.
For me, there was a cure – a true cure, not just something that covers up symptoms. To everybody out there suffering as I was: Get to the clinic and take the test, and, let me tell you, there's no reason to wait.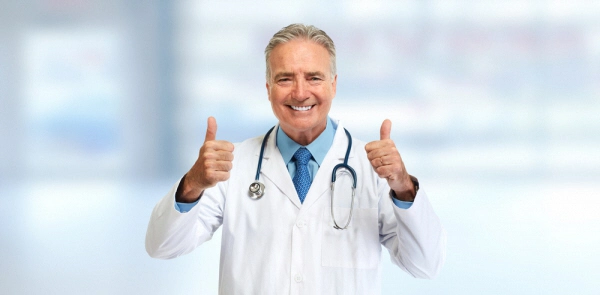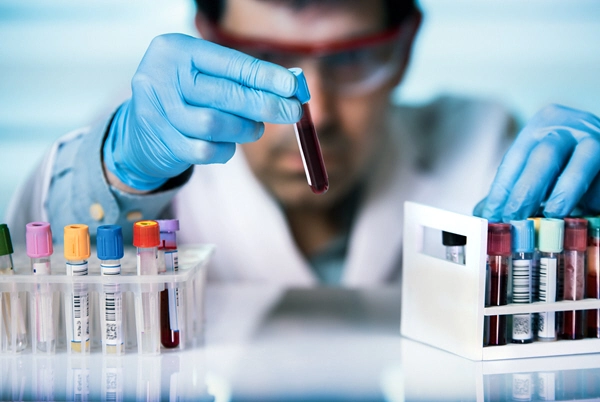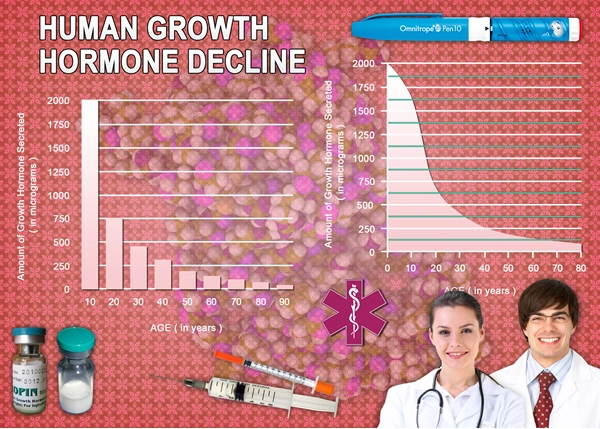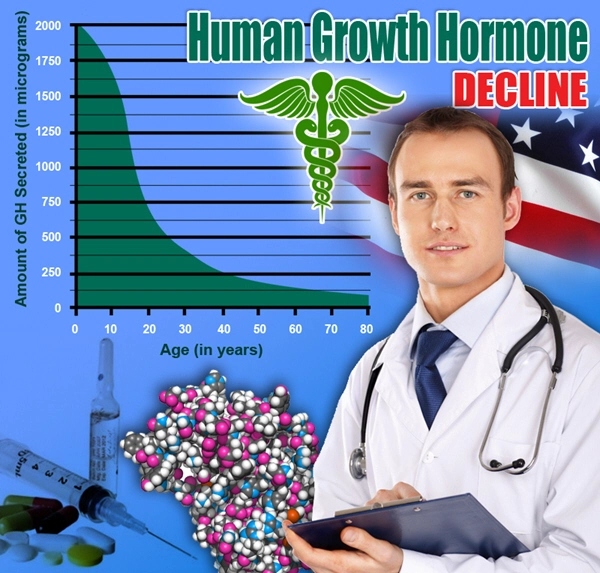 Word Count: 729