Reading Time:
4
minutes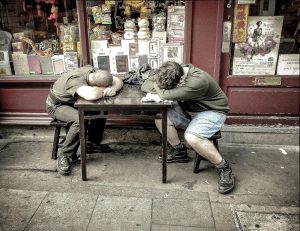 First, let me start by telling you a tale of two brothers, Tim and me. My name's Mike. We're both in our 40s, and a few years ago both of us were feeling exhausted – way more exhausted than we should have for our age.
We're only two years apart, and we both had similar symptoms: no get up and go, tired all the time, little sexual interest, declining sexual performance, flab and fat gaining on us, and a general look of being older than we really were.
We talk a lot, and after a few conversations had shared enough to know that something bad was happening to both of us. We both ate healthy food, exercised a good amount, and had really good health up until then.
That ruled out the usual reasons for these tiredness and premature aging symptoms. We asked ourselves: Could it be something genetic, something we both inherited, that could be the culprit?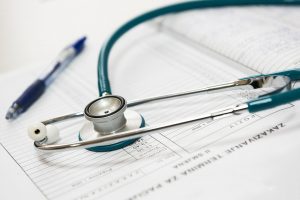 So we went to the clinic to get checked for HGH (human growth hormone) deficiency. The verdict came back – we were both suffering from adult-onset HGH deficiency.
We were offered a safe, legal HGH prescription and injection program. Here's where we made a really stupid decision.
The program we were offered by the doctors – and these docs were the real deal, working with top labs around the country, board-certified, the works – sounded "too expensive."
Both Tim and I had, in the course of reading about HGH deficiency, seen all sorts of ads for "miracle" supplements, and for "discount" HGH, too, from other countries. We could save more than half, compared to the clinic!
So we declined the doctor's prescriptions and decided to wing it ourselves. Tim ordered some "HGH" from Mexico and looked up how to inject it himself online. I found a whole slew of "HGH supplement" pills online and ordered a year's supply from the company that sounded the best to me. (They were confusing, though.)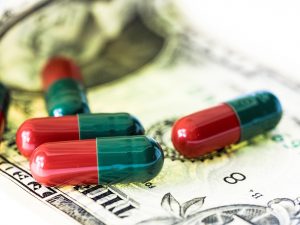 Tim tried the injections from Mexico, but he didn't seem to notice any improvements in his symptoms.
And Tim's Mexican supplier didn't last long. After spending many hundreds of dollars with them, they folded – went out of business. At first, Tim didn't even know what happened – the HGH he'd ordered just stopped coming.
Hoping to find a substitute company, Tim looked them up by name in a search engine, and it turns out they had to shut down when the Mexican authorities arrested and charged them with operating an illegal pharmacy. Here's the real scary part: The "HGH" they'd been selling my brother wasn't even HGH at all.
It was some kind of animal hormone mixed with dangerous chemicals that they were passing off as HGH. Good thing they were caught and shut down before my brother took any more of that stuff! After that, Tim found some other shady-looking pharmacies in India that said they'd be happy to sell him some HGH, but he decided it was too much of a risk to try that sort of thing again.
I'm the one who bought tons of "HGH supplements" by mail. They had fancy names like "HGHX-100x", "HGH Multiplier Max Dose," and "Intense HGH-V33." So I was getting HGH in these pills, right? Wrong! Not a single one of those pills contained HGH at all. And, guess what? – they also didn't work.
I had high hopes at first, and I really wanted them to work. But – nada. It's illegal to sell HGH by mail (and for good reason; the wrong amount of HGH is very bad for you, and everyone's case is different), and all these supplement companies are selling you is high-priced vitamins (read the fine print!) they buy on the cheap and then mark up the price way high – and then they make the claim that these pills will "help your body make more HGH." Bosh and nonsense! I looked into it and there's no proof they do much of anything for people with a serious deficiency like me.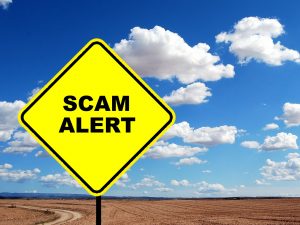 In the end, Tim and I felt used and ripped off. Then we decided to do the right thing: We went back to the clinic, got an appropriate legal prescription for real HGH – and received ongoing care to make sure that our HGH dose was exactly right for each of us, with our HGH levels optimized to just exactly what they should be for optimal health. Man, what a difference we felt!
We felt stronger and better and more energized than we had since we were kids. What a feeling!
Yes, the cost is a bit high – but even though it's pretty close to the payments we'd be making on a nice car, let me tell you, there is no car that can give you the feeling of energy and vibrant health we experience every hour of every day now. Just ask the women in our lives how they feel, too – they'll tell you they love the "new men" we've become!
It's definitely worth it to get your life – your work-life – your personal life – and your love life boosted to peak levels you thought you'd never see again.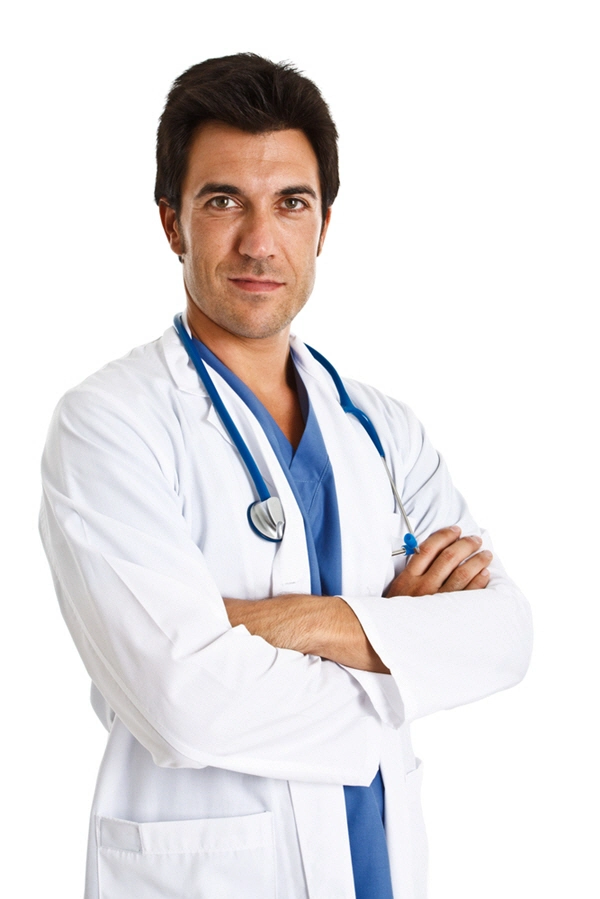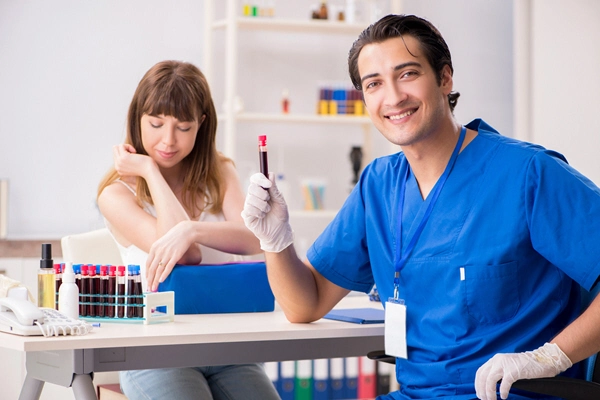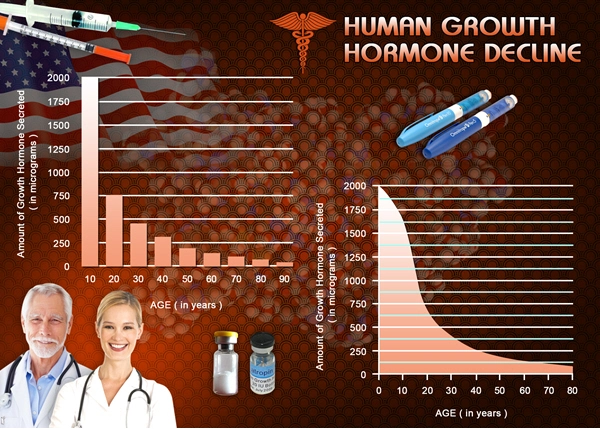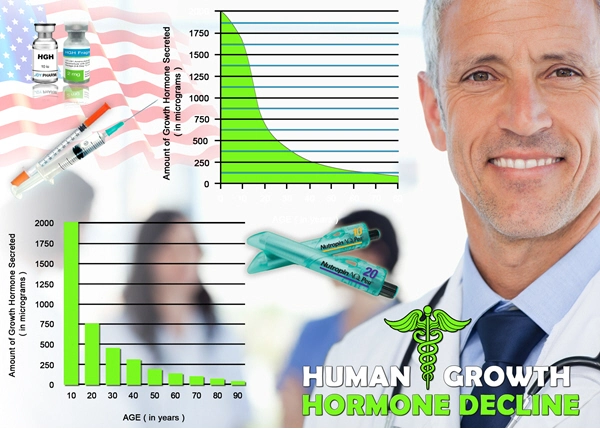 Word Count: 885