Reading Time:
4
minutes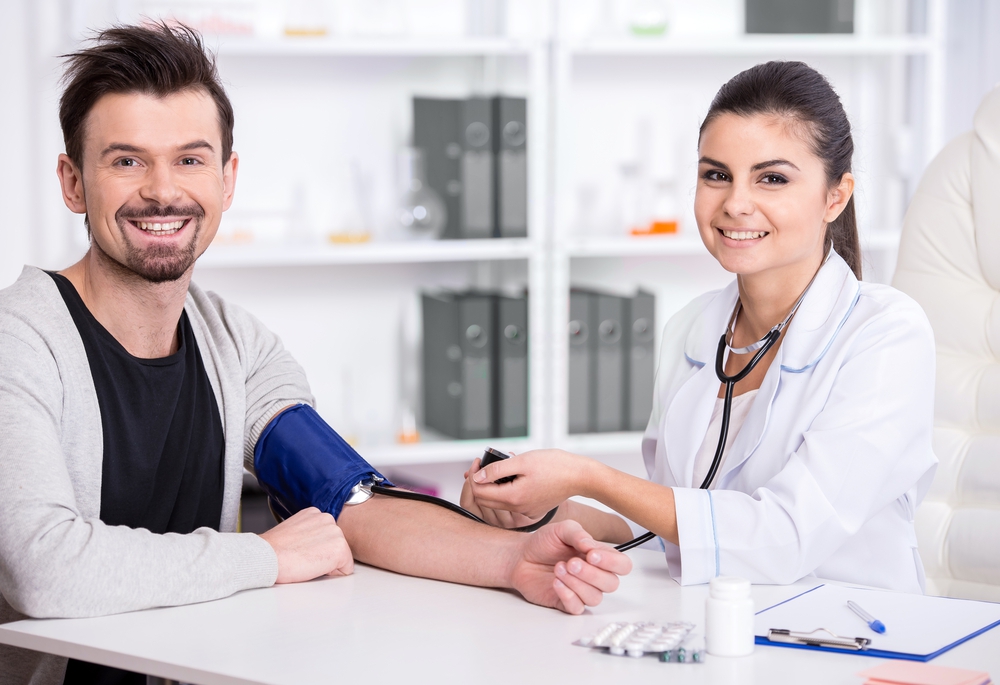 Have they found the secret to health and longevity as they age?
Growth hormone therapy has been around since the 1950s – when it was used mainly to treat severely deficient adolescents and children – but most people have only heard of it within the last few decades and for other reasons, including anti-aging and athletic performance.
HGH therapy has also proven to be beneficial to HIV patients suffering from muscle wasting. But most recently, the focus of HGH therapy has been to supplement adults who are suffering from age-related growth hormone deficiencies.
What is Human Growth Hormone?
Growth hormone is the name of the protein that is produced by our pituitary glands in the brain. It is involved in the hypothalamic-pituitary-liver axis of hormone cascades. Growth hormone is released in pulses throughout the day, but mainly while we are sleeping and exercising.
Most growth hormone is released while we are fast asleep as our bodies are repairing and resting from the previous day. Unfortunately, as we age, our bodies produce less growth hormone.
Symptoms of Low Growth Hormone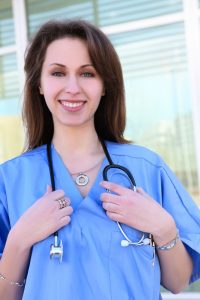 The main symptoms experienced by patients suffering from age-related growth hormone deficiency include low energy and sex drive, weight gain, and depression. When hormones are out of balance, even just one, it can have disastrous effects on our health and even mental health.
In children, the main purpose of growth hormone is to stimulate the growth of bones and muscles. In adults, its main purpose is cell regeneration, organ functioning, and overall regrowth and repair as we sleep.
When adults undergo therapy to re-balance their growth hormone levels, they may experience increased bone density (helpful to combat osteoporosis), higher energy levels, increased sex drive, weight loss, and faster recovery time after bodily injury.
Hollywood and Hormone Therapy
These days, it's not uncommon to hear about multiple celebrities touting the amazing benefits of HGH therapy, such as Joe Rogan, Suzanne Somers, and Nick Nolte. There are many more who are taking HGH illegally for the purposes of anti-aging and building muscle mass.
Doctors stress that people should not be using HGH without a prescription, because the person may be injecting way too much, causing adverse side effects, including water retention, high blood sugar, and joint and muscle pain. If the person already has normal levels, it could cause their body to stop producing growth hormones altogether.
However, there are many that undergo HGH and other hormone therapy legally, but only a few have spoken out about their experience. Some view it as too controversial and private, potentially having some fans view them in a negative light for taking it.
The Celebrities Who Love Human Growth Hormone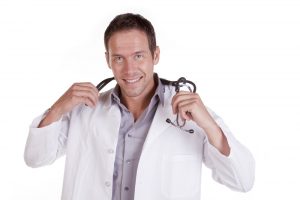 Suzanne Somers
Suzanne was one of the first to talk publicly about her great experience with hormone replacement therapy. She has even published books on the subject after she underwent a health crisis.
Being post-menopausal, it has alleviated many of those symptoms and protects her from osteoporosis. "I got my health back, I got my figure back … everything in my life is better."
Sylvester Stallone
Stallone has stated he takes HGH to help his body recover from all of his grueling workouts and physical stunts for his movies. He says HGH takes the "wear and tear" off his body.
Nick Nolte
Nick has discussed his use of hormone therapy and says it has helped his sleep tremendously.
Ed and Beth Lothamer
Ed is a former NFL player and both he and his wife decided to undergo hormone therapy after suffering from depression and other hormone-related issues. They claim they now have a better sex life, healthier skin, and more energy
Is HGH Therapy for You?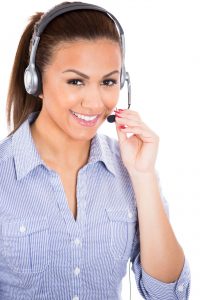 In addition to the anecdotal evidence, a New England Journal of Medicine study found that men who underwent six months of HGH therapy increased their muscle mass by 8.8% and reduced their body fat by more than 14%.
If you are suffering from any of the symptoms stated above, you might want to consider contacting an HGH therapy clinic to have your blood levels tested.
Hormone imbalances can be serious and affect many aspects of your health. Care should be taken to follow the doctor's prescription in order to avoid adverse and irreversible side effects.
For a free, no-obligation consultation, go ahead and call the number on this webpage. Or fill out our contact form! We are more than happy to talk with you and discuss any concerns or questions you may have about HGH replacement therapy.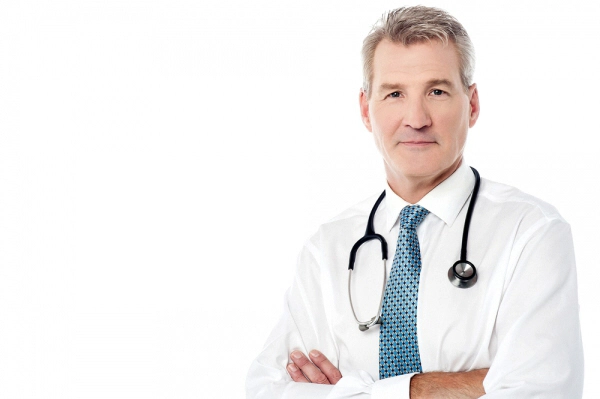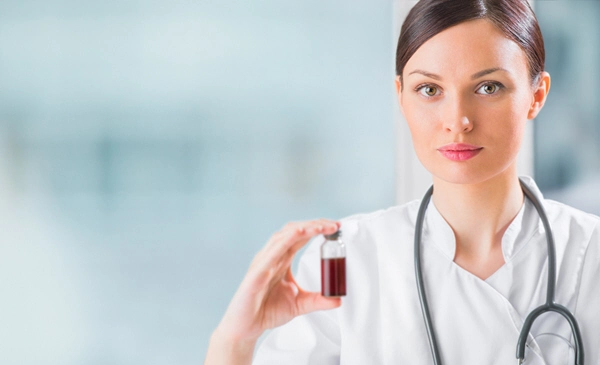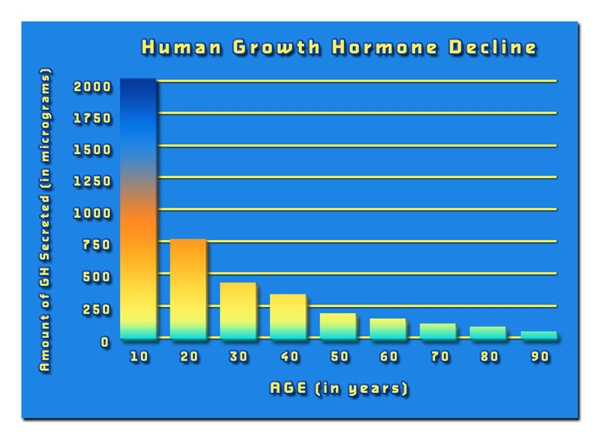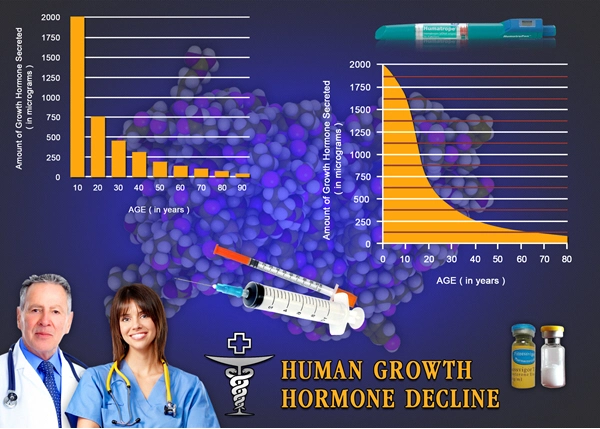 Word Count: 745