Reading Time:
3
minutes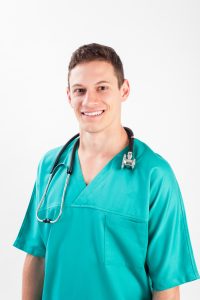 Not all doctors, and not all clinics, are equal. The physicians at our clinic are at the highest level of professional competence – they are board certified. And our doctors are specially trained to treat hormone deficiencies, including adult-onset HGH (human growth hormone) deficiency.
The First Step is a Blood Test to Determine Hormone Levels
First, you'll have to be tested to determine the levels of HGH and other substances in your blood. This is not a garden-variety blood test. It is a specialized test that includes what is called an IGF-1 analysis and a Growth Hormone Panel. Our physicians, in cooperation with the best nationally recognized medical laboratories in the US, will determine 1) if you are indeed suffering from adult-onset HGH deficiency and 2) exactly what program of therapy, and hormone injection levels, you will need to return to optimum energy levels, overall strength and health, and sexual performance.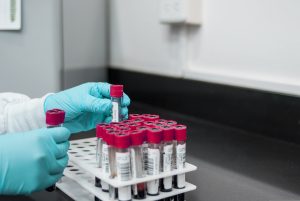 If the test indicates that your HGH levels are already good, then you should not get an HGH prescription, as too-high levels of HGH in your bloodstream can destroy your health and reduce your length and quality of life just as much as too-low levels can. But such test results are still very valuable, since you have now ruled out adult-onset HGH deficiency as a cause of your premature aging and other symptoms and can move on to further tests to find the cause or causes of your illness. The lesson here is get tested now so you can find the cause and get a cure before any more months or years of your life are wasted. Our clinic can help; call us or fill out the initial patient contact form on this site today.
If the test indicates that you are suffering from adult-onset HGH deficiency, then you are in good hands at our clinic. Be assured that there is a cure – and that cure is to restore the normal levels of HGH in your bloodstream. Our board-certified physicians will design a program just for you – based on your symptoms, life history, age, sex, and on those all-important laboratory results. They will then write a 100% legal, 100% legitimate hormone replacement therapy program to get you back to a vibrant, energetic, youthful appearance and strength and love life as soon as possible.
Doctors Who Skip Blood Tests are Scammers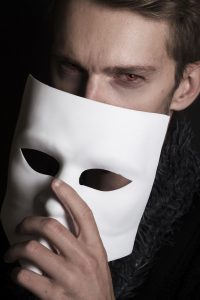 Stay away from hucksters who "skip the test." You can't skip the test and get a legit prescription of real, safe, properly manufactured and tested HGH or other therapies. Stay away from hucksters who aren't physicians and certainly aren't board certified. They can't legally write any prescription for anything, and will likely fob you off with illegal, unsafe, or fake products – which at worst will destroy your heath, and at best will waste your time and money.
Don't waste your money, or waste any more years of your life feeling bad. There's zero reason to do that when our clinic knows the real, legitimate medical science that can get you the help you need right now. Get in contact with our doctors today!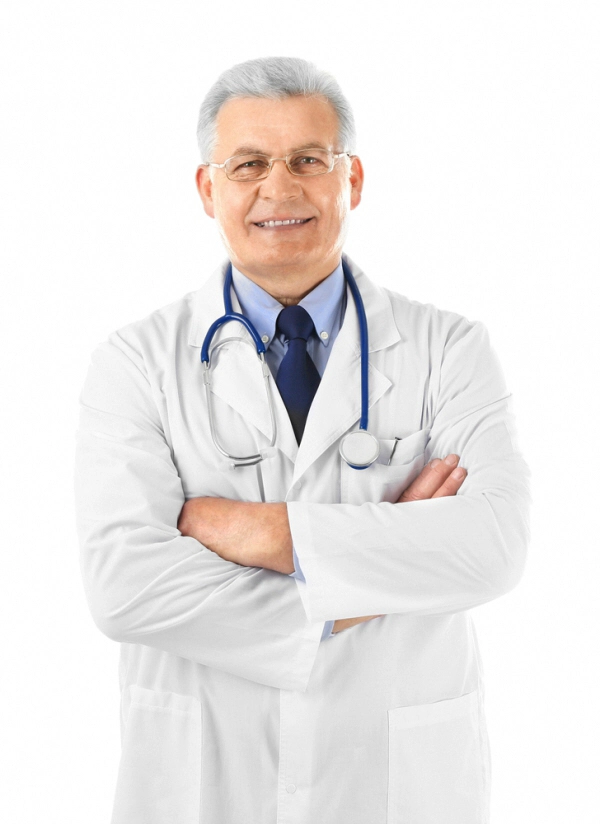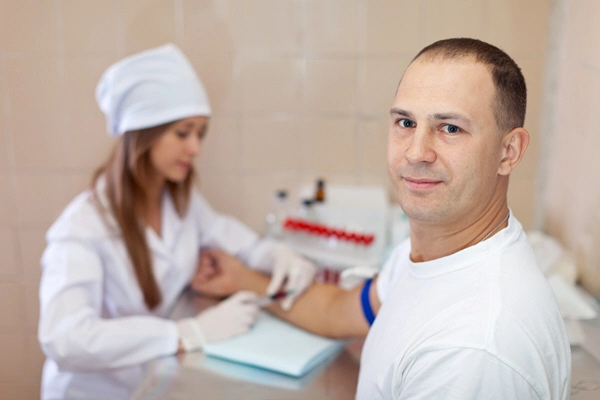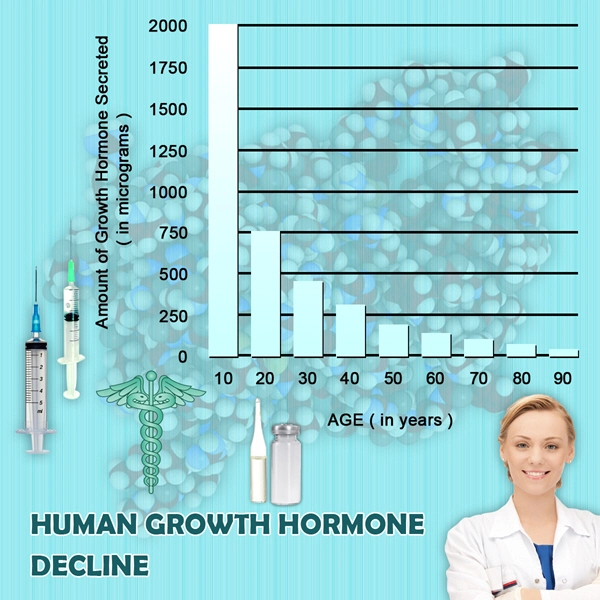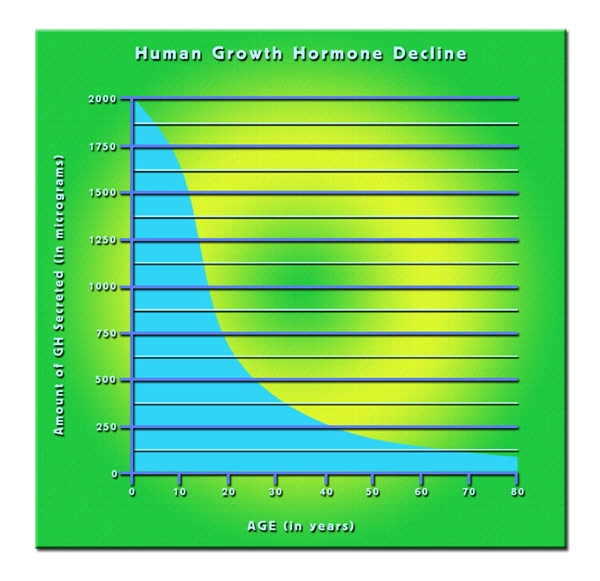 Word Count: 520