Reading Time:
3
minutes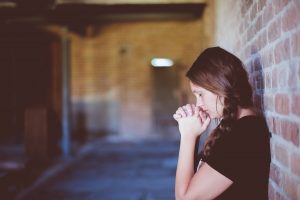 Some women, especially in the over-35 age group, have difficulty conceiving children, even if their husbands are perfectly fertile and virile. Sometimes even conventional fertility treatments, using gonadatropin, for these women give little to no results. In cases like this, where a woman's body doesn't respond as expected to fertility treatments, the patients are commonly referred to as "poor responders."
HGH Could Help Women Respond Better to Fertility Treatments
It's been suggested in the medical literature that a proper dose of HGH (Human Growth Hormone) therapy can help some of these women conceive.
HGH is believed, according to several small studies (that the medical field would do well to replicate on a larger scale), to help with oocyte maturation. It also was shown to result in improved egg quality – meaning that the egg in question is properly-formed and able to be fertilized and implanted in the lining of the womb, ultimately resulting the birth of a child.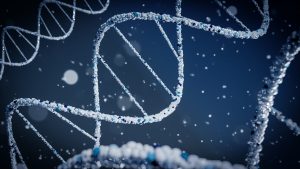 Supplementation with HGH in non-human studies showed that insulin-like growth factors 1 and 2 were increased – both of which are factors in proper maturation of an oocyte. Some scientists also believe the Human Growth Hormone can repair age-related damage to the DNA of cells, including a woman's eggs.
HGH Therapy Could Reduce DNA Damage to Woman's Eggs
Every woman is born with all the eggs she will ever have, so those eggs are all undergoing the aging process as the woman herself ages. This sometimes (usually after the mid-30s) results in a damaged shape of the so-called "spindle" upon which the chromosomes line up to divide after conception. This causes an uneven division, which, depending on exactly where it occurs in the lineup of chromosomes, can cause numerous different birth defects (or in other cases miscarriages, as the resulting genetic structure isn't compatible with continued life). Studies suggest that HGH therapy can reduce the incidence of this age-related damage.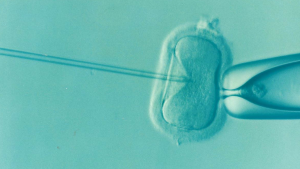 Women who suffer from DOR (diminished ovarian reserve) have a lower number and quality of eggs than is normally to be expected for their age. When this happens, it often means that the best quality eggs are already gone for that particular woman. While this is a good argument for early childbirth, that doesn't help patients who want a child and already suffer from DOR. Some physicians, though not all, believe that women with DOR who are considering the use of their own eggs for in vitro fertilization (IVF) could benefit from the increased egg quality that HGH supplementation has been shown to provide.
HGH Therapy and IVF
Doctors who utilize HGH supplementation during IVF treatment, generally agree that the HGH should be administered at least six, but preferably eight weeks before the IVF cycle starts.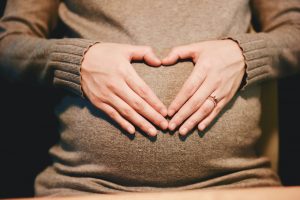 In women in this age group, HGH therapy has been shown to increase both pregnancy/conception success rates and live birth rates. It's believed that this is due to HGH increasing the quality of the woman's eggs, and not due to any change in response to fertility medications and techniques.
Every woman is different, and every situation and life history is different, so it's always necessary to work closely with a qualified, board certified physician like the ones at our clinic, before making any treatment decisions.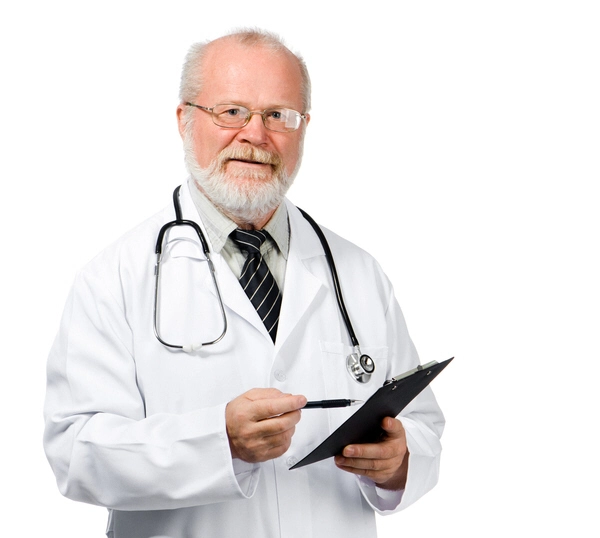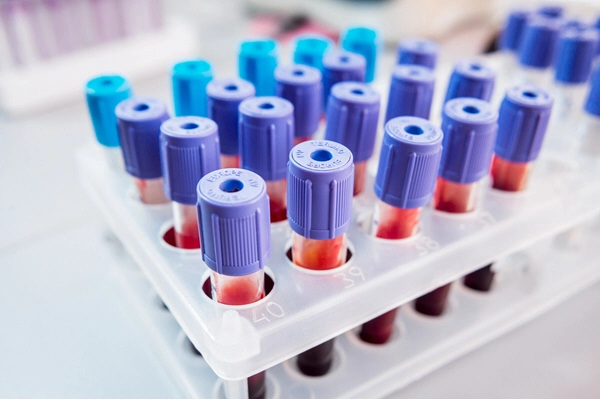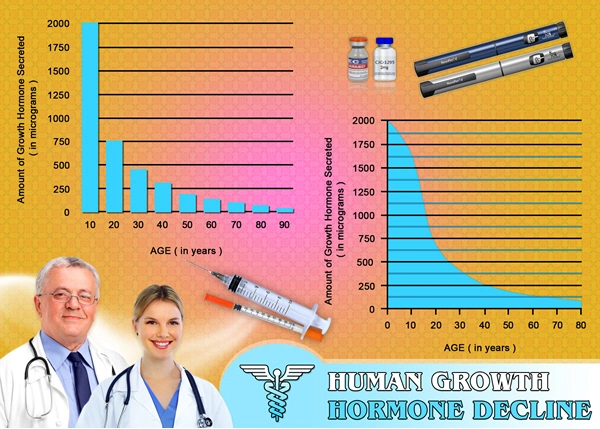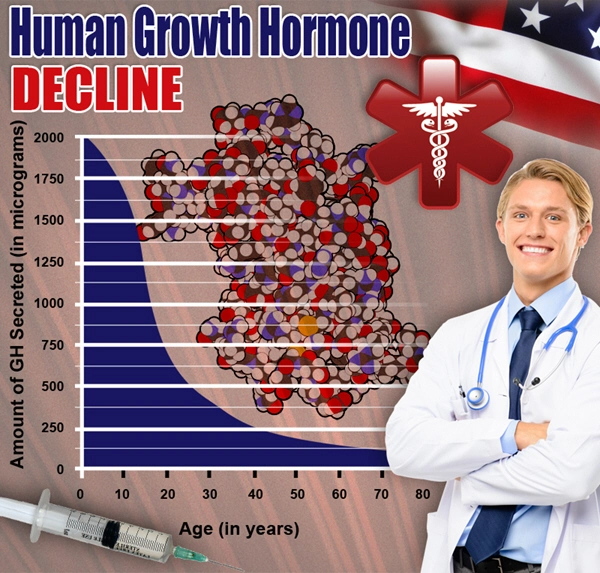 Word Count: 551