Reading Time:
3
minutes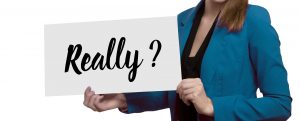 Human Growth Hormone (also called HGH) isn't just for athletes who want to build muscles and strength. It isn't a drug. It isn't a food or a nutritional item. It isn't a food additive. And, remember this well – for both children and adults, for both men and women, for the young, the middle-aged, and old – it's also not optional.
HGH is something that your body – that everybody's body – absolutely needs. You must have it, and you must have enough of it – or your life and your health will be severely impacted. And HGH is a miracle of nature. It's a specialized protein that acts as a messenger to direct many interrelated functions of your tissues and organs, so they all work together in synchronous harmony. It's not an exaggeration to say that if your HGH levels are wrong, then many, many other things will be wrong with you, as well.
It's Easy to Verify HGH Deficiency with a Simple Blood Test
Most doctors aren't trained to recognize HGH deficiency as an underlying cause of numerous symptoms and groups of symptoms. They may recommend treatment with drugs without even testing for hormone levels in your body. That's where our clinic comes in. If you're over 30 and a resident of the US, there's one of our offices near you where you can be tested and then know for sure if hormone deficiency is the cause of your issues.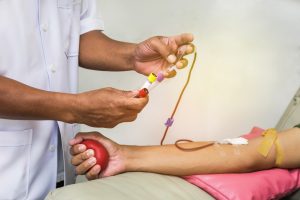 The human body – specifically, your pituitary gland -- is supposed to produce all the human growth hormone you need at every stage of life.
For most people, it does just that. But it doesn't always do what it's supposed to do. For some people, the body produces too little – sometimes far too little – HGH.
This is called adult growth hormone deficiency (AGHD), and the symptoms can be devastating: failure to grow and develop properly, weakness, chronic fatigue, flabby muscles, and sexual dysfunction.
Such people have what is called a human growth hormone deficiency. These sufferers are very fortunate indeed to be living in the 21st century because today, there is a cure for their deficiency and for all the suffering caused by it: HGH therapy, which our clinic of board-certified physicians specializes in providing.
Significant Symptoms of Adult Growth Hormone Deficiency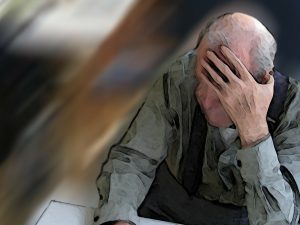 Some signs that you might have AGHD (especially several of these in combination) include:
1. Crippling fatigue that seldom or never goes away
2. Feeling isolated and alone
3. Altered bloodstream cholesterol levels
4. Less dense bones and a greater tendency to have fractures
5. Decreased strength
6. Decreased stamina (the ability to work or exercise continually without resting)
7. Worsening Body Mass Index (increasing fat, decreasing muscle)
8. Less tolerance for both heat and cold
9 Less interest in sex
10. Decreased sexual function
11. Psychological depression
12. Chronic anxiety, excess worry
13. Accumulation of fat, particularly in the waist area
So, sufferers of the world, unite! Stop complaining about your current condition...do something about it! Be pro-active. Give yourself an advantage that most people with your symptoms don't know about yet.
Give our clinic a call, get tested (it's easy and fast), and you'll know quickly if your symptoms are due to HGH deficiency. If they are, our doctors will show you the modern way to recovery and vibrant health again.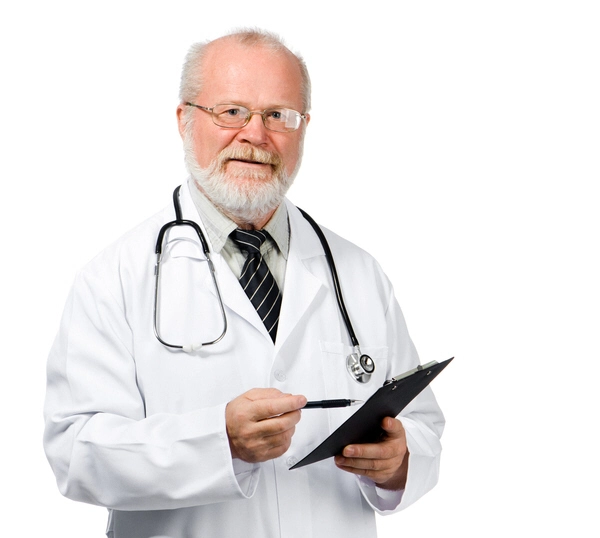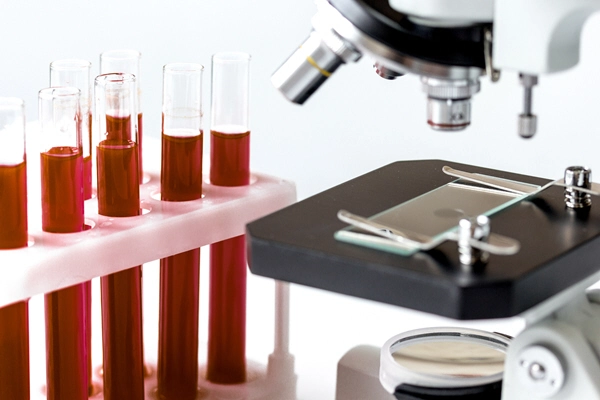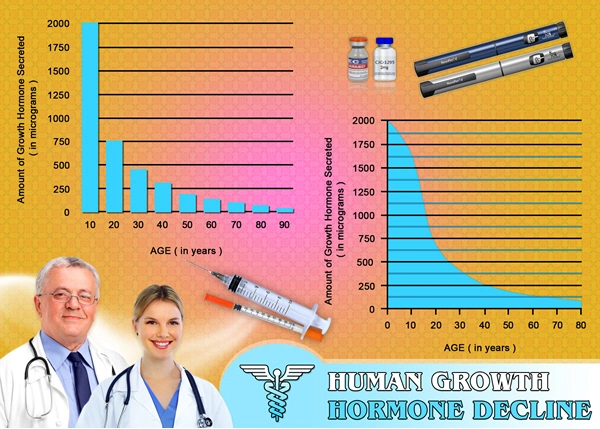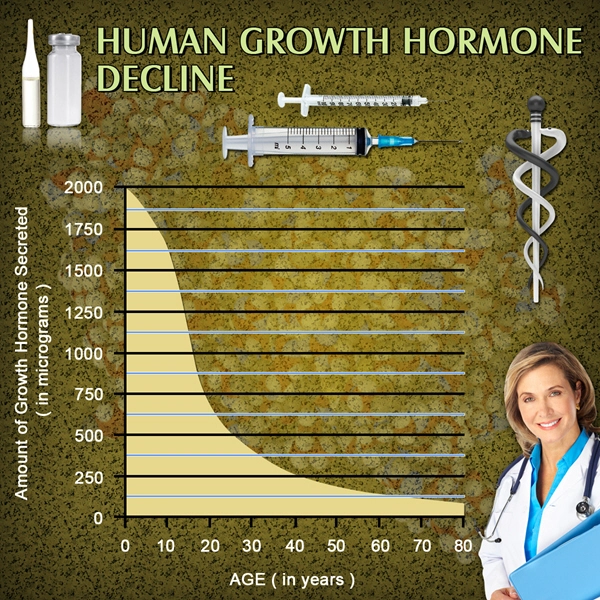 Word Count: 560