Reading Time:
4
minutes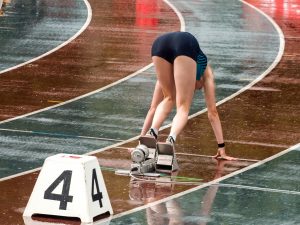 It's what bodybuilders and athletes have been showing us for years, even decades now – growth hormone improves athletic performance and creates leaner, more muscular bodies. Many athletes have been busted over the years for using and/or abusing human growth hormone (HGH) in order to get ahead in their sports competitions, from baseball to bodybuilding to martial arts. There are many men that claim that growth hormone and testosterone are the key factors behind their increased muscle mass and gains. Have these men been speaking the truth? According to the science, yes!
Research Data Proves that Growth Hormone Improves Athletic Performance
Australian researchers decided to put growth hormone to the test in terms of athletic performance, specifically how it affects sprinting capabilities. Their conclusion? HGH treatment has a positive effect on sprinting capabilities in athletes. In addition to this, the positive effects were even greater when testosterone was used as well. It sounds like the gym rats and power lifters are right after all.
To be more specific, the athletes who took growth hormone injections experienced a 0.4 second improvement in their 10-second sprint times. That may not sound like much to you, but again, consider the time of the sprint – just 10 seconds.
HGH Could Turn Average Athletes into Olympic Gold Finalists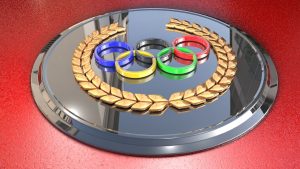 The head of the department of endocrinology at St. Vincent's Hospital in Sydney says, "This improvement could turn the last place finished in the Olympic finals into a gold medal winner." That's a pretty significant difference! It's no wonder athletes have been either secretly or not so secretly turning to hormone use in order to improve their times, numbers, weights, etc. In fact, the data from this study justifies that fact that growth hormone should be a banned substance in the sports world. Before this study, the evidence for growth hormone's performance-enhancing effects were rather poor and inconclusive, minutes the anecdotal evidence.
The study involved 96 recreationally trained athletes, including 63 men with an average age of 28 years. The study participants were either assigned to a placebo, HGH 2 mg/day, testosterone 250 mg/week (men only) or a combined HGH and testosterone group.
Sprint Capacity Improved From HGH and Testosterone Treatment
In terms of details, the spring capacity of both men and women who received HGH was significantly improved (3.9% increase) as well as the sprint capacity of men who received both HGH and testosterone (8.3% increase). However, at the six-week follow-up, spring capacity improvements were not maintained.
Not only were there athletic improvements, but the combo treatment for the men also was associated with significantly reduced fat mass and increased lean body mass. However, no significant changes were reported in several other measurements, including endurance, strength and power.
In addition, several athletes in all treatment groups reported some adverse effects including swelling, joint/muscle pain, paresthesias (pins and needles sensation) and acne. The side effects were seen more in the HGH group, specifically joint pain.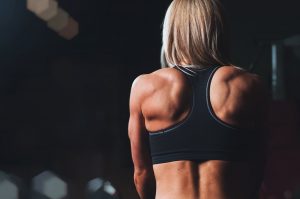 One of the researchers stated, "In our study, we used doses of GH on the low end of what is believed to be abused in sports. For that reason, we think that the real effects of GH could be far greater than what is reported in our study. Equally, the side effects could be much more serious, as well."
In the future, researchers want to look into the effect of HGH on performance, strength and power at higher doses and longer time frames, as well as the biochemical mechanisms that cause growth hormone's improvement of athletes anaerobic capacity.
The Science Backs It Up: HGH Treatment Works!
This is an older study, and others have also shown that HGH does truly improve athletic performance and increase lean muscle mass while also reducing body fat. But what about those side effects? If you're considering human growth hormone replacement therapy for yourself, for HGH deficiency, for example, do not be afraid of the reported side effects. As the researcher stated, these were the lower doses of athletes who abuse HGH – in other words, they take too high doses in order to achieve the increased performance.
For men and women who might need growth hormone treatment for age-related HGH deficiency, the doses will be even lower with an even lower chance of experiencing adverse side effects. Not only this, but when you're on an HGH replacement therapy program, everything is overseen by a medical professional or endocrinologist, who takes your concerns and reports of adverse side effects seriously. Adjustments in doses and treatment schedule can always be made in order to mitigate any issues. In fact, most patients at our clinic who are currently undergoing an HGH replacement therapy program do not report serious adverse side effects. If there are any, they typically clear up on their own and are minimal.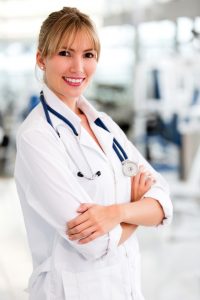 The takeaway here is this: HGH treatment therapy has positive effects on the human body and can really help the men and women who are suffering from a medical issue. Age-related HGH decline causes adverse symptoms on its own, including weight/fat gain and muscle loss. For aging men and women, this can cause serious health concerns, possibly leading to obesity, type-2 diabetes and/or sarcopenia.
It appears that HGH truly has some positive effects and could help the increasing segment of the population who are experiencing HGH deficiency. All that is needed is a medical professional who understands hormones and personally tailors the treatment to each individual to avoid any adverse side effects while maximizing results. We are those medical professionals. Contact us today if you need to get started on a hormone replacement therapy program. All it takes to get started is a simple blood test.
Reference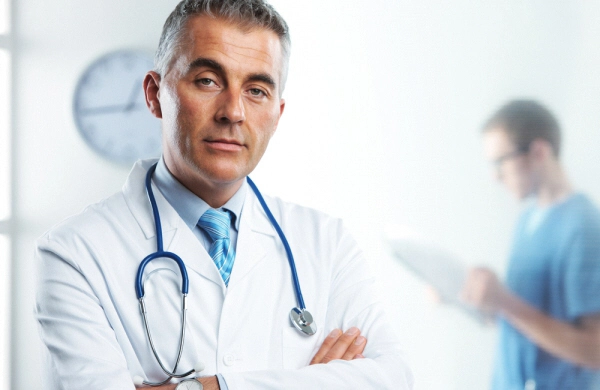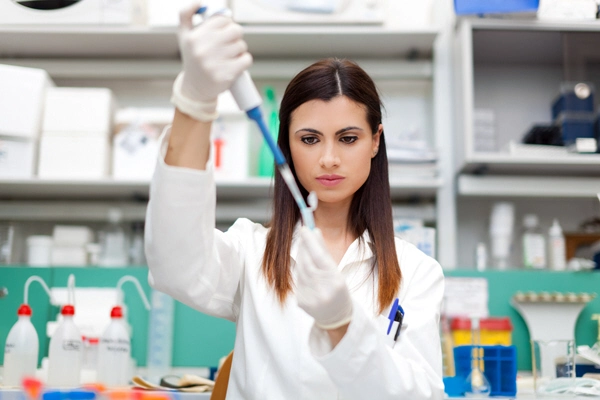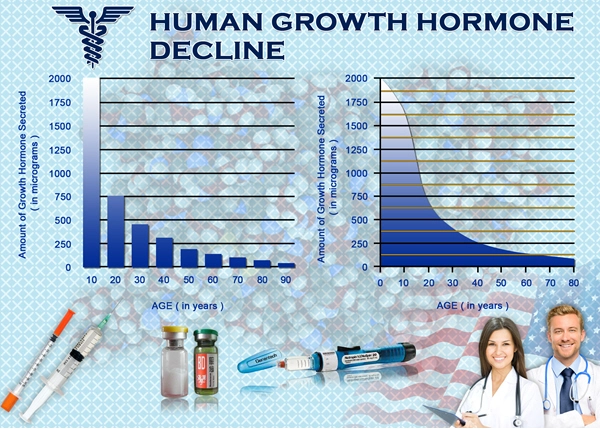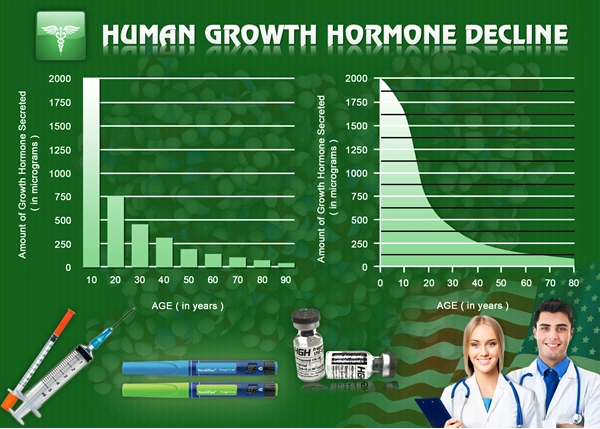 Word Count: 947