This is a Labcorp blood testing center which can be used to see if you have possible Hormone deficiency. If you would like your hormone levels checked then please provide your name, valid email address, valid phone number below in the contact box below. Your information is kept in the strictest of confidence and will never be shared.


Interactive map view of the location

Represents a LabCorp blood testing facility


Represents a Quest Diagnostics blood testing facility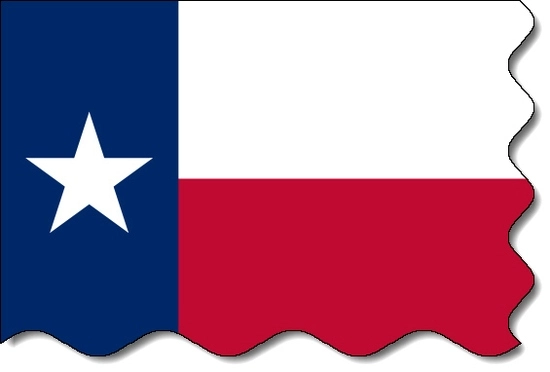 ADDRESS: 10555 VISTA DEL SOL DR STE 110, EL PASO, TX, 79925
Open: MON-FRI 7:00 - 5:00 SAT 8:00 - 11:00 DRUG SCREENS 8 AM - 12 PM 1PM - 4:30 PM SAT NO DRUG SCR.
Services: Routine blood work, Employee wellness with body measurement, Saliva alcohol testing, Radar (point of collection drug screen), Pediatric collections, Employment drug testing, H pylori breath test, Hair collection

Nearby Labcorp Blood Testing facilities:
Nearby Quest Blood Testing facilities: