Reading Time:
3
minutes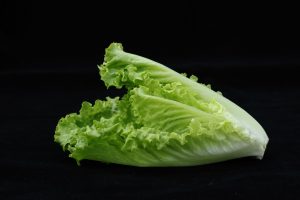 Or should I say love it? I do. Love it that is: romaine lettuce. It's the perfect dieter's dream food: a whole cup of the crunchy, delightful stuff only adds up to about 1.5 grams of carbs and eight calories.
And what a delightful, crunchy texture. Add in some low-fat or no-fat dressing and healthy veggies, and some more crunchy stuff (believe it or not, seasoned stuffing is a low-calorie and low-cost alternative to croutons that tastes great), and you've got a meal or snack that you can literally pig out on without upsetting almost anyone's diet plans.
That cup of shredded romaine (just makes me hungry thinking about it!) also contains a gram of fiber, 0.6 grams of protein, and a minuscule amount of fat at 0.1 grams.
Romaine Lettuce is Full of Vital Nutrients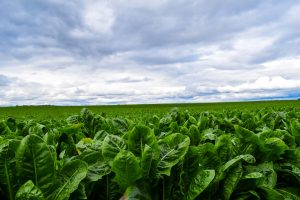 Romaine lettuce may be very low in calories, but it contains good amounts of valuable nutrients:
• Folate, a type of B vitamin, helps your body produce DNA, cell division, and other genetic material. It's particularly important for pregnant women to get their share of folate, and romaine lettuce can help.
• Magnesium: This mineral assists enzymes and lets some of the tension out of your muscles, helping your body get some healthful relaxation -- and it also is an ingredient the body needs to build more tissue.
• Phosphorus: This mineral helps you glow in the dark -- no, just kidding (though I suppose enough of it might do that!). Seriously, phosphorus works together with calcium to help your body make your teeth and bones grow more robust.
• Potassium: This electrolyte is a factor in keeping your heart beating steadily. It's an essential chemical factor in proper brain and nerve function and necessary for proper muscle contraction when you need to exert yourself. Without enough potassium, cellular movement and the use of nutrients would deteriorate. It's a bodily necessity!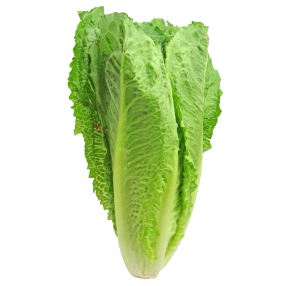 • Calcium: Another necessary nutrient -- calcium is needed for your bones and muscle function, nerve function, and blood clotting (without blood clotting, every little scratch would be life-threatening!)
• Vitamin K: Like calcium, vitamin K is a must for proper blood clotting, and it also, when combined with calcium, helps to prevent weakened bones and fractures.
• Vitamin A: Another absolutely necessary nutrient, vitamin A is needed for cell growth and sexual function and helps keep your kidneys, lungs, and heart healthy.
• Vitamin C: This vitamin supports your all-important immune system that fights off bacteria, viruses, and other bodily invaders and keeps your teeth and bones healthy.
Choose Fresh, Organic Lettuce and Other Leafy Greens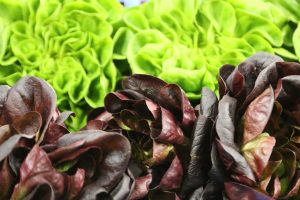 And remember, when it comes to romaine lettuce's health benefits, the fresher it is, the better.
Right from the ground to the table is optimal, but at least try to consume what you buy in a few days at most.
Always wash thoroughly to remove any chemicals or pesticides, or other contaminants that might be present.
Organic romaine probably has far fewer contaminants, but wash it just the same -- sometimes the same farm includes animal agriculture, and you never know what was right next to it on the truck trip to the grocery store.
However you choose to eat it, romaine lettuce is so delicious it makes you happy to share planet Earth with it. Like I say, 40 million guinea pigs can't be wrong!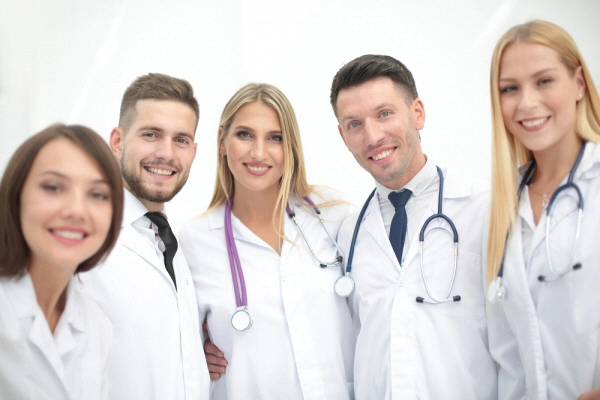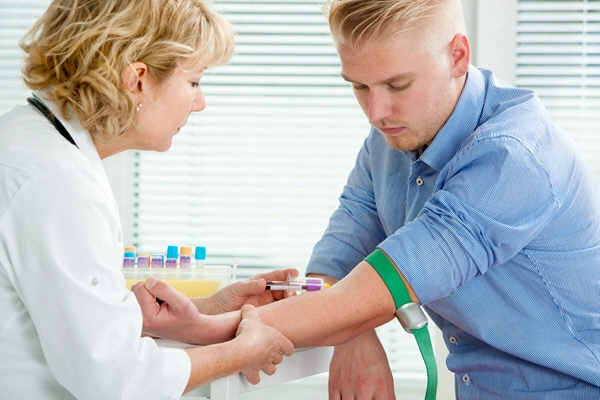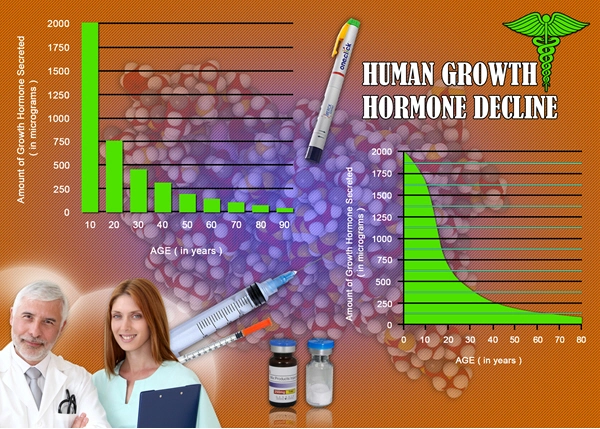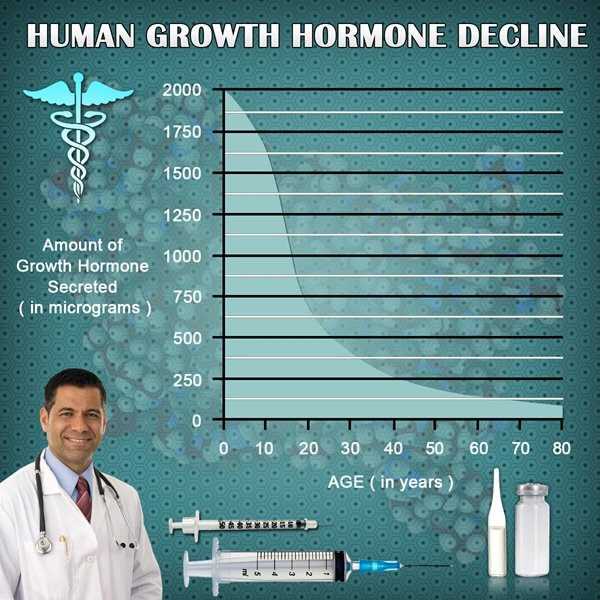 Word Count: 552