Reading Time:
4
minutes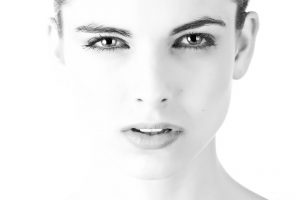 We all have HGH in our bodies, but many of us don't have enough to enjoy robust, vibrant health.
The best way to find out f you have enough is to sign up right here at this site (by using the contact form or calling our toll-free number) and get yourself tested.
Then you'll know for sure! But in the meantime, here are 15 warning signs that, if they apply, might just indicate your HGH levels are too low and motivate you to get in touch -- and start the evaluation process.
Is My HGH Low? 15 Signs It May Be
1) Do you suffer from sleep apnea, or awakening suddenly due to a pause in or difficulty in breathing
2) Do you use steroids?
3) Do you have a hard time staying asleep all night?
4) Do you consistently awaken between 2:30 and 5 am, even if you go to bed only a few hours earlier than that?
5) Are you about to enter, or are you past menopause?
6) Has your skin lost its elasticity or "bounce"?
7) Has your skin gotten noticeably thinner?
8) Do you seldom or never get physical exercise?
9) Are your muscles weaker and softer than they used to be?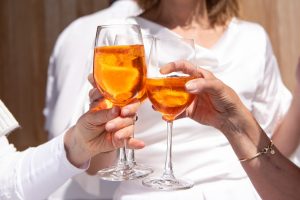 10) Do you drink alcohol or use any intoxicating substances regularly?
11) Do you suffer from noticeable fat increases in the waist, abdomen, thighs, or buttocks?
12) Are you obese?
13) Do you suffer from chronic fatigue?
14) Are you tired out even if you get enough sleep?
15) Do you consume mainly junk food and/or empty calories?
You might benefit from a hormone evaluation if you answered "yes" to six or more of these questions. You may be suffering from an HGH (human growth hormone) deficiency – whether you are or not, you want to know one way or another.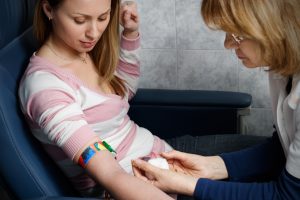 Growth hormone is released periodically, in waves, so a single test of the hormone's presence in the bloodstream isn't enough to get the full picture.
The procedure to get meaningful results usually involves, first, fasting before the test; getting a baseline result after the fast; then periodically stimulating the pituitary gland (the gland that secretes HGH) with a substance known to cause growth hormone secretion; then taking blood samples at times intervals to see if the results are as expected.
In some cases (depending on the health profile of the person being tested and other factors), intense exercise may also be used as a stimulant since such exercise is known to cause the pituitary to secrete HGH.
How Sugar May Be Impacting Your HGH Levels
Another relevant factor that may be tested is to what degree sugar consumption suppresses your body's HGH production. This test begins with a fast, followed by a baseline blood sample. The ingestion of a glucose (pure sugar) solution, then other samples were taken at regular intervals to determine to what degree the pituitary gland was affected by the glucose. This latter test is beneficial in those rare cases where an individual produces too much HGH.
Sometimes the physician will also order other tests – such as thyroid function tests – to rule out your symptoms being due to other conditions. Other tests that might be given for the same reason are cortisol, testosterone, free testosterone, prolactin, and others. (Yes, women have testosterone in their bodies, though to a lesser degree than men, just as men have low hormones like estrogen usually associated with women.)
In addition to the required fasting before the tests, it's important not to take any drugs or other hormones or compounds that might interfere with the test results. Phenothiazinic compounds and steroids can reduce your HGH test results, while nicotine, nicotinic acid, estrogens, histamines, dopamine, arginine, and amphetamine (among others) can increase them.
If you know that some of these might be in your system – or perhaps are even medically needed by you – make sure and discuss this with the physician before setting up the testing procedure.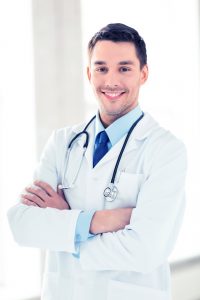 How to be Best Prepared for Testing Day
These tests take time. A significant part of that time will be spent fasting and waiting. It's essential to prepare yourself for both psychologically. You will be hungry and must not cheat on fasting, or the test will be invalid.
Some patients promise themselves a tasty reward when they finish the fast test, which can help make an effort seem more manageable. Others visualize the health and lifestyle benefits that the testing, and possible future therapy, may lead to.
Regarding the waiting time, it's a good idea to bring a book or puzzles or other reading material so you don't get bored. Samples are typically taken every half hour or so, though that may sometimes vary.
In recent years, more and more people have discovered that abnormally low HGH levels harm their health, causing various unpleasant symptoms.
Getting directly to the source of the problem can provide tremendous relief and life-changing results. Consider testing yourself now to find out the root cause of your symptoms. Our board-certified physicians are ready to serve you.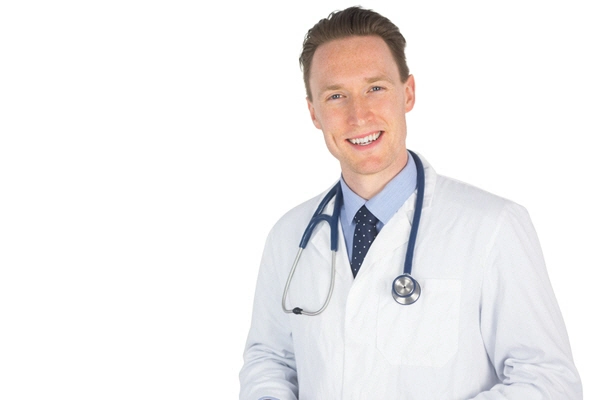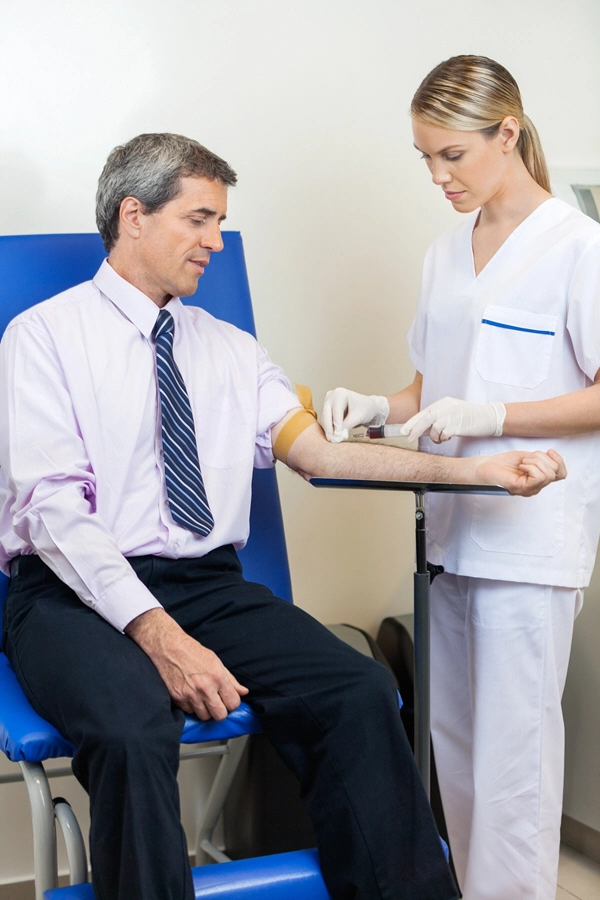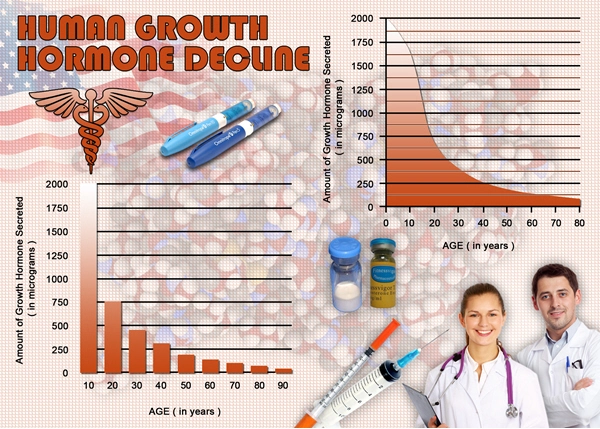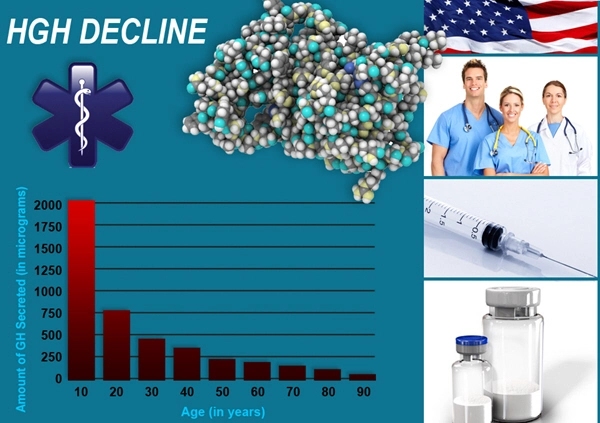 Word Count: 847