Reading Time:
3
minutes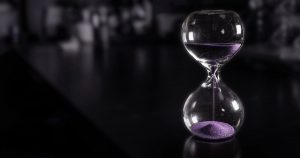 Could you be suffering from adult-onset human growth hormone (HGH) deficiency? Let's review the symptoms that might indicate you are:
1. Decreased muscle mass
2. Decreased ability to exercise or otherwise exert your muscles
3. Decrease in bone mass
4. Decrease in bone integrity (increased tendency to fractures)
5. Poor blood lipid profiles and the related 6 and 7,
6. Increased risk of heart attacks
7. Increased risk of strokes
and most dramatically and tragically
8. lowered energy levels and resulting poor quality of life and sexual function
– and worst of all --
9. increased risk of early mortality – that is, early death.
Not all of these are evident to the person suffering from them, obviously. But many of them are. Don't ignore low energy and chronic tiredness. Don't ignore it when you appear to be aging beyond your years. Don't ignore low sex drive and poor sexual performance. Don't ignore chronic weakness, or any marked decrease in strength or stamina over just a few years' time.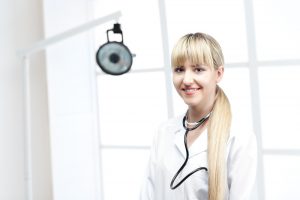 Follow a Physician-Mediated HRT Program for Best Results
Since there are extremely serious consequences of ignoring the signs, it behooves all of us to get checked by a board-certified physician – which is where our clinic comes in. Equipped with state-of-the-art diagnostic facilities and in cooperation with the largest and most well-respected lab analysis firms in the US, we are able to quickly and painlessly determine if your symptoms are due to a hormone imbalance or deficiency – and, if you are, get you on the road to recovery fast.
Getting your body's HGH levels back up to normal – using exactly the right dose that the tests and our physicians determine is just right for you (safe doses vary widely from patient to patient, and overdosing is dangerous) – is very well tolerated by patients and side effects range from minimal to none.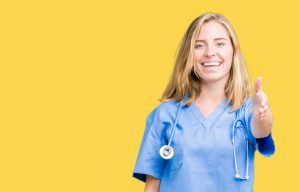 Many of the symptoms of HGH deficiency in adults can be confused with the normal symptoms of aging – but if the symptoms are occurring long before you'd expect them, aging before your time as it were, it's a good idea to get checked. Knowledge is power. And today's hormone replacement field is light years ahead of what it was when most general practitioners got their medical degrees. That's where our clinic comes in. Our board-certified physicians are up on the latest research and therapies and can design a safe, legal program just for you.
Watch Out for HGH Scams – Like HGH "Boosters"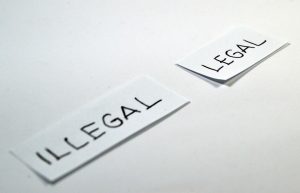 There's no need to waste years on poor-quality, adulterated, and ineffective "HGH boosters" (which, despite often including "HGH" in huge letters on their packaging and advertising, contain no HGH at all) – sold by fly-by-night firms in an attempt to separate you from your money. There's no need to waste money on under-the-counter illegal HGH from the Third World in an attempt to evade US regulations. That can be very, very dangerous. Those regulations are there for very good reasons. In the first place, you need real HGH, not HGH cut with unknown or dangerous substances. And you need to get a prescription so that your body receives a life-giving, health-boosting dose of true HGH – not an ineffective underdose, not a mixture of HGH cut with who knows what – and not a dangerous, life-threatening or life-ruining overdose.
Our clinic follows all accepted medical standards and applicable regulations; our physicians are trained in the very latest and proven therapies; and we provide legitimate prescriptions for the best quality hormone replacement therapy you can get anywhere. Contact us today! Get tested and change your life for the better, starting right now.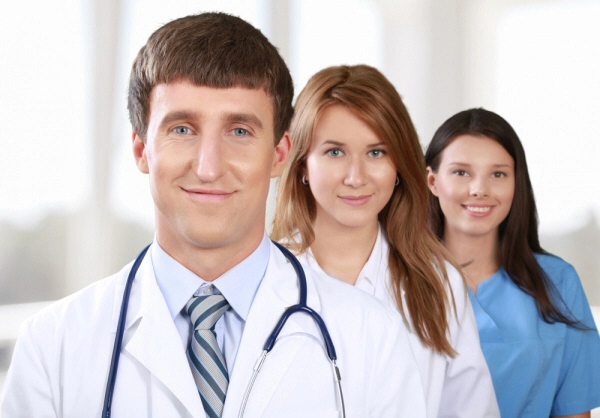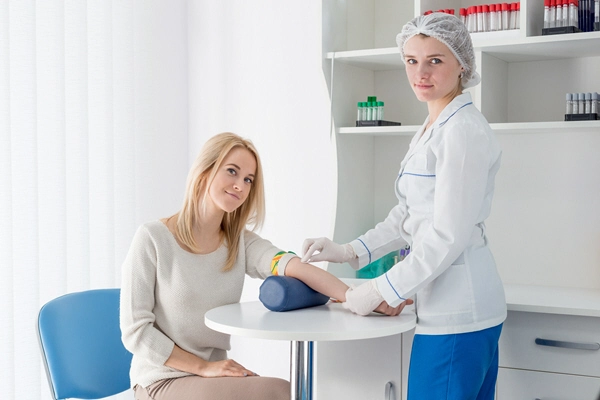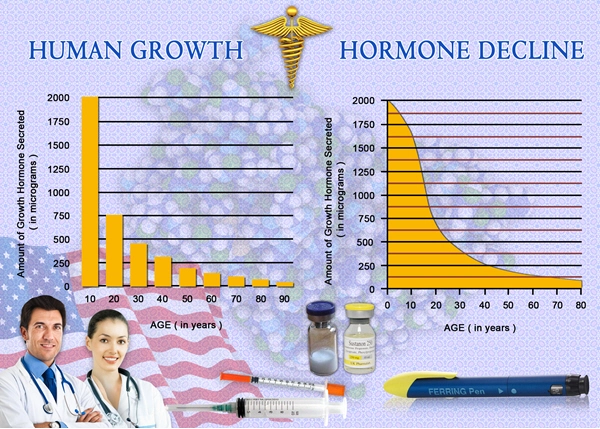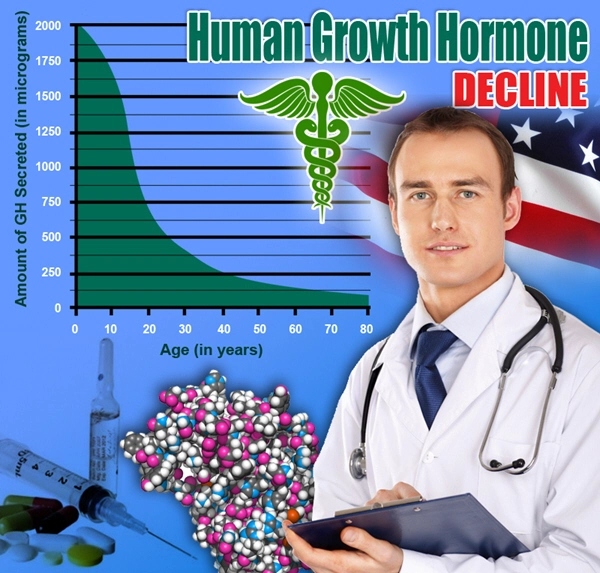 Word Count: 602