Reading Time:
4
minutes
For decades, diet fads have come and gone at a rapid pace. While some diets, such as the Paleo Diet or Vegan Diet, remain en vogue,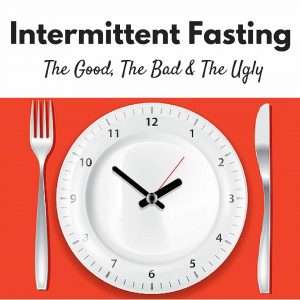 others have fallen by the wayside, like the Atkins Diet or DASH diet. Out of all diet strategies, Intermittent Fasting is one of the most effective tools for both losing weight and keeping Insulin Levels in check.
If you're looking to lose weight or you are currently at risk for Type-2 Diabetes, Intermittent Fasting is a highly useful tool at your disposal. Even if you are presently at a healthy weight, Intermittent Fasting can still provide real benefits to your long-term health, even without changing the content of your diet! Intermittent Fasting is also effective at controlling the symptoms of Type-2 Diabetes.
Diet and Type-2 Diabetes
By normalizing Insulin Levels, it is possible to reverse the effects of Pre-Diabetes in many cases, or otherwise delay or prevent the onset of Type-2 Diabetes. Obesity significantly increases the risk of diabetes, and also makes the condition harder to control. It may even be possible to reverse Type-2 Diabetes once one is diagnosed with the condition.
If you've been diagnosed with Type-2 Diabetes, maintaining a proper diet is essential. Following the right diet can add years to your life, while also vastly improving the quality of those years. Also, if you're overweight, you're more likely to be diagnosed with Type-2 Diabetes in the future.
What Is Intermittent Fasting?
Intermittent Fasting refers to any diet schedule, which includes long periods without food. One of the typical forms of Intermittent Fasting involves sixteen hours of fasting per day. Some people fast for two whole days a week! During fasting periods, no calories are to be consumed. Zero-calorie beverages like tea and coffee are acceptable, along with water — but no food.
There are so many different ways you can fast and several different recommended strategies. One way that you can start off slow is to just skip breakfast. Others go even longer and just get their calories within a few hours in the evening. Others will just skip an entire day or more.
Intermittent Fasting and HGH Production
Intermittent Fasting is also a smart choice for individuals looking to bolster their natural Human Growth Hormone Production. Two of the primary tools of energy extraction for the human body are HGH and Insulin. Insulin enables the transfer of glucose from the bloodstream to the cells. Human Growth Hormone frees up energy from fat for use by your cells. When the body can't derive sufficient energy from the diet, HGH Production increases to compensate. Healthy HGH Production is associated with increased lean muscle mass, relief from fatigue, and weight loss, among many other benefits.
Other Benefits of Intermittent Fasting
Studies also provide strong evidence that Intermittent Fasting may even inhibit the risk of cancer, Alzheimer's Disease, and heart disease, along with Type-2 Diabetes. Because Intermittent Fasting has such a dramatic impact on Insulin Levels, Blood Sugar, and weight, it's highly touted by doctors and specialists for those at risk of Diabetes.
Intermittent Fasting Study
Promising results have encouraged more in-depth study of the physiological effects of Intermittent Fasting. One recently published study examined two strategies of Intermittent Fasting and how they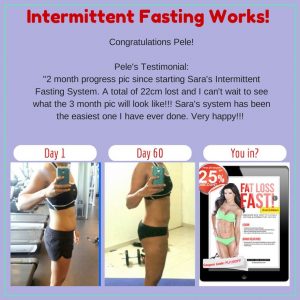 affected various physiological factors. In this study, 11 adult patients were evaluated while practicing two different approaches of Intermittent Fasting.
All participants were overweight with a BMI between 25-35. All subjects engaged in both a 12-on, 12-off fast or an 18-on, 6-off fast. Both diet strategies involved the same foods and the same number of calories. After four days on a diet, patients were evaluated for their calorie-burning potential. They were also assessed every three hours for Ghrelin Levels, HGH Production, and appetite.
Intermittent Fasting Results
The analysis showed that Enhanced Intermittent Fasting led to heightened Calorie-Burning power, reduced appetite, and increased HGH Levels. Ghrelin is associated with hunger, and 18-6 Fasting led to inhibited production of the potent Hunger Hormone. The results of this study are relevant because they demonstrate that Intermittent Fasting doesn't just promote weight loss by restricting calories, but also improves the body's ability to utilize stored energy.
Other observations have shown similar results, while also demonstrating that Intermittent Fasting could help control blood sugar and insulin levels. The results of this observation suggest that a long-term Intermittent Fasting Regimen could eliminate the need for pharmaceutical treatment of Type-2 Diabetes.
Should You Consider Intermittent Fasting?
If you are currently healthy, there are no serious risks involved with adopting an Intermittent Fasting regimen. If you are clinically at high risk of Type-2 Diabetes or are presently struggling with the condition, you should develop a plan to tackle both symptoms and causes with your doctor's knowledge. While Intermittent Fasting is very promising for at-risk patients, it is also sometimes associated with Hypoglycemia. You should know the signs of Hypoglycemia and follow your doctor's advice if you show signs of the condition.
Reference
Intermittent fasting: the science of going without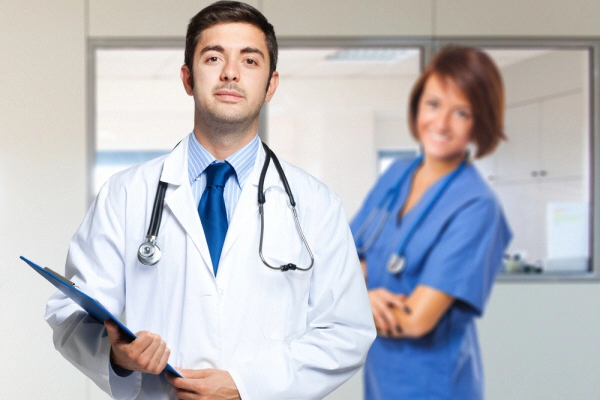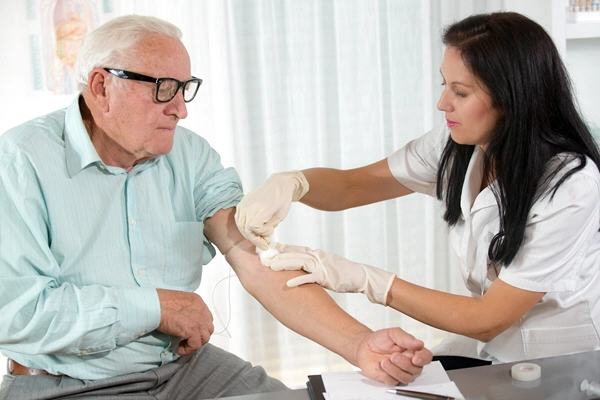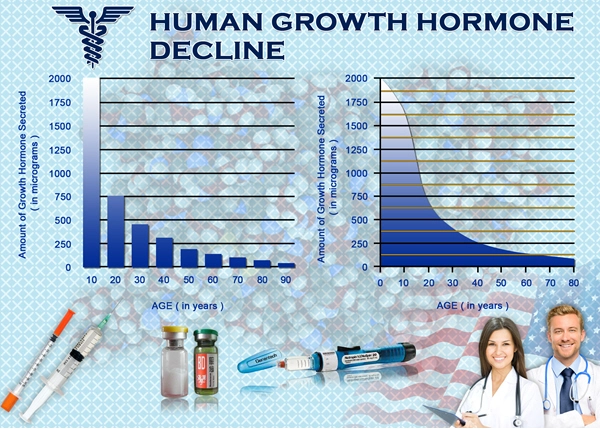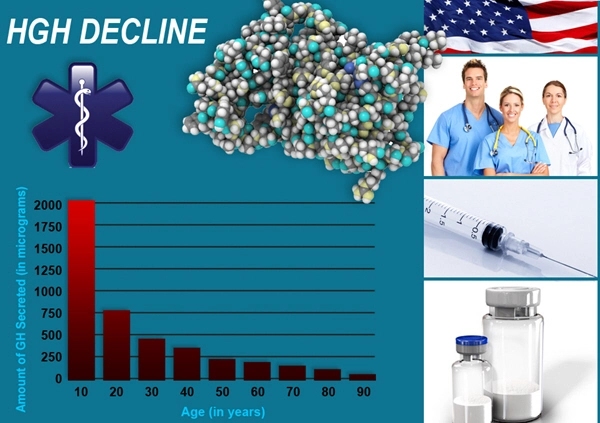 Word Count: 843