Reading Time:
4
minutes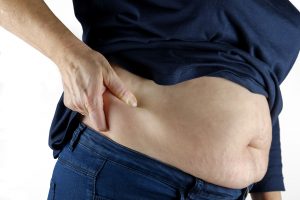 So, you still haven't managed to lose those ten, twenty, maybe even thirty pounds you've been wanting to lose for the past couple years or so? Here's one reason why you might be struggling: brown fat. Ever hear of it? If you haven't, then this article is for you. Brown fat, or brown adipose fat (BAT for short), is something that needs to be considered when trying to lose weight.
Brown Fat Metabolism Supports Weight Loss
When the temperatures are cold, fat metabolism is increased in the body in order to keep you warm and your body active (you know how you never feel like moving when it's cold? Just stay under the blankets and snuggle?). Brown adipose tissue is your ticket to weight loss because it increases metabolism and converts your fat cells into energy and heat. It can do this without any change in your food choices or fitness routine.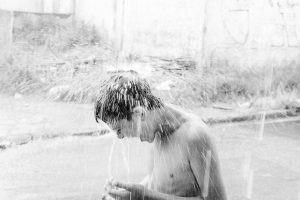 Want to increase the levels of BAT? There are a few ways to do so. First, you can try exposing yourself to cold for a short time, such as a cold shower or taking a hike or walk in cold weather. There are a few health gurus out there that even recommend daily ice baths or dumping ice water over your head every morning! Secondly, you can exercise regularly, not just intermittently, which burns calories and triggers hormones to be released that promote brown adipose tissue activity. Lastly, eat a diet full of whole foods. If you want to lose weight, concentrate on doing all three of these suggestions.
Why is Brown Fat Different Than Other Fat in the Body?
What is interesting about brown fat is that it is designed to actually burn calories, which is the exact opposite of white fat, which keeps those calories, in the form of fat, in order to store energy for later use. When the brown fat burns calories, it's called thermogenesis, meaning it generates heat to keep the body warm and also leads to weight loss. Brown fat can even burn calories when the body is not active, but at rest. Awesome!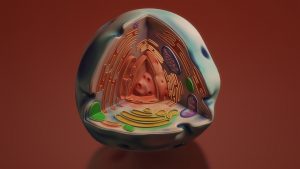 In addition, brown fat appears to be better at breaking down the stored fats into the usable glucose and ATP (energy source) which is used up as energy by the body, than its counterpart, white fat. It does this by having more mitochondria than white fat, which is the theory, so it burns more calories and reduces the amount of white fat in the body. Mitochondria are tiny organelles that exist in every cell of our bodies – the powerhouses of the cell – that produce energy. I'm sure you remember that from biology class!
Most brown fat is found in infants and young children but adults also have small amounts of it. It is very beneficial to have it because it regulates body temperature and aids in maintaining a healthy weight – something that almost everyone wants.
How BAT Helps With Fat Loss
When BAT is activated, it burns calories and produces heat, mainly to keep our bodies warm. Since it increases calorie-burning, it can help us to lose weight. How does the BAT get activated to burn fat? First off, if you are obese, you probably have a lot of inactive brown adipose tissue. Once you start exercising, the BAT will be activated. In addition, as expected, being exposed to cold temperatures also activates BAT.
If you know how to activate brown fat, then you can burn more calories than you would otherwise. For example, knowing that cold temperatures activate it, try exercising in cold weather more or taking weekly to daily ice baths.
Surprisingly, leaner folks have more brown adipose fat tissue than obese or overweight folks – or maybe that's not so surprising? This is the adipose tissue that you want to increase, while decreasing white fat. Pay attention to your diet and including adequate protein, lots of water, fiber and vitamins. A high-carb diet is not going to be super effective at increasing brown fat. The number one diet recommendation is to drink more water!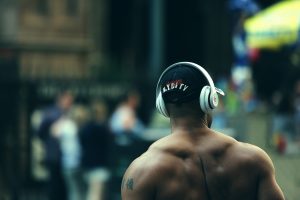 Another way to increase brown fat tissue is to take supplements that promote weight gain. I know, sounds strange, right? But the weight gain will be in the form of healthy fat (brown) and muscle mass. These supplements are branched-chain amino acids (BCAAs), glutamine and arginine. All of these supplements promote muscle growth and arginine may even increase growth hormone levels.
Lastly, HGH injections and testosterone replacement therapy (TRT) will increase adipose tissue as well. Human growth hormone increases muscle growth and promotes fat loss. Testosterone gets those muscles stronger and improves sexual health. Someone who is suffering from hormone imbalance and overweight will see amazing results when undergoing a hormone replacement program (HRT) like one of these and the BAT is activated. Most patients see significant weight loss and muscle gain. Talk to us if you want to learn more about hormone therapy and follow our tips to increase your brown adipose tissue!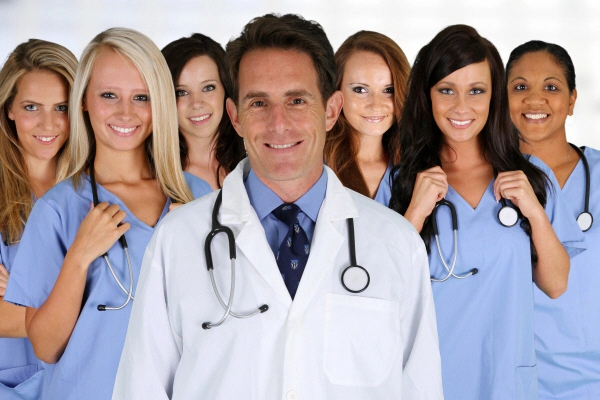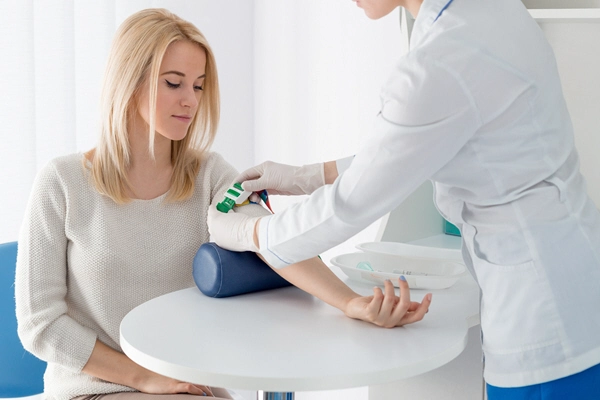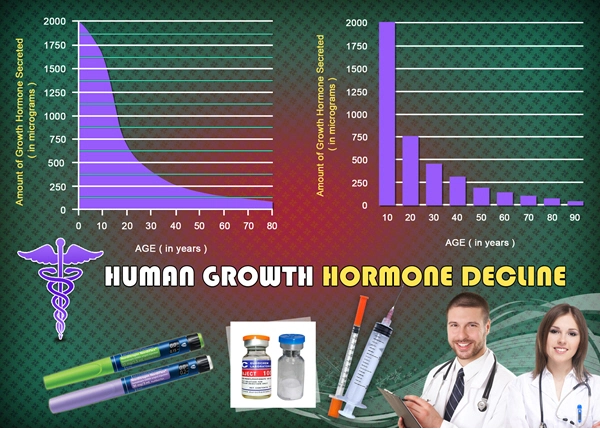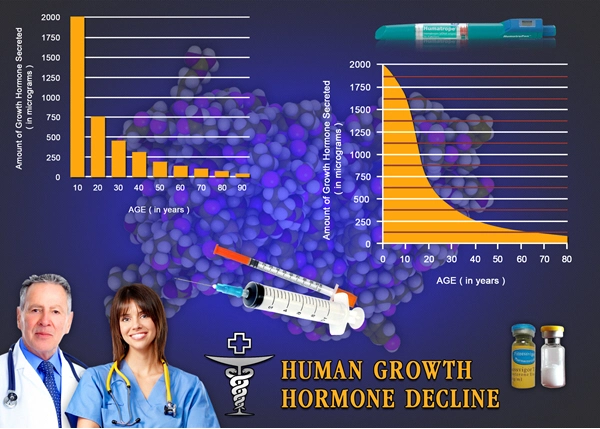 Word Count: 854