Reading Time:
3
minutes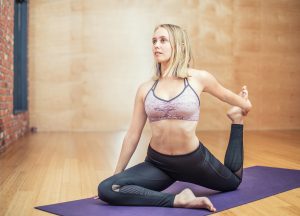 If you have a history of Alzheimer's disease or dementia in your family, you're probably wondering how you can reduce your risk of developing such a scary disease yourself as you get older.
Eating healthy, maintaining healthy relationships, and working your brain with puzzles and games as you age are all good advice. Still, there's evidence of something else you can do to potentially reverse cognitive decline.
Reverse Cognitive Decline with Exercise
Researchers at the University of Queensland reported finding an exercise "sweet spot" that appears to actually reverse cognitive decline in older mice. This research took place over more than a decade, concluding that just 35 days of physical exercise improved a patient's learning and memory abilities.
Dr. Blackmore, the study researcher, states, "We tested the cognitive ability of elderly mice following defined periods of exercise and found an optimal period or 'sweet spot' that greatly improved their spatial learning."
They discovered that, during this "sweet spot," growth hormone levels were peaking. So, they injected growth hormone into sedentary mice, and they found that their cognitive abilities were also effectively improved.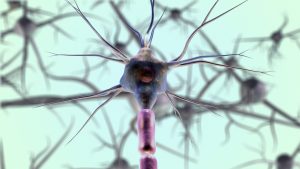 Growth Hormone Stimulates the Growth of New Neurons
The scientists discovered that growth hormone actually stimulates the creation of new neurons in the hippocampus area of the brain.
This area is where learning and memory abilities are located. Incredibly, the sedentary mice were able to improve their cognitive skills just from growth hormone injections alone.
Blackmore is excited: "This is an important discovery for the thousands of Australians diagnosed with dementia every year."
Dementia is truly one of the scariest diseases that a person could develop over their lifetime, for both him and his loved ones. In Australia, where this research was conducted, it is the second leading cause of death. Numbers are expected to increase to 1.1 million people by 2058.
This research has proven that dementia in old age is directly related to decreased new neuron production, especially in the hippocampus. This means that we need to be able to activate the neurogenic stem cells in the brain in order to create the necessary new neurons.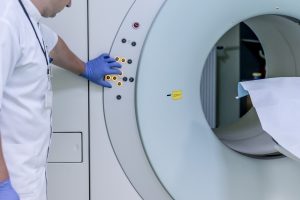 Blackmore describes their research: "Using MRI, we were able to study the brain following exercise, and for the first time identify the critical changes in the structure and functional circuitry of the hippocampus required for improved spatial learning."
Remember, the exercise "sweet spot" is exercising for 35 days straight, leading to a peak in growth hormone levels. The scientists found that this specifically defined exercise duration stimulated neuron growth. Anything shorter or longer was ineffective.
Adequate HGH is Necessary for All Aging Adults
If you learned nothing else from this article, let it be that you now know that HGH is necessary for adults, especially as they age. We need it to stimulate new cell growth, and now we know – new neuron growth as well. We can combat Alzheimer's and cognitive decline with growth hormone.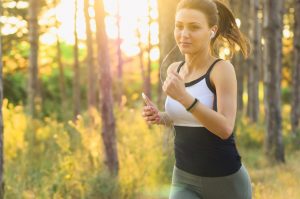 Most adults experience a growth hormone decline as they age – it's difficult to avoid altogether. Thankfully, it's incredibly easy to check growth hormone levels via a blood test and begin a growth hormone program if necessary.
There are multiple options for treatment, each with its pros and cons, as well as varying costs. Contact us if you are interested in getting tested or starting an HGH replacement therapy program today!
Reference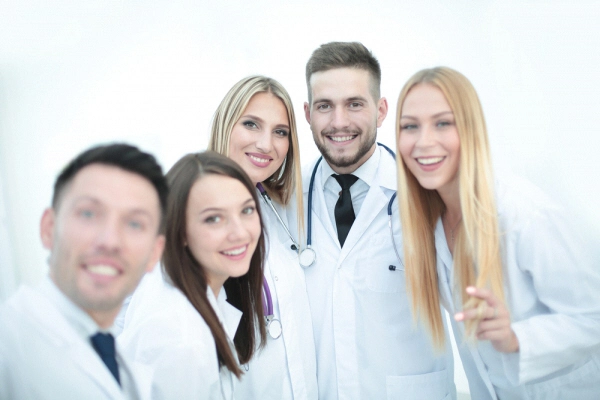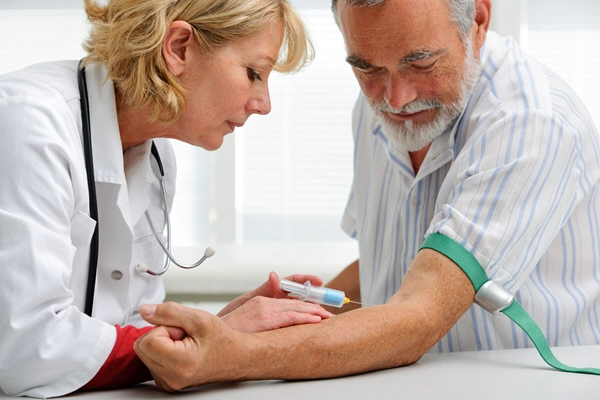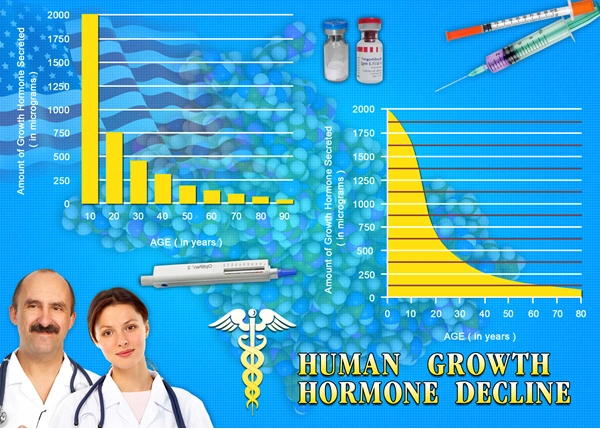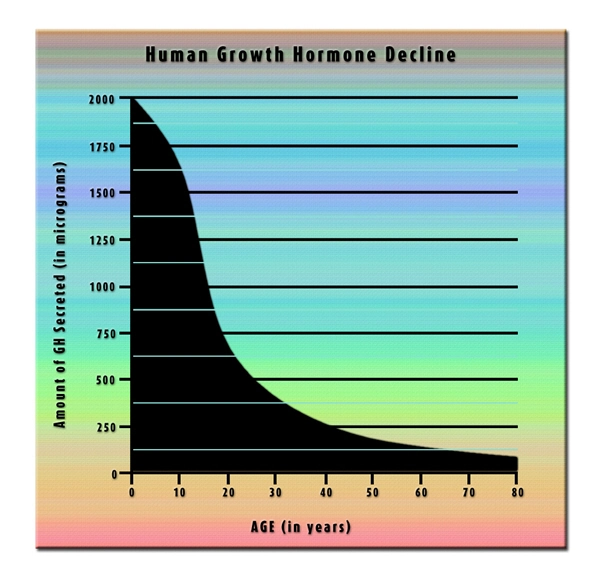 Word Count: 572