Reading Time:
4
minutes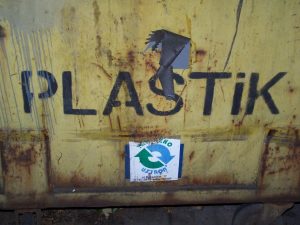 It's a fact. We live in a toxic environment. We've all heard about environmental toxins in our water, air, and homes, but are they as prevalent as many scientists say? Should we really be examining everything that comes into contact with us, such as plastics, skincare, and tap water?
Some toxins might not be as harmful as you might think, but here is one where the science says we need to be aware of and make changes – because the future consequences of exposure are pretty terrifying for men.
What are BPAs?
Recent research published in 2020 in the International Journal of Molecular Sciences discovered some scary consequences for elderly men who were exposed to BPAs earlier in their lives. What are BPAs, you ask? BPA stands for bisphenol-A, a chemical that can be found in plastic food containers, water bottles, and epoxy resin that lines metal food and drink cans.
However, more companies have stopped using it due to concerns for its safety because the stuff can clearly be ingested. A 2008 study conducted by the CDC showed that 92% (!!!) of adults in the United States had signs of BPA in their urine.
Because BPA was used A LOT in the past by manufacturers, we are seeing the consequences now in elderly men. The issue is being seen in the urinary tract: obstructive voiding disorder. This disorder is characterized by increased urgency and frequency of urination, low urine flow pressure, and incomplete bladder emptying.
When conditions like this persist, acute kidney injury can occur. This could be a disaster for an elderly man suffering from other ailments, especially if he already has kidney problems.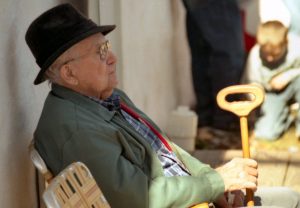 BPAs Negatively Affect the Urinary System of Elderly Men
Many aging men start developing benign prostatic hyperplasia or an enlarged prostate. This is why men 50 and older are urged to get their prostate examined every few years.
Unfortunately, this just comes with being a man and aging. If the issue is left to itself, urinary retention problems may develop. The co-author of the study, William Ricke, from the University of Wisconsin O'Brien Center of Research Excellence, stated:
"Acute urinary retention, if left unchecked by a urologist, urine can back up into kidneys and, in mouse models, those kidneys start to look like another bladder. You don't have kidneys, you die."
The kidneys are essential organs (that's why you have two!) because they are the filtration system of our bodies, filtering our blood.
They remove waste, control fluid balance and ensure the correct levels of electrolytes, just to name a few very important functions.
Ricke and his fellow researchers were studying laboratory mice. They found that the combination of exposure to BPA around the time of birth and elevated estrogen levels (another environmental toxin found in our water due to birth control pills) is linked to urinary disorders, kidney problems, and enlarged prostates and bladders in adult men.
Estrogens, Which BPA Mimics, Wreak Havoc on Men's Bodies
What is happening is that the BPA, which mimics the hormone estrogen in the body, and rising estrogen levels in aging men (a natural occurrence) are combining together to induce these urinary, prostate, and kidney issues.
BPAs have also been linked to other health problems, including cancer, diabetes, infertility, obesity, and behavioral issues. High enough levels have been shown to actually disrupt the normal development of male genitalia (due to its estrogen-mimicking behavior).
In addition, elevated estrogen levels have been shown to cause enlarged prostates. With synthetic estrogens (BPA) rising in men's bodies due to exposure in youth and the natural tendency for testosterone to lower and estrogen to rise in aging men, it's a one-two punch on men's urinary health.
Fetal Development is a Critical Period When BPAs Should Be Avoided
For the study, the laboratory mice were exposed to BPA during fetal development and later checked for bladder, prostate, urinary, and kidney issues while they aged.
The study authors stated, "Animals exposed to BPA...during perinatal development were more likely than negative controls to have urine flow/kidney problems and enlarged bladders, as well as enlarged prostates." That is not good news.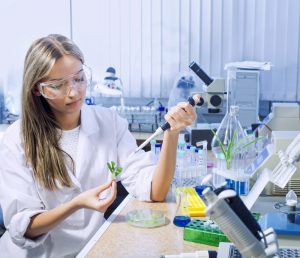 Not only are men more likely to experience these types of issues due to low testosterone and rising estrogen when they get older, but the men already susceptible to these issues will get it even worse if they were exposed to BPA as a fetus or a young child.
They have to hope their mothers didn't ingest too much BPA while pregnant or nursing.
"These critical periods of exposure [fetal development] are setting up those individuals for sensitivity to those hormones for the rest of their life," stated senior author Fredrick vom Saal of the University of Missouri-Columbia.
It's definitely rough out there. Not only do we, as humans, experience hormone decline/imbalance as we age, but we are also susceptible to environmental toxins, mainly ones we have created ourselves unknowingly.
This is why it is critical to stay on top of things in terms of health and regularly test hormone levels to make sure everything is balanced as it should be. It's so much better to catch potential issues early on! Get tested today!
Source: Environmental Health News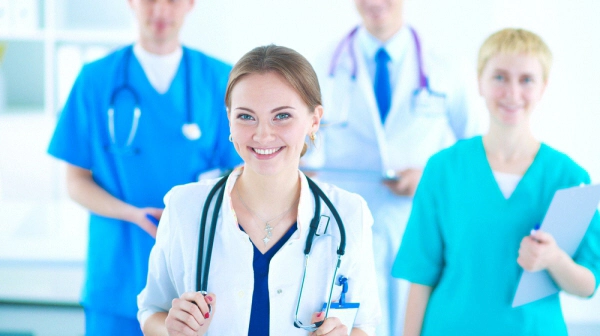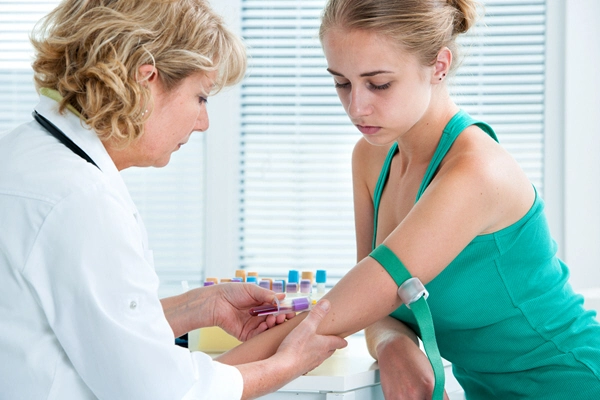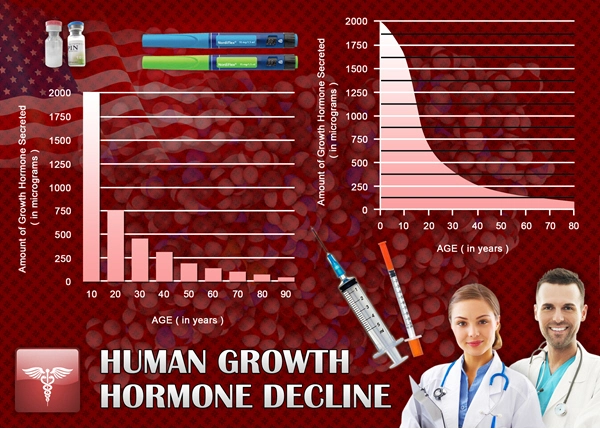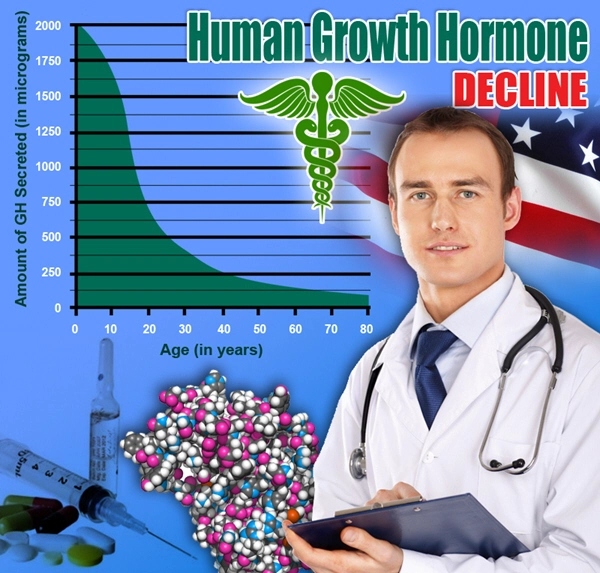 Word Count: 883