Reading Time:
4
minutes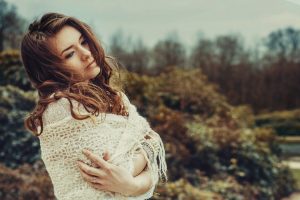 Hormone Replacement Therapy (also known as HRT) has benefited many women.
And, as science advances and more people learn about the possibilities, it's become more and more well-known and discussed – both in the media and over the garden fence.
But many myths and 'fake news" persist despite these trends. My purpose in writing this article is to dispel the fear and uncertainty that some of this fake news engenders.
So sit back and learn what's known – and what is just rumor and disinformation – about this growing field.
Fake News About HRT Number Ten: "Hormone Replacement Therapy worsens the risk of heart problems." There was an older study that suggested this might be the case. But numerous more recent studies have shown no such connection, and the preponderance of the evidence is clear.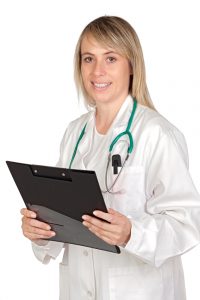 Fake News About HRT Number Nine: "Hormone Replacement Therapy can't help women who have early-onset menopause." Some women experience the "change of life" much earlier than the typical late-40s or early-50s time frame.
Hormone Replacement Therapy has been shown to help reduce the risk of osteoporosis and heart problems for women in this group, just the same as for women who enter menopause later in life.
Fake News About HRT Number Eight: "Hormone Replacement Therapy comes in only one variety; and if that kind's not for you, then HRT can't help you." Nothing could be further from the truth.
A woman's body is complex, and there are many potential types of hormone imbalance and a greater variety of therapies to help. That's why accurate testing is so important – like the kind our board-certified physicians can provide.
Fake News About HRT Number Seven: "Hormone Replacement Therapy is carcinogenic (that is, it's a cancer-causing agent)." False! This may be the fake news that gets spread the most, because it's the most sensational – and scary. But it's also not true at all. There was an old study (as with Fake News number ten) that suggested that this might be the case, but study after study has brought out the facts:
While too many certain hormones (which you might get from fly-by-night, uncertified hormone suppliers) can increase cancer risks, getting the right amount your body requires (our clinic's specialty) does not raise cancer risks for normal, healthy adults.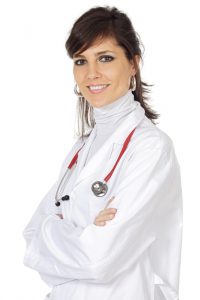 Fake News About HRT Number Six: "Hormone Replacement Therapy only helps women with extreme hormone imbalance symptoms." Nope, that is not true: HRT, in proper amounts after our clinic's accurate testing, can help to eliminate even minor symptoms, nipping problems "in the bud" before they become severe.
Fake News About HRT Number Five: "Hormone Replacement Therapy helps women before menopause, but does no good afterward." Many women with hormone imbalances continue to suffer from imbalances even after menopause, and HRT can help them too.
And some women – who didn't need HRT before menopause – do need it afterward to address post-menopausal problems caused by menopause-induced hormone imbalances. If you think this might be you – get tested and know for sure.
Fake News About HRT Number Four: "Hormone Replacement Therapy is dangerous." While it's unfortunately true that every medical specialty has some shady operators who make promises they can't keep and endanger your health with "hard selling" of questionable products, reputable clinics like ours use world-class labs, thoroughly tested products, and board-certified doctors who make sure that you are diagnosed and treated correctly and safely.
Fake News About HRT Number Three: "Hormone Replacement Therapy is the unregulated wild west of medicine and can't be trusted." False. HRT doctors, and HRT products, are regulated just the same as other therapies and drugs, and by the very same agencies.
Fake News About HRT Number Two: "Hormone Replacement Therapy does no good if I am not experiencing symptoms right now." False.
Even when symptoms go away, as they often do during a course of HRT treatment, it's essential for your physician to monitor your actual hormone levels – and continue therapy if called for – to prevent symptoms from returning and also prevent harmful side effects.
Fake News About HRT Number One: "The agonizing symptoms of menopause are just something that every woman has to live with – they're inevitable for everyone, and nothing can be done to stop them."
Sudden sweating at night, drastic changes in perceived temperature – so-called "hot flashes" – and undue weight gain – can sometimes be caused or made far worse than usual by abnormal hormone imbalances. HRT can address these cases, and women experiencing them can gain relief and a return to everyday life by restoring the body's natural balance of hormones.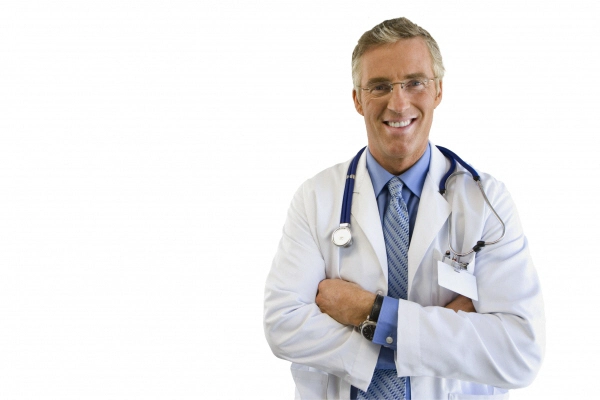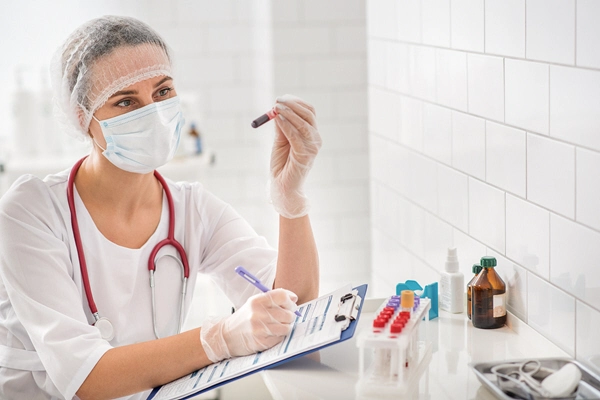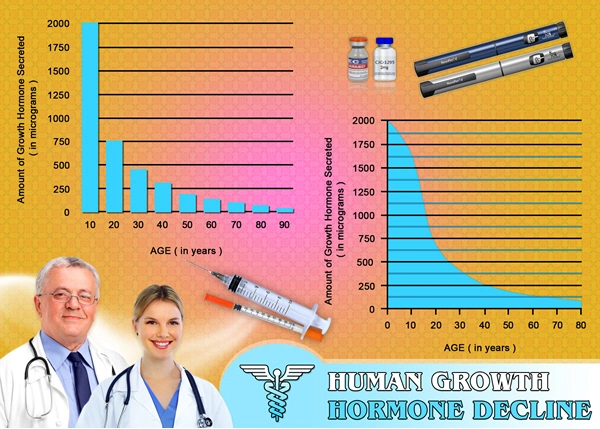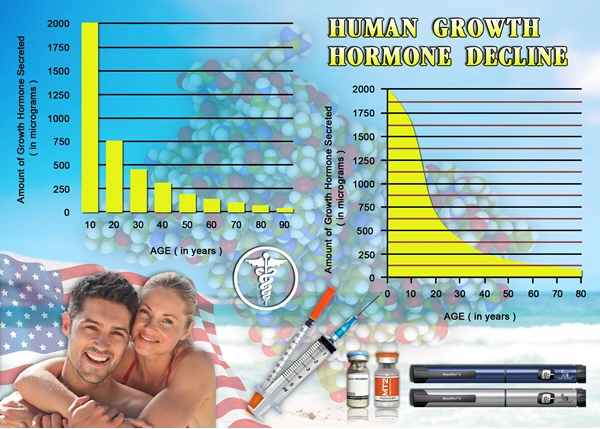 Word Count: 779