Reading Time:
4
minutes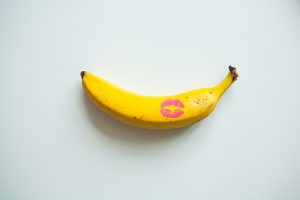 Can you guess what the most common complaint is with men as they get older? Being overweight? High blood pressure? If you guessed erectile dysfunction, then BINGO! You're correct!
Erectile dysfunction (or ED) is the most commonly reported sexual issue in men. It affects between 12 to 30 million in the United States alone.
Why does this happen to men as they age? Is it just something men happen to deal with and there's really no surprise behind it? Let's delve into the topic further and get some answers, especially if you are suffering from it yourself!
Erectile Dysfunction Occurs When Testosterone Levels Drop
Erectile dysfunction is when a man cannot develop or maintain an erection for a sustained amount of time in order to have sexual intercourse.
This is one of the worst experiences for a man and usually very embarrassing, although it is really nothing to be embarrassed about. As men get older, testosterone levels drop significantly each year and erectile dysfunction becomes more common, with age being the variable that is most strongly associated with erectile dysfunction when compared to all the other variables.
By the age of forty, 40% of men have experienced ED at least a few times in their lives but by seventy, that percentage jumps to 70%. By age forty, 5% of all males are diagnosed with complete ED and this number jumps to 15% by age seventy. Thankfully, there are treatments and prevention methods available to all men who want to fix the problem or better yet, prevent it in the first place.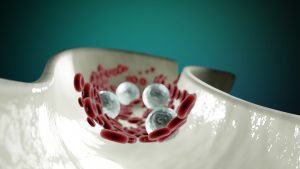 How Do Men Get Erections?
To get a firm erection, a man needs to be sexually aroused, which is a, sometimes complex, process involving various functions of the body, including the brain, hormones, emotions, and blood vessels.
Both physical and psychological factors impact whether an erection will be achieved or not.
If a man is overweight and has fat in his bloodstream, this will slow blood flow to his penis, leaving him with a limper penis. If a man is super stressed out and can't focus on the task at hand, then he will not be able to maintain an erection due to psychological factors.
When a man is aroused, the nerves release chemicals that increase the blood flow to the penis. There are two chambers in the penis where this blood accumulates made up of spongy muscle tissue.
These chambers are the corpus cavernosum. When these fill up with blood, the penis is firm and ready for action. Once orgasm is achieved, the blood is released, the penis relaxes, and the blood goes back into the circulation system.
Now that we know how erections work, it's time to discuss why ED happens. There are many reasons why a man might experience ED, including both physical and psychological. If you are suffering from ED, read through the rest of the article and think about whether any of these issues apply to you and your situation.
Occasional erectile dysfunction is common and is usually nothing to worry about. You may just be extra stressed that day or have something on your mind. But if it happens more frequently, here are some of the reasons why.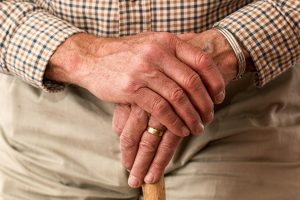 Physical Causes of ED
Aging/testosterone deficiency: Testosterone levels naturally decrease as a man gets older and without the sex hormone, testosterone, you cannot maintain adequate erections.
Blood flow issue: This could include simple high blood pressure, diabetes, atherosclerosis, and even smoking
Penis damage: if the penis has been injured in a way that the chambers cannot store blood, then you cannot maintain an erection. Damage could even occur after pelvic surgery.
Nerve or spine damage: Strokes or autoimmune diseases could cause damage to nerves in the brain or spinal cord that ends up disrupting any signals sent to the penis.
Radiation injury: Radiation treatment for cancer, especially prostate, colon-rectal, or bladder cancer, can damage the penis and stop erections.
Medication side effects: Some medications to treat other health issues or cancer treatment can have unwanted side effects that hinder erections.
Psychological Causes of ED
Depression/anxiety: If you're depressed, you might have little to no interest in sex and if you're anxious, it may be very difficult to relax and enjoy sexual activity
Relationship problems with your significant other
Anxiety about your sexual performance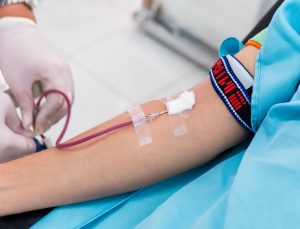 How to Treat Erectile Dysfunction
In order to best treat erectile dysfunction, you need to determine the root cause of it.
That's why I hope that, if you are suffering from it, you carefully reviewed the list above to see if any of it applied to you.
If you are not sure about any of the causes above and need guidance from a doctor, the first thing you should do is contact a hormone clinic and get your testosterone levels checked, especially if you are not experiencing the psychological issues listed above. A hormone doctor can better determine what is physically wrong to cure you of ED.
Many men who are getting older are also experiencing a drop in testosterone. Thankfully, this is an easy fix that can be achieved either naturally or with TRT or a combination of both! But the first step is always a blood test. Contact us to get started with a comprehensive hormone/health blood test and fix your ED as quickly as possible!
Reference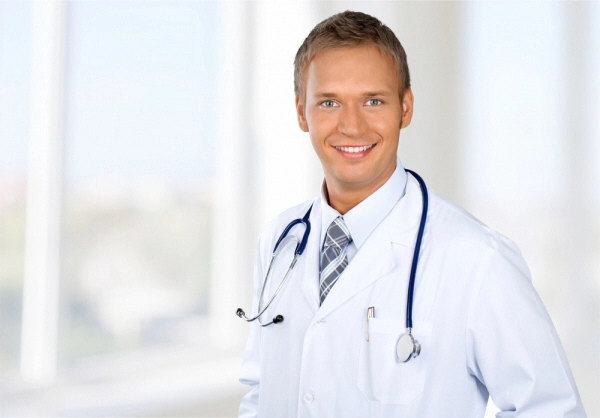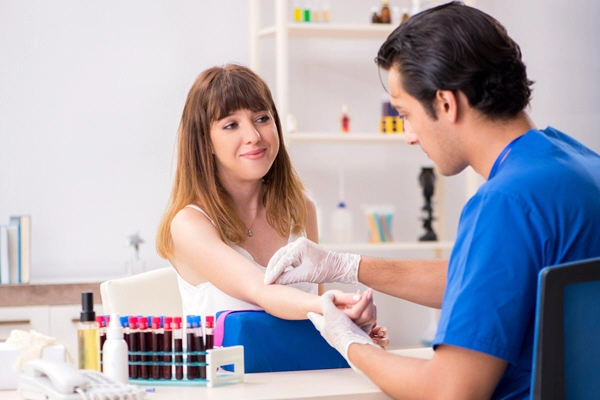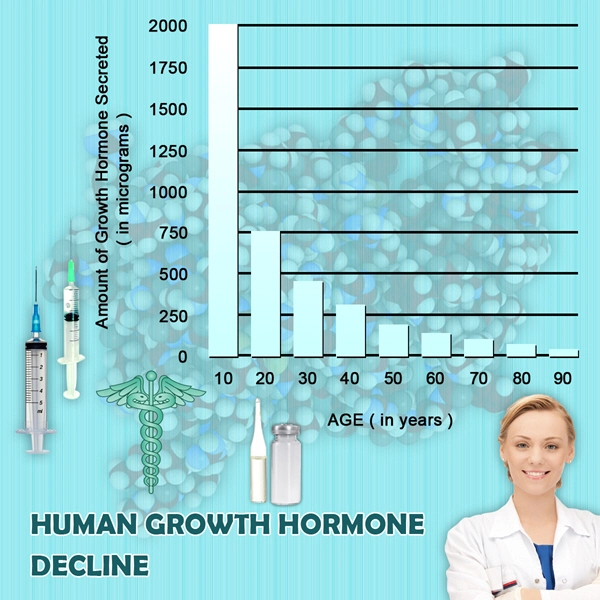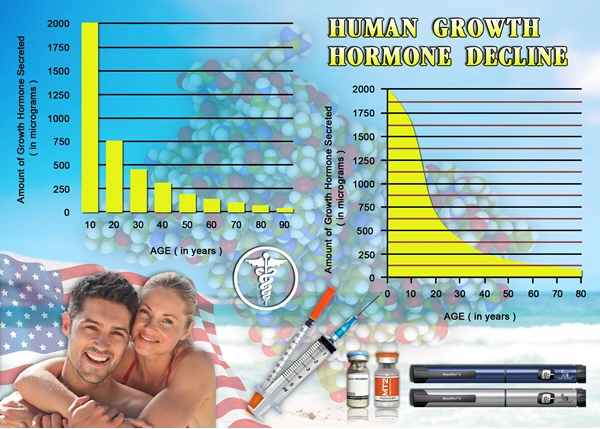 Word Count: 901