Reading Time:
4
minutes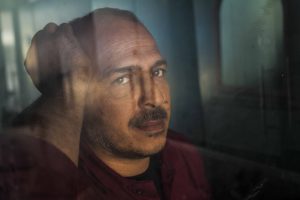 Men, especially older men, can experience a range of sexual dysfunctions, including premature ejaculation (PE), erectile dysfunction (ED), and delayed ejaculation (DE).
Unfortunately, even younger guys are experiencing such issues at an increasing rate, possibly due to lifestyle factors, pornography, and environmental factors (endocrine disruptors). Sex and the male erection rely heavily on hormones, especially the sex hormone testosterone. Another hormone that comes into play is estradiol or estrogen.
It can be detrimental for a man to have high estrogen levels because estrogen is typically what gives women their feminine characteristics, while testosterone gives men their masculine characteristics. Let's see how these hormones affect PE, ED, and DE in more depth with a retrospective case-control study and what you can do if your hormone levels are out of balance.
The Role of Hormones and Penile Erections
Hormone, or endocrine, disorders are on the rise and cause issues across different aspects of general health and well-being. Disorders such as hypogonadism, thyroid diseases, and hyperprolactinemia have been seen to be associated with erectile dysfunction. This is most likely due to testosterone being out of balance. Testosterone is the primary hormone regulator of penile development and function, affecting erections and ejaculation.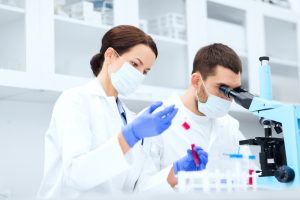 Men also produce estrogen, but usually in smaller amounts than women. An enzyme called aromatase can actually convert testosterone to estrogen in men's bodies. Increased estrogen levels have been associated with erectile dysfunction and its severity and influence on ejaculatory function.
There are multiple hypotheses on why an imbalance between estrogen and testosterone causes or is associated with these issues, including relaxing the smooth muscle and antagonizing the effect of testosterone on the nervous system. However, previous studies have been inconclusive in terms of finding accurate answers.
The following study scrutinized the hormonal profile correlation with ED, PE, and DE in 1,089 men. The study was conducted between the years of 2016 and 2018 on men who had initially become patients at an andrology clinic.
All of the men were in a stable, monogamous, heterosexual relationship and were experiencing a sexual issue for at least six months. Their partners would help to answer questions and record the time it took for ejaculation to take place.
The hormones tested were follicle-stimulating hormone (FSH), luteinizing hormone (LH), prolactin, total testosterone, estradiol, and thyroid-stimulating hormone (TSH).
Hormonal Profile Associated with Erectile Dysfunction and Sexual Issues
Researchers found significantly different results between the men suffering from the different issues. For example, men that suffered from premature ejaculation had much higher testosterone levels than the control group, whereas estrogen was significantly higher in erectile dysfunction patients. Estrogen was much lower in the delayed ejaculation group when compared to the control. The ratio of the hormones determined what sexual dysfunction the men were suffering from.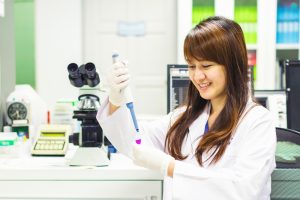 It has been demonstrated previously that men with higher estrogen levels have less spontaneous erections and greater levels of psychological distress.
Even in animals, increased estrogen is associated with ED. In this study, 88.39% of the subjects were younger than 40 years old, and there are indications that elevated estrogen levels were associated with ED in the younger men.
Aromatase, the enzyme that converts testosterone to estrogen, is mainly found in lipid cells. This may be why men who are overweight or obese have ED and other sexual dysfunctions – their fat cells are converting more and more testosterone to estrogen, causing an imbalance. However, the researchers noted that a moderate estrogen level is beneficial and good for men. Low levels of estrogen are associated with low libido and sexual activity.
Hormone BALANCE is the Key
After reading some of the findings of this study, it is clear that hormone balance is the key. The answer is not MORE testosterone or MORE/LESS estrogen alone. The answer is finding the correct balance of both.
Otherwise, men will suffer sexual consequences: erectile dysfunction, premature ejaculation, or delayed ejaculation – even at the young age of 25-35. No man wants to experience this. All of these issues become more prevalent as a man ages as well because it is so much easier for hormones to become out of balance – years of poor lifestyle, environmental pollutants (plastic, drugs, endocrine disruptors, being overweight, etc.)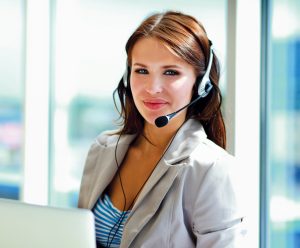 It's super easy to fix all of these problems, though. It's super easy to balance your hormones and the exact ratios they need to be at. Just get in touch with an experienced endocrinologist, like the ones at our clinic, and get started on a hormone replacement therapy program.
We also offer advice on how to naturally balance hormones if you feel that you need to try this first. First, we just do a simple but comprehensive blood test to see your baseline levels.
From here, we can see what you need to supplement or fix. Each program is tailored specifically to you with your safety in mind. Under a doctor's supervision, there is almost zero risk of overdosing or having adverse side effects, as compared to doing this on your own and attempting to pick the correct dosage.
Our highest-quality hormones will help you fix your sex life. Call us today to get started!
Reference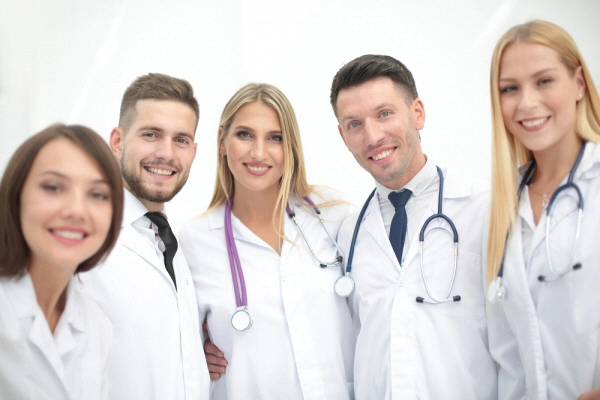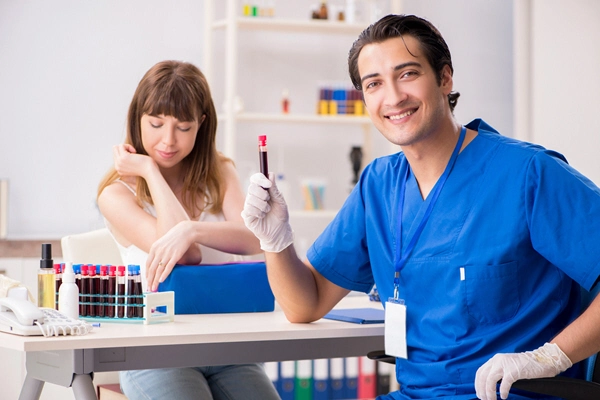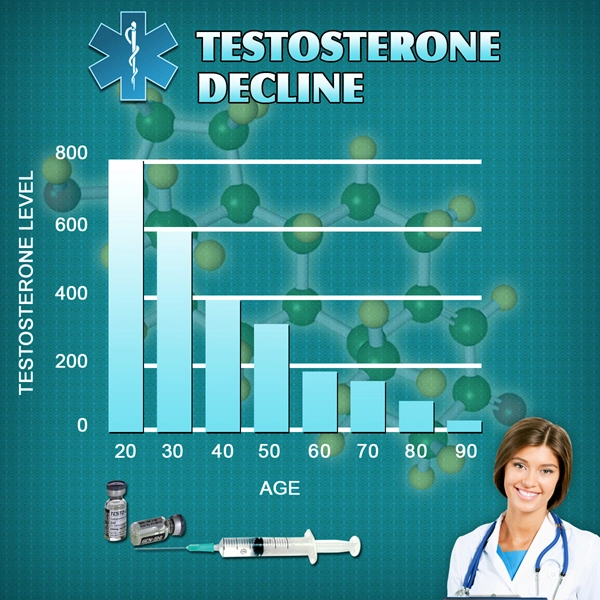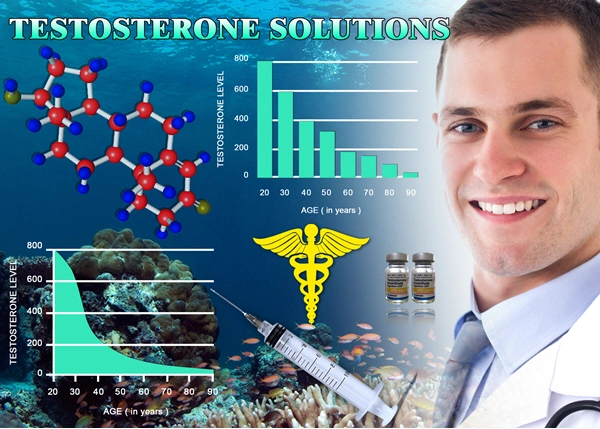 Word Count: 856