Reading Time:
4
minutes
Eating right = super health and extended longevity!
What you eat can contribute to a longer, healthier life, and the Mediterranean diet might be just the ticket for the longevity express. Living a longer, healthier life can start with your diet.
According to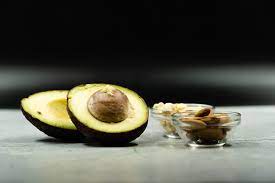 several studies, you could add extra years of life by reducing red and processed meat consumption and adding more fruits and vegetables, legumes, whole grains, and nuts to your diet.
According to a recent study, the most significant gains in longevity were found from consuming more legumes, like beans, peas, and lentils; whole grains, which are the entire seed of a plant; and nuts, such as walnuts, almonds, and pistachios. Nutritionists highly recommend plant-based diets.
Here are some recommended ways to supercharge your diet.
Monitor your current eating habits. Many of us eat mindlessly, not really understanding everything we put into our mouths. That's why becoming aware of your eating habits is step one, according to registered dietitian nutritionist Kathleen Zelman. "Write down everything you eat for a day and include details such as time, location, and other factors that affect your dietary habits," Zelman said. "Then sit back, take a closer look, and plan how to do better." Don't try to be perfect when you start to change your diet, she added. "Instead, look for small steps that you can sustain. Then do it again next week."

Plan your meals, and follow your plan. "We eat what surrounds us," said Dr. Tom Rifai, who teaches a class on proper nutrition and metabolic syndrome at Harvard Medical School. He recommends taking charge of your food environment – including your home, work, and car – by planning. Pack healthy lunches and snacks, and don't neglect travel. "Stop at a grocery store before you get to the hotel so you can stock your room like you would stock your home," he said. Loading up your cupboards with healthy foods you can depend on a busy night is another way to change to a healthier eating style.

Be ruthless concerning sugar. Americans eat more sugar than any other country in the world...and you probably shovel down more sugar than you imagine – and way more than you should. Amazingly, sugar is hidden in a whopping 75 percent of the foods on the shelves of our grocery stores. The ugly truth is that this hidden sugar lurks in foods that do not seem sugary: everything from spaghetti sauce, apple sauce, crackers, gummy vitamins, bottled flavored water, and countless more. As a result, the average American eats 17 teaspoons of added sugars per day – around 50 percent above World Health Organization (WHO) recommendations, which causes your blood sugar to skyrocket. This is debilitating to your health...and results in a parade of heath robbers appearing.

So get brutal about cutting down your sugar consumption, especially at breakfast, suggests Dina Aronson, lead dietitian with Diet ID, which concentrates on dietary assessment and health behavior change. "There's so many benefits to cutting sugar from the first meal of the day," she said. "Your blood sugar stays level; your energy and creativity stay high, and it sets the tone for the day. Rethinking breakfast is a powerful approach to habit change because it's a meal most people have every day," she added. "If no sugar becomes a rule, people learn to love it, and that becomes a habit."

Cut out meat at one meal; lunch is a great place to start. Adding lentils, whole grains, or beans to a salad helps control blood sugar spikes, which gives your brain the energy required to fight off the afternoon slump and reduces overeating at night.

Eat what you enjoy. We all know we must eat more fruits and vegetables, but they aren't usually our first choice. You must get creative and enjoy delicious, healthy food to develop this new habit. "How can you enjoy healthy food, so it's never a punishment and always a reward? Figure out what it is you, love," Aronson said. "Love barbecue? Roast some cauliflower with barbecue rub. Delicious! "Work with an expert or think about ways to incorporate the flavors of the food you love into your daily routine until it becomes a habit to eat those foods," she said.
Contact us for a FREE, no-obligation discussion about the incredible benefits of Hormone Replacement Therapy (HRT)!
References
https://www.cnn.com/2022/02/11/health/eat-to-extend-life-wellness/index.html
https://journals.plos.org/plosmedicine/article?id=10.1371/journal.pmed.1003889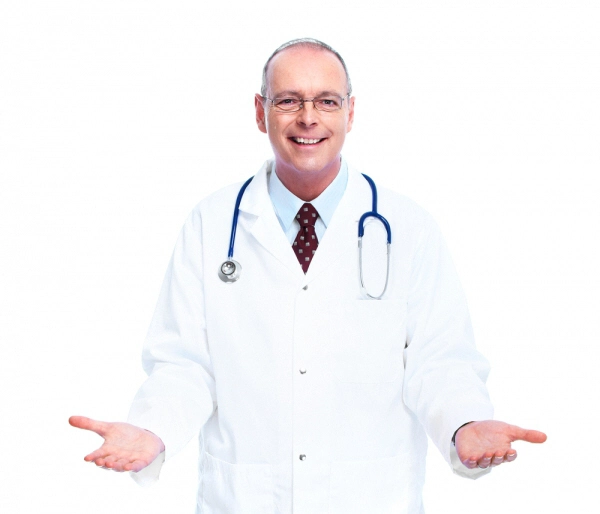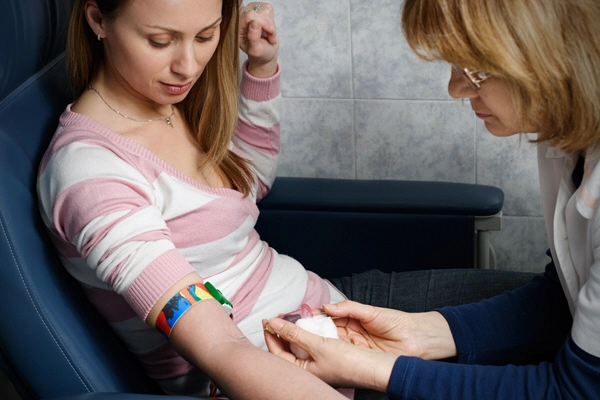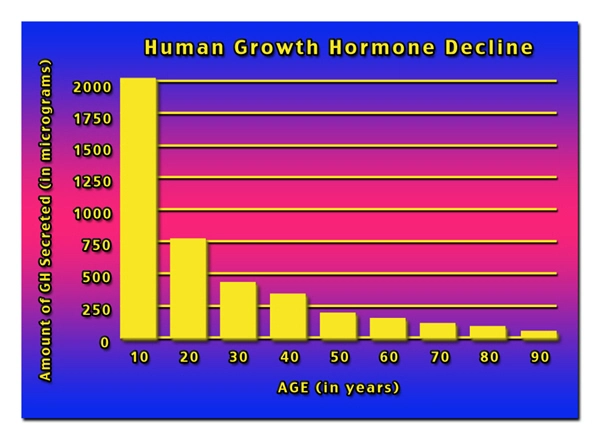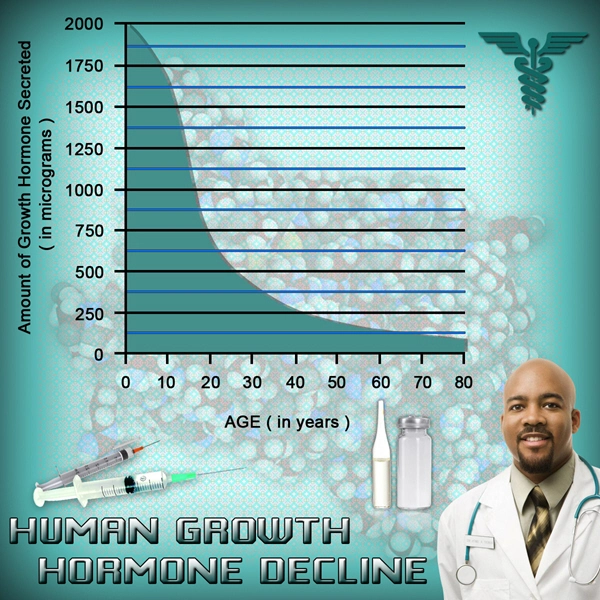 Word Count: 747