Reading Time:
3
minutes

Human Chorionic Gonadotropin (HCG), can be a major factor in a well-planned weight loss program. HCG is produced naturally by pregnant women and has been found to help the body to react positively to a diet, speeding up the weight loss without the unwanted bloating that can follow a period of sustained weight loss as well as helping the body lose fat without losing muscle mass and tissue.
HCG hormones stimulate the body to facilitate the movement of fats around the body allowing them to be burned for energy. By burning these fats, it allows you to maintain a normal energy level even though you are significantly lowering your caloric intake.
HCG injections combined with a very low-calorie diet has been shown to lead to rapid fat loss during trials. To be successful a patient must avoid foods with low nutritional density, allowing them to get all the nutrients to stay healthy while cutting back on total caloric intake.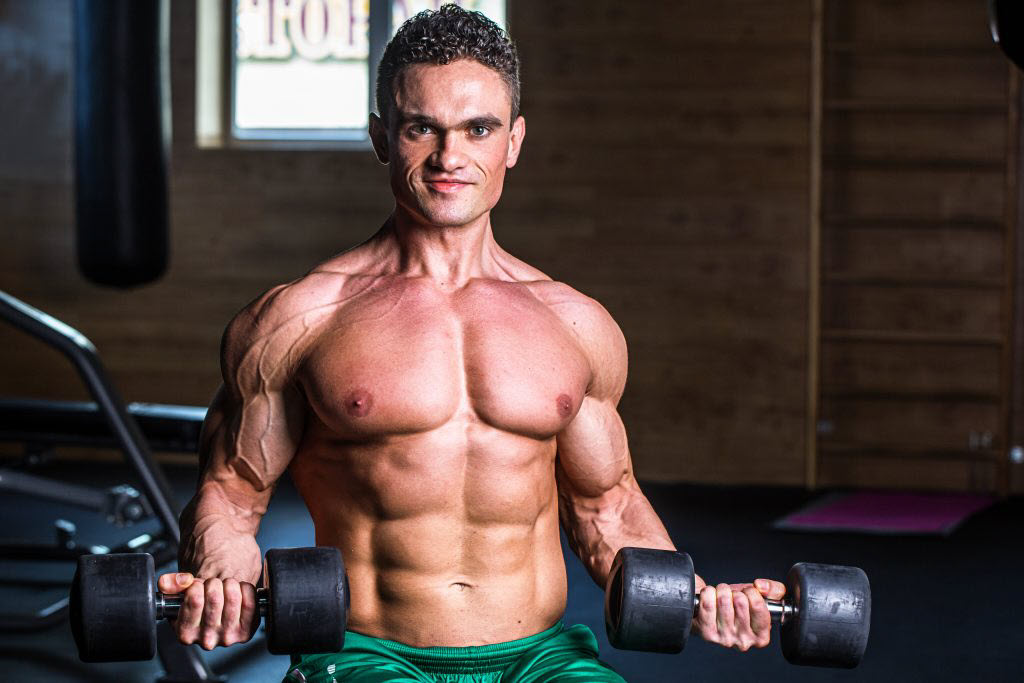 HCG Prevents the Body From Burning Muscle Over Fat
Normally, the problem with low-calorie diets is that they encourage your body to convert muscle into energy and actually preserve your body fat. This leaves you fatigued and negatively affects your body composition.
This is a natural evolutionary process to help you stay alive as long as possible without food, but our evolutionary history did not leave us any easy options to naturally lose weight once we put it on.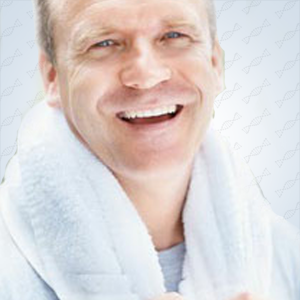 HCG is Delivered Via Subcutaneous Injection

As part of the HCG diet, HCG injections must be administered.
Depending on the program and the prescription by the physician, the quantity of HCG must be at least 200IU, although too much HCG will lead to hunger, nullifying the normal benefits of the treatment.
Any disruption and change of the prescribed dosage must be referred to a physician.
Throughout the program, the very low caloric diet must be strictly followed. The main nutrient that must be consumed is protein. Foods must be low in fats and carbohydrates but must have high protein content.
Protein can help the body burn fats and cholesterol and support the preservation of existing muscle mass. Maintaining muscle mass during dieting is very important as muscle has a high caloric requirement to maintain itself and will help you keep the fat off when you finish your HCG weight loss program.
The HCG injections must be stopped when the patient is menstruating or encounters any major health problems. It is important to stay in contact with your prescribing physician during your treatment cycle to help avoid any complications. HCG injections are not available without the prescription of a doctor.
How Much Weight Can I Lose with HCG?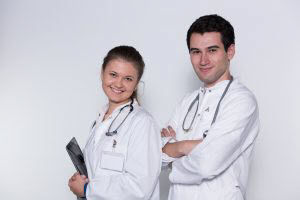 With the help of the HCG diet, patients have reported weight loss of up to a pound per day, without experiencing significant hunger or fatigue.
If you are over the age of thirty and other diets have proven ineffective, we encourage you to try the HCG diet.
For obesity issues, HCG, combined with a healthy diet, can be a great answer. By following the diet plan and taking HCG injections, weight loss can happen faster and in a steadier manner than diet alone.
To get started with your own co-created bio-identical HGH, Testosterone, Sermorelin or HCG therapy program, please fill out the contact form on the right hand side of our site and then give us a call at 1-800-688-9673. Don't give up on reaching your ideal weight. Let us create a custom-tailored hormone plan to help you cut the fat for good!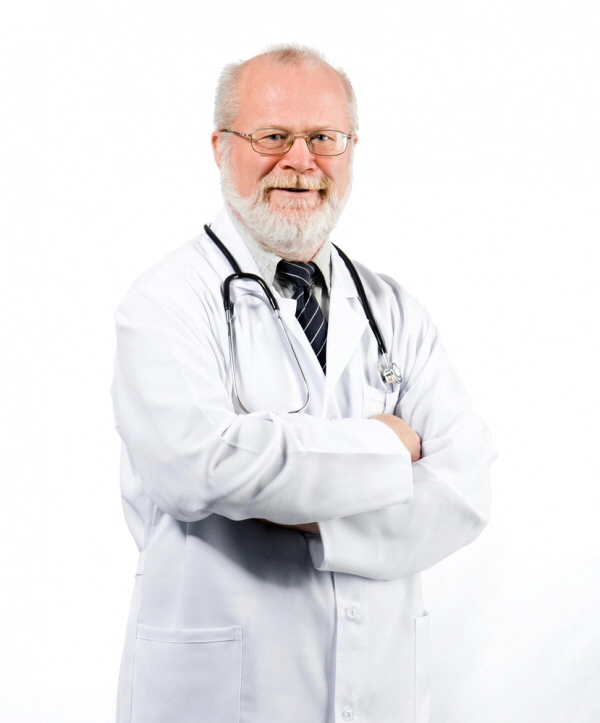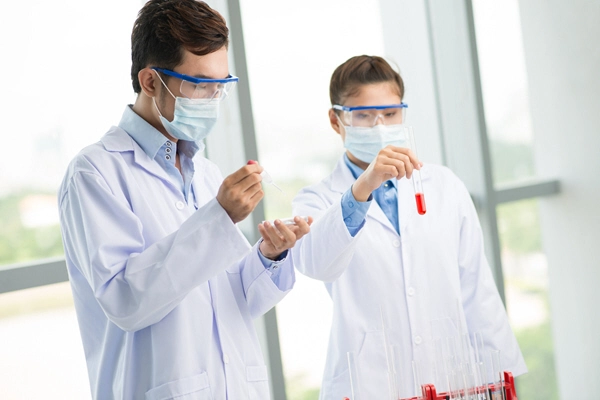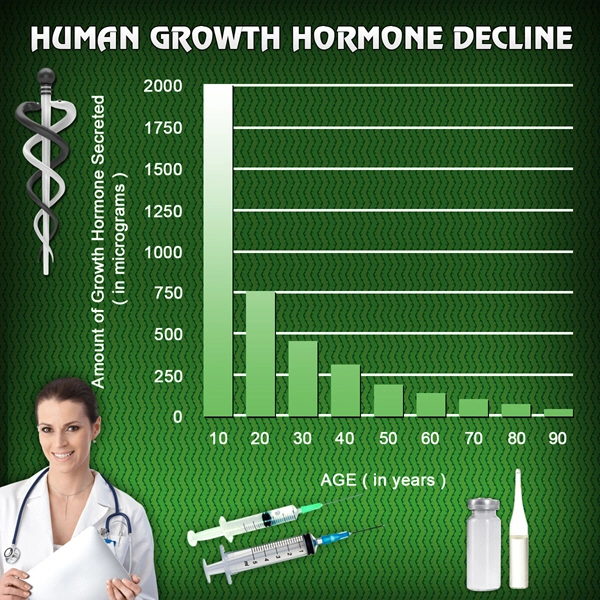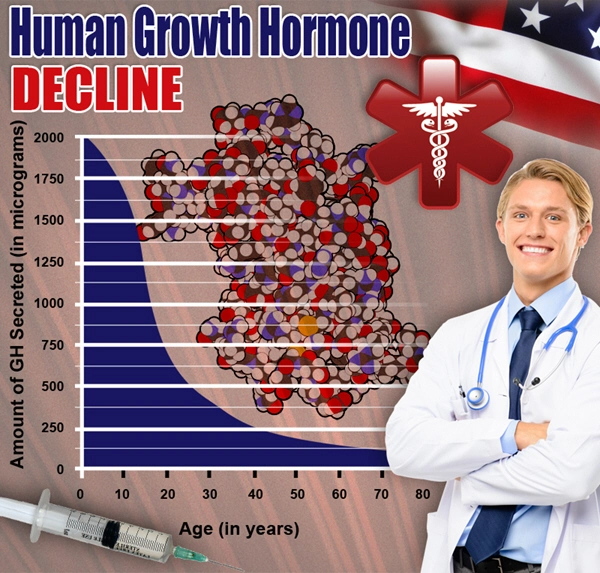 Word Count: 595